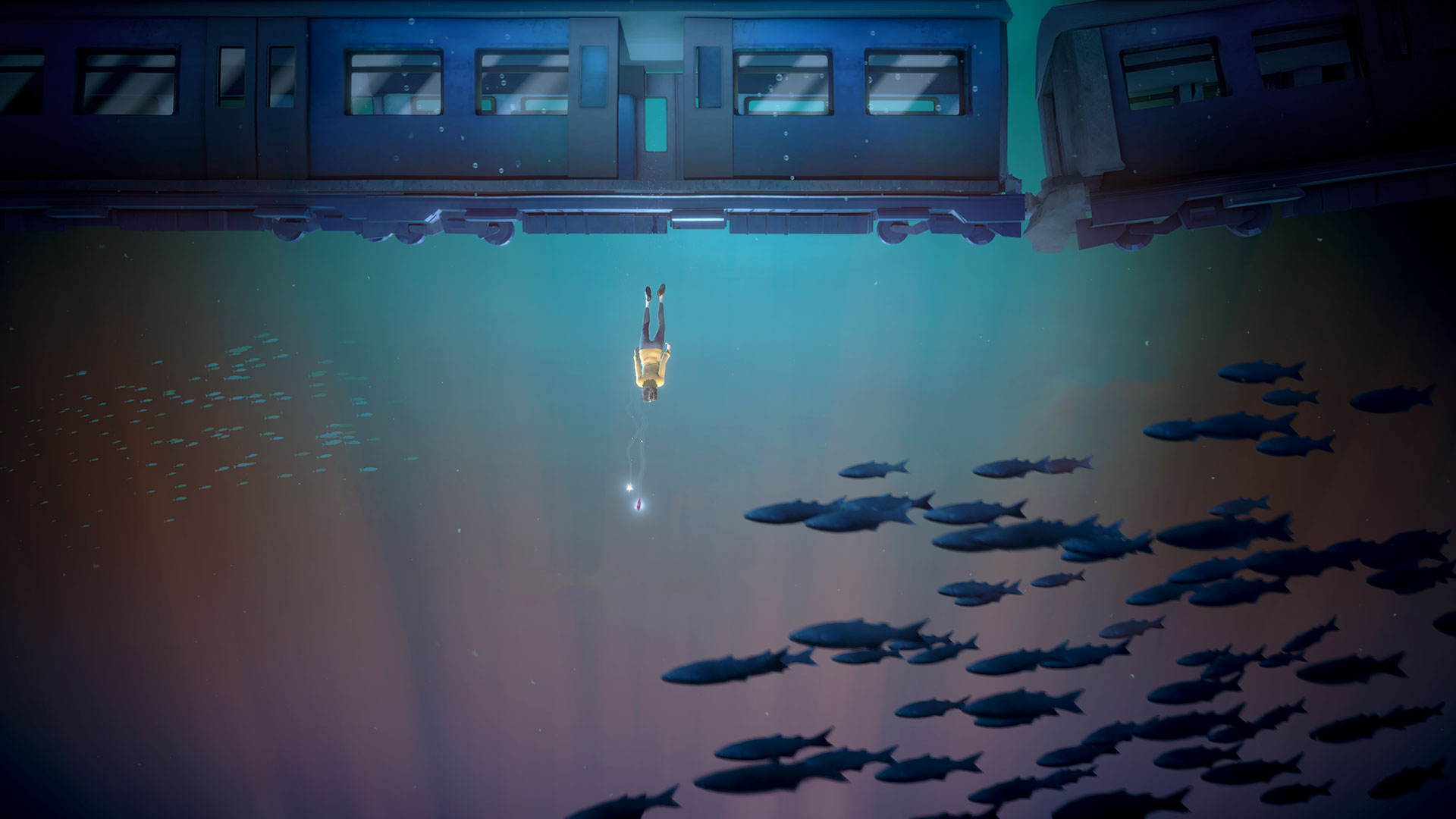 A Memoir Blue is a you could say is an heavy story telling adventure game. Interactive fiction. Developed by 'Cloisters Interactive' and published by 'Annapurna Interactive'. A Memoir Blue is said to be coming out the 10th of February 2022 on the Xbox Series X, Xbox One, Nintendo Switch, PS5, PS4 and PC. Here's a serious story. Let's take a look.
A memoir blue is clearly another big story experience. This is how it's described, "A song from years ago triggers a flood of memories for champion swimmer Miriam. Embark on an evocative journey through her turbulent childhood and the complicated relationship she shared with her devoted mother." It's an adventure yes, especially for the main character but we are going for the ride.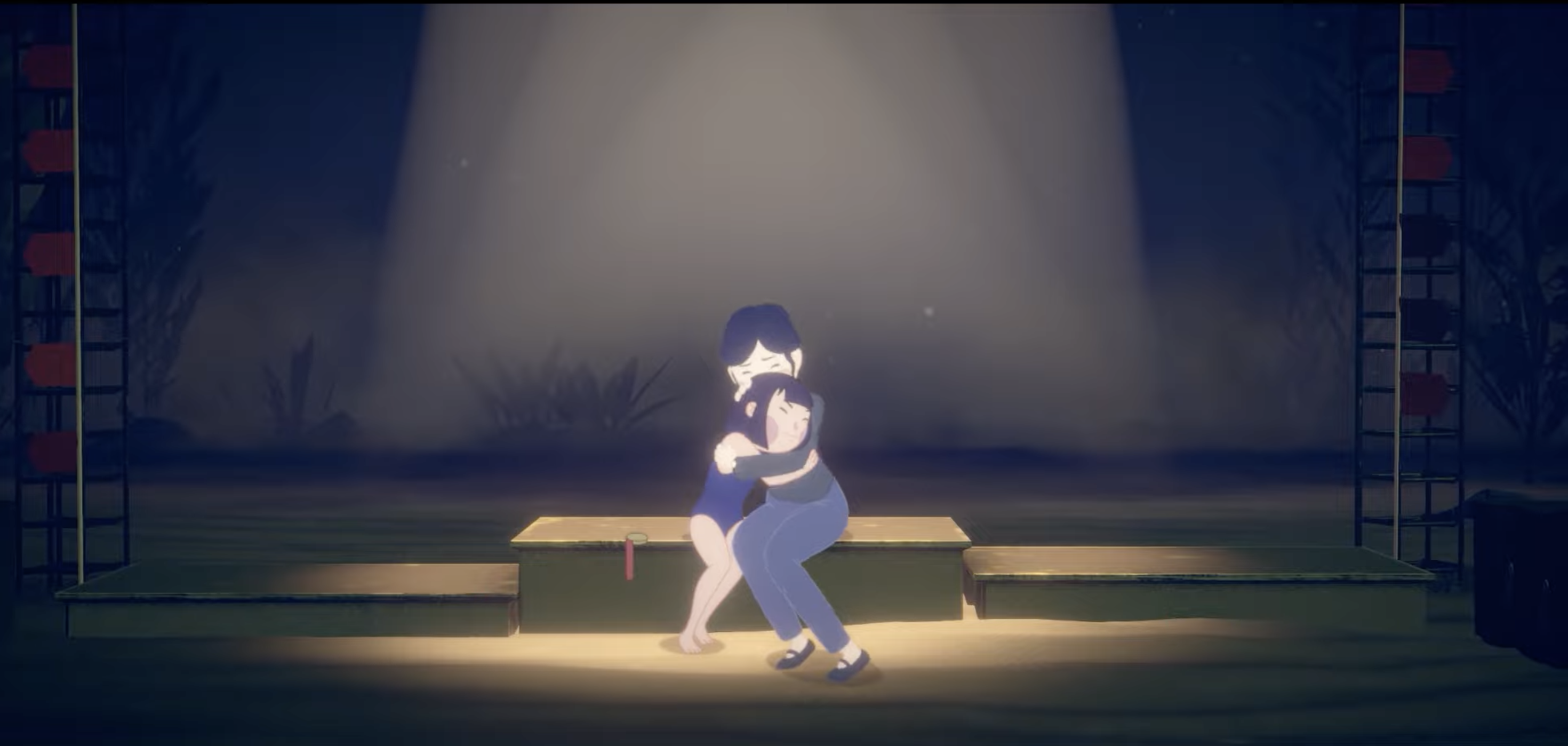 Remember that Annapurna interactive was also publishing Twelve Minutes, that same game that went viral and many people were watching and playing it. So we do have some expectations for A Memoir Blue. It's interactive so players will need to click here, move there etc. Games like this will require focus and attention. The story is revealed and information is in the details.
Now A Memoir Blue sounds like it's going to be a serious game. In terms of theme, emotions and story. It says, "turbulent childhood and the complicated relationship she shared with her devoted mother". This alone tells us what to expect. It's not going to be an all sunshine and rainbows type thing. Expect hardships, sacrifice, shocks and more.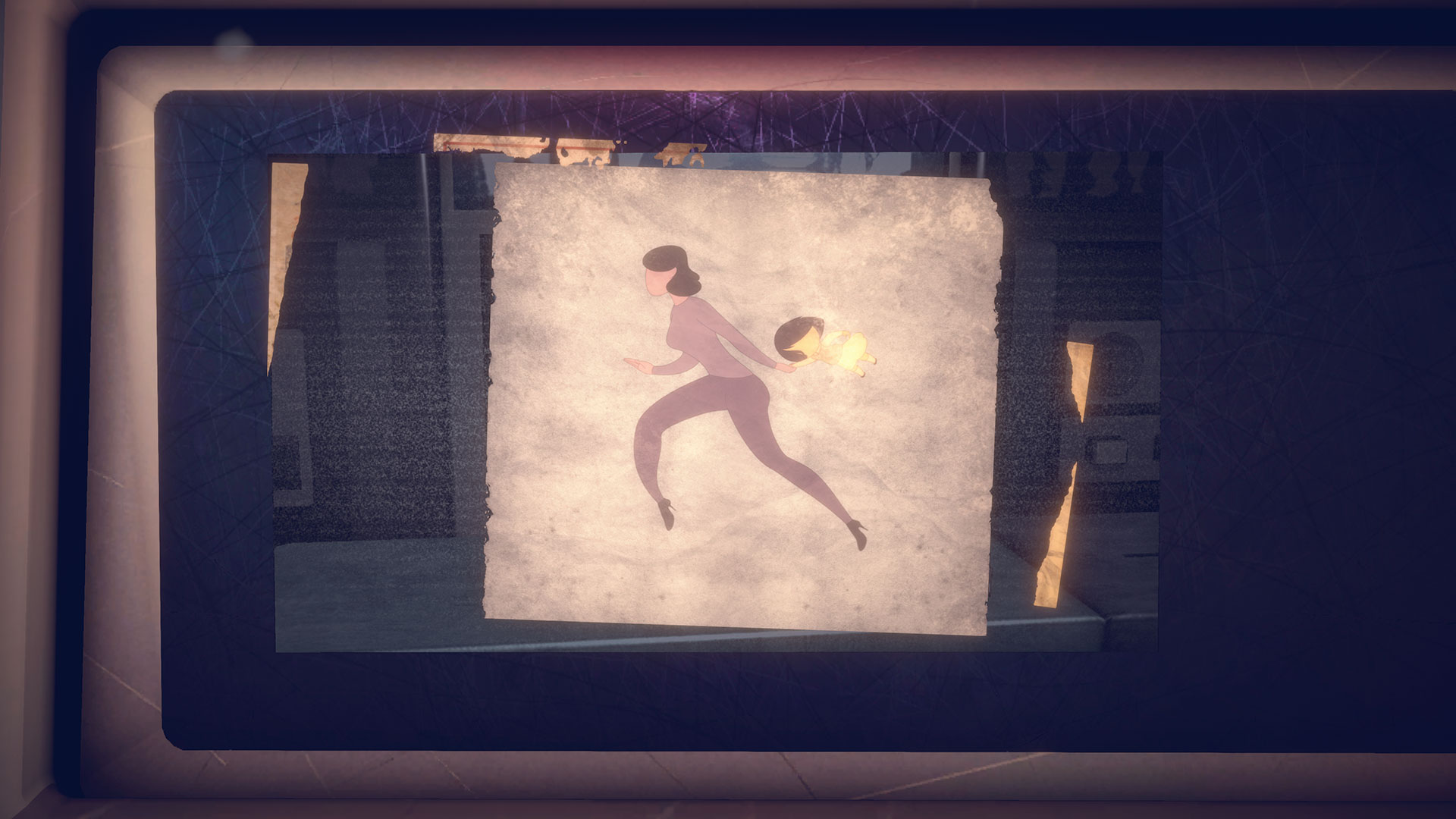 We noticed the graphic style change, in A Memoir Blue, from when we are controlling the main character in the present versus past recollections and the flood of memories. Many believe that a parents love for their child is something serious. Specifically a mothers. This should play out here. Our character becoming a champion swimmer isn't a easy thing, she must have pushed, trained and worked real hard with a supportive mother by her side. A Memoir Blue's story has the potential to be big.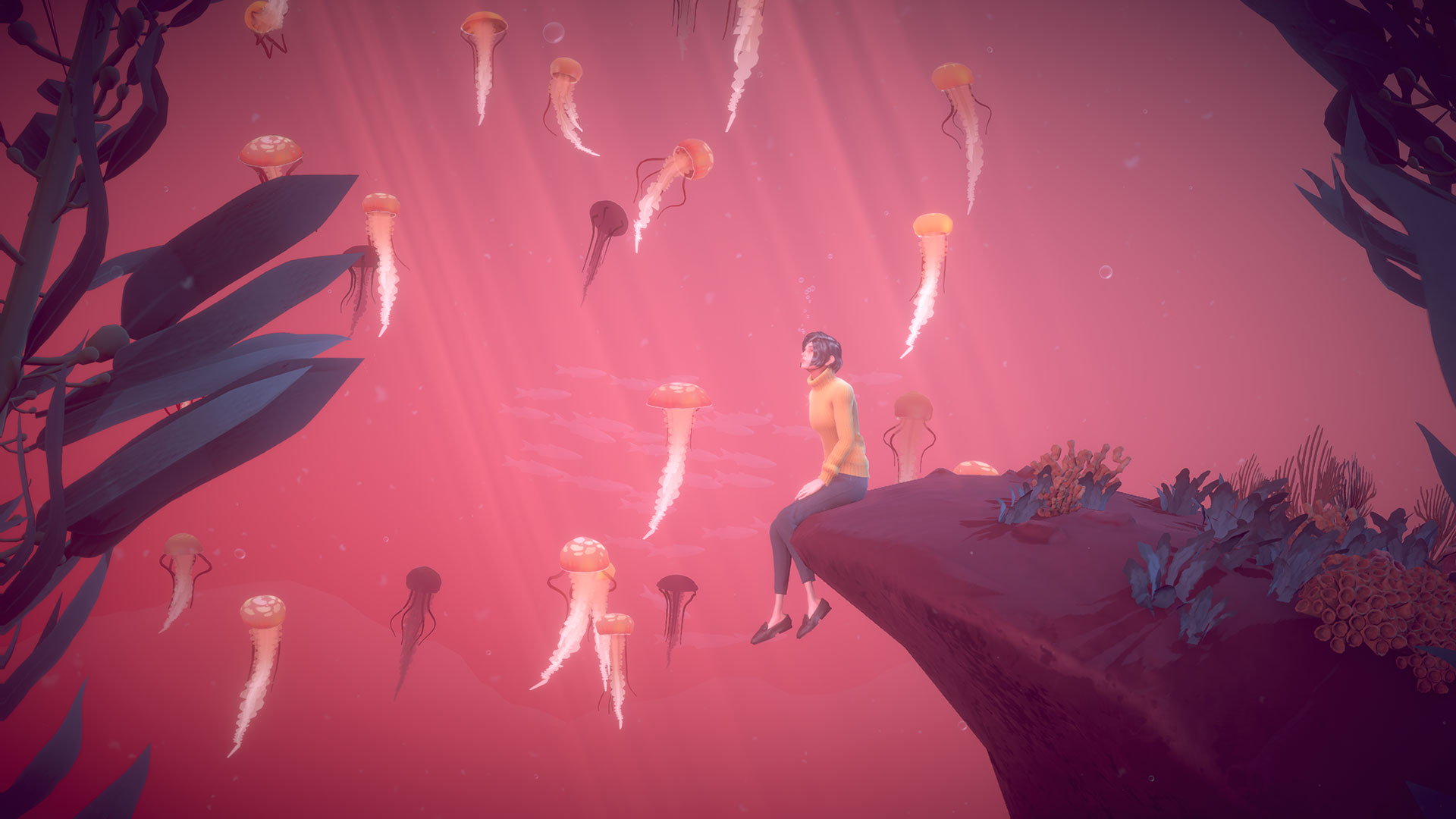 We checked out some A Memoir Blue gameplay and it's not exactly what we expected.m It definitely seems more visual based than reading. We like the relatable factor concerning how this whole adventure happened in the first place. Sometimes, all you need to hear is that one song, play that one game, hear a certain line and it brings back some memories… good and not so good. So we can believe and relate to that.
Overall A Memoir Blue seems like it can be a good game. We hope it isn't all visual, as in sit back and watch. It's a video game after all, get us involved. We like how visually good the environment looks. Nice graphics for sure. We are very unimpressed with the character model design. Lame. The developers 'Cloisters Interactive' have done a good job here. We at X35 Earthwalker will have to keep an ear open for this game. Now A Memoir blue may have a deep story but it's real shallow compared to… the 'Earth Walk!'
For more information check out the link below: