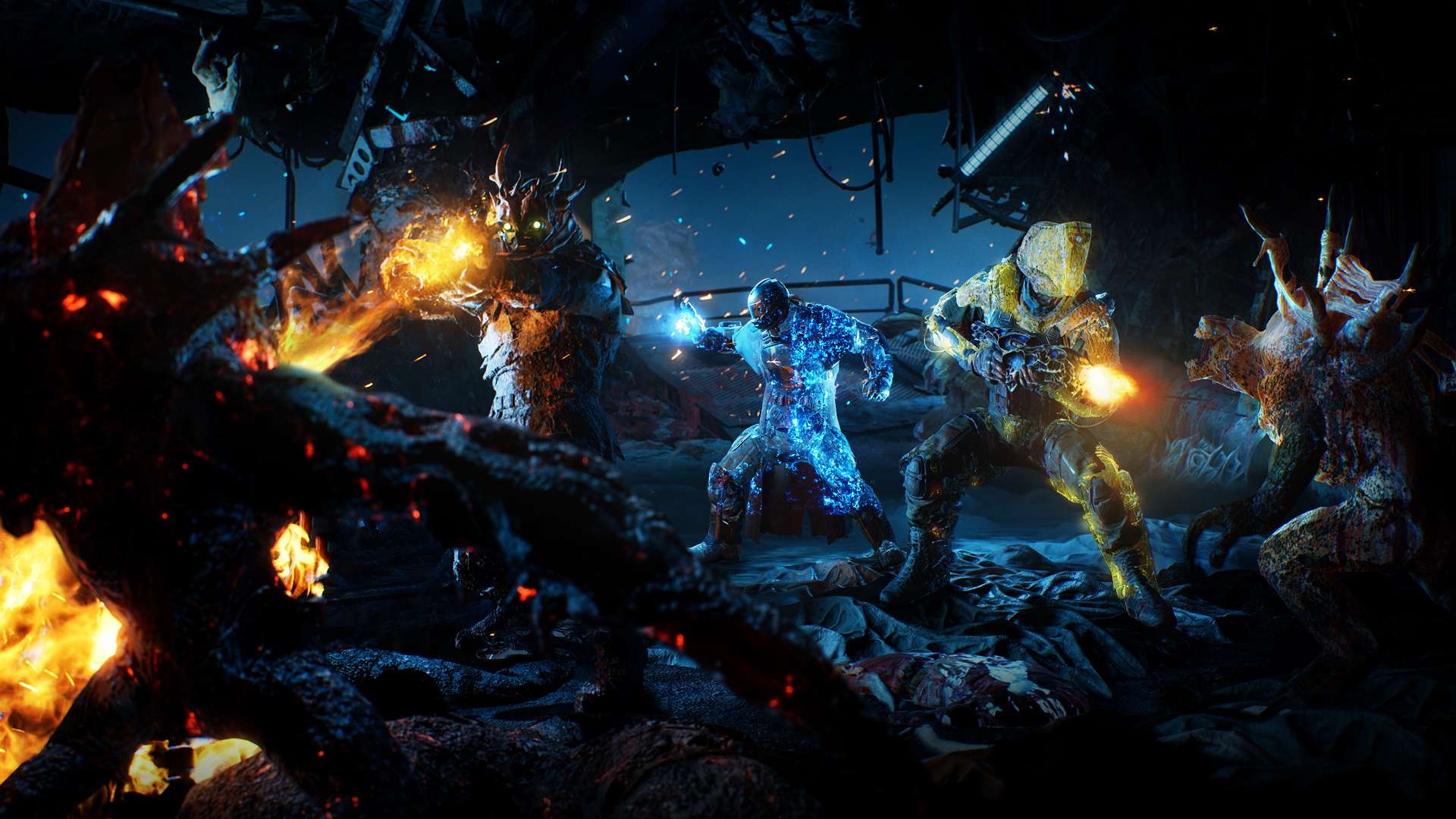 Outriders is a new third person shooter role playing game developed by 'People Can Fly' and published by 'Square Enix'. Outriders is said to be coming out in the fourth quarter of 2020 on the Xbox One, Xbox Series X, PS4, PS5 and PC. Outriders is one of those games that wants to come in hot with big stuff. Let's take a look.
Outriders in set in a sci-fi universe. Definitely the future and it's a dark and desperate times. This place is called Enoch (another inspiration from the Bible but no mention). Things are harsh, death seems to get around a lot. So don\'t expect any rainbows and sunshine (Escanor or not). Simply put humanity is in trouble. They have been described as "bleeding out". The only lead players have is this weird signal. You need to know where it's coming from, it's source. So that's the whole adventure. In outriders you are travelling across this dangerous world to find the source of that signal. So get walking.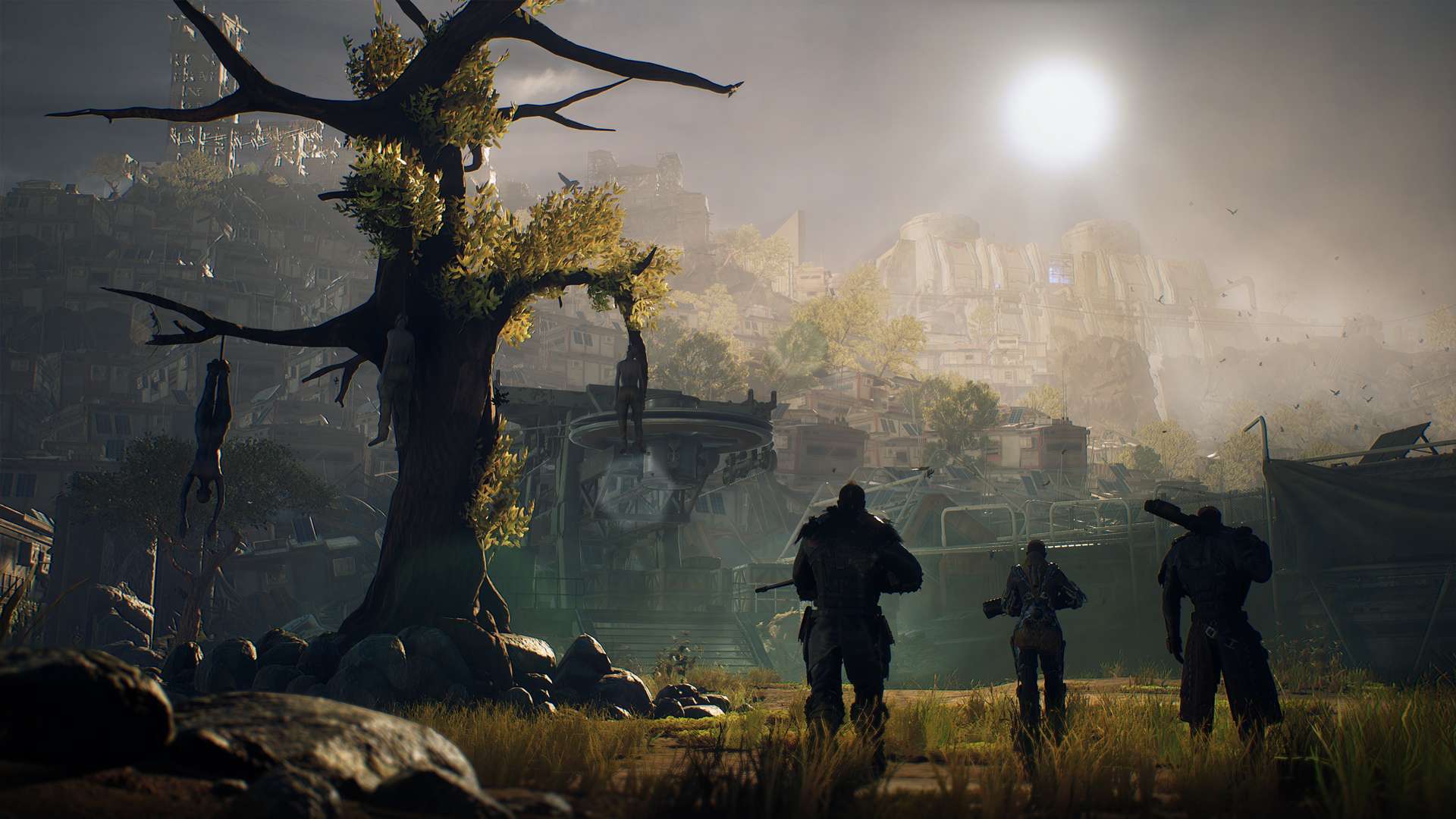 Now yes the trailers and story show three Outriders but it's confirmed that you can create your own Outrider. So character customisation is confirmed. How in depth is the customisation, we don't know but it must be facial at least and probably like with most recent modern games, there could be skins and outfits. Now players get to choose from four classes for their Outrider. Each class off course has their own abilities and skill tree.
Now Outriders is a shooter game so expect the guns. There are some standard guns as in machine gun fire and heavy rounds but there also a twist to some… after all it is the future. There's even what looks like a chain gun so keep your head down… maybe. The more emphasis is on the powers. There's many abilities out here. From straight up shooting flames from your hands, causing earth shockwaves, phasing, sort of teleport (become electricity dash forward and reform), blasts, ice freezing and more. Now when you think about Outriders altogether it should remind you of another futuristic game where humanity are also having a tough time but some specific people have powers… Destiny.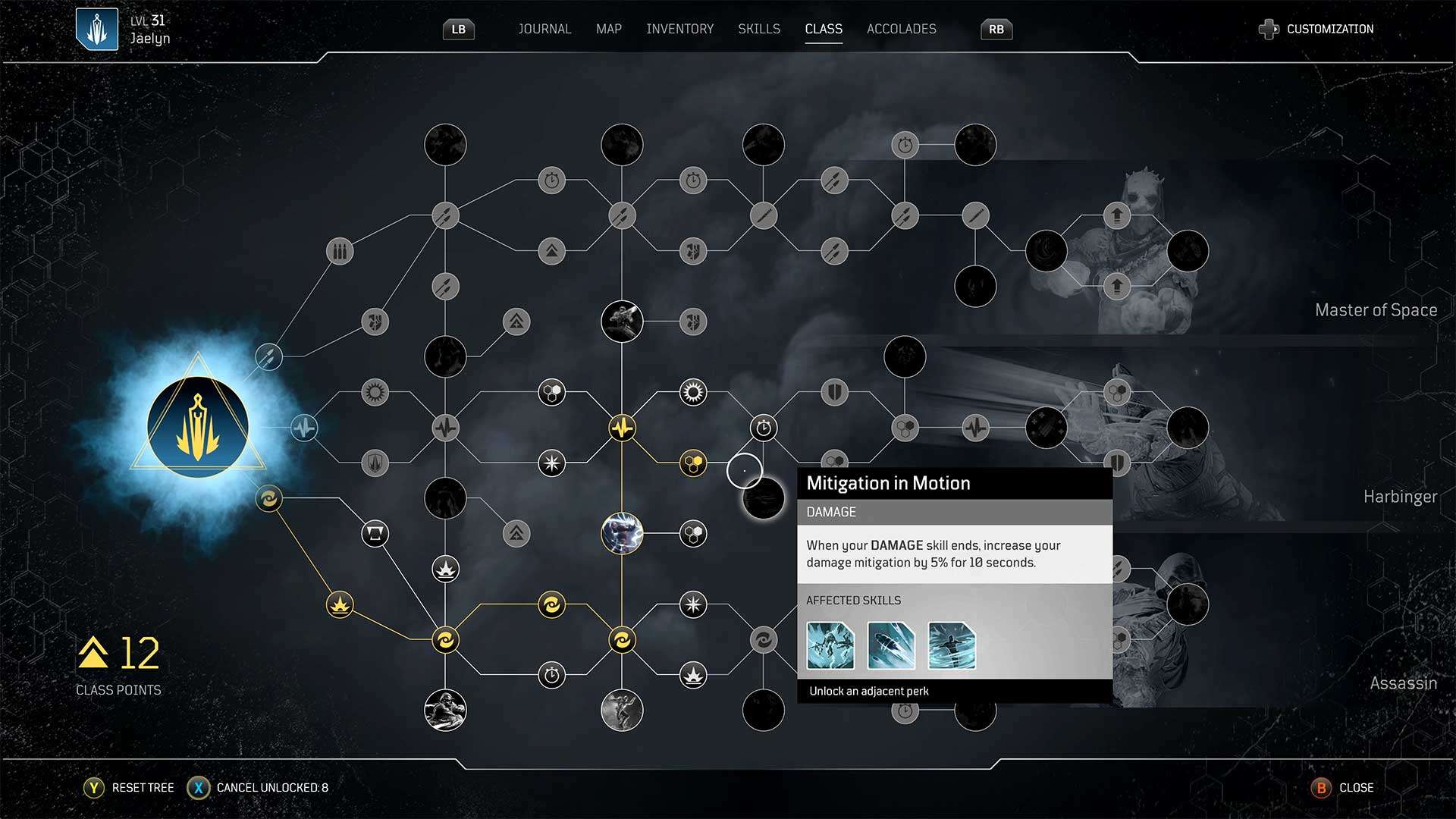 Let's address some smaller stuff. It's been quoted "OUTRIDERS offers countless hours of gameplay from one of the finest shooter developers in the industry – People Can Fly." First of all countless is a real big word and we at X35 Earthwalker take it seriously. They better deliver with countless hours worth of gameplay. Second 'People can fly' are good developers but not one of the finest. They made Gears of War Judgement which we really enjoyed and had the best weapons balancing of all the Gears of War games for multiplayer but made some big mistakes that are obvious even to a casual gamer. For example no locust in multiplayer and no 'Down but not out' which means no executions. So good yes but definitely not finest unless they have seriously improved over time.
Outriders is suppose to have a whole lot of stuff and places for players to see. You will come across, broken down places, slums, cities, deserts, some shanty towns and more. In big games like this, the environments make a big difference. Now best of all, it's confirmed that Outriders is co-op. It's drop in, drop out co-op so your friends can join and leave whenever they want. This is the most convenient and best way of doing co-op for the most part. Matter of fact co-op has been pushed and emphasised all over this game. We like this feature for sure. The game industry needs more awesome big co-op made games.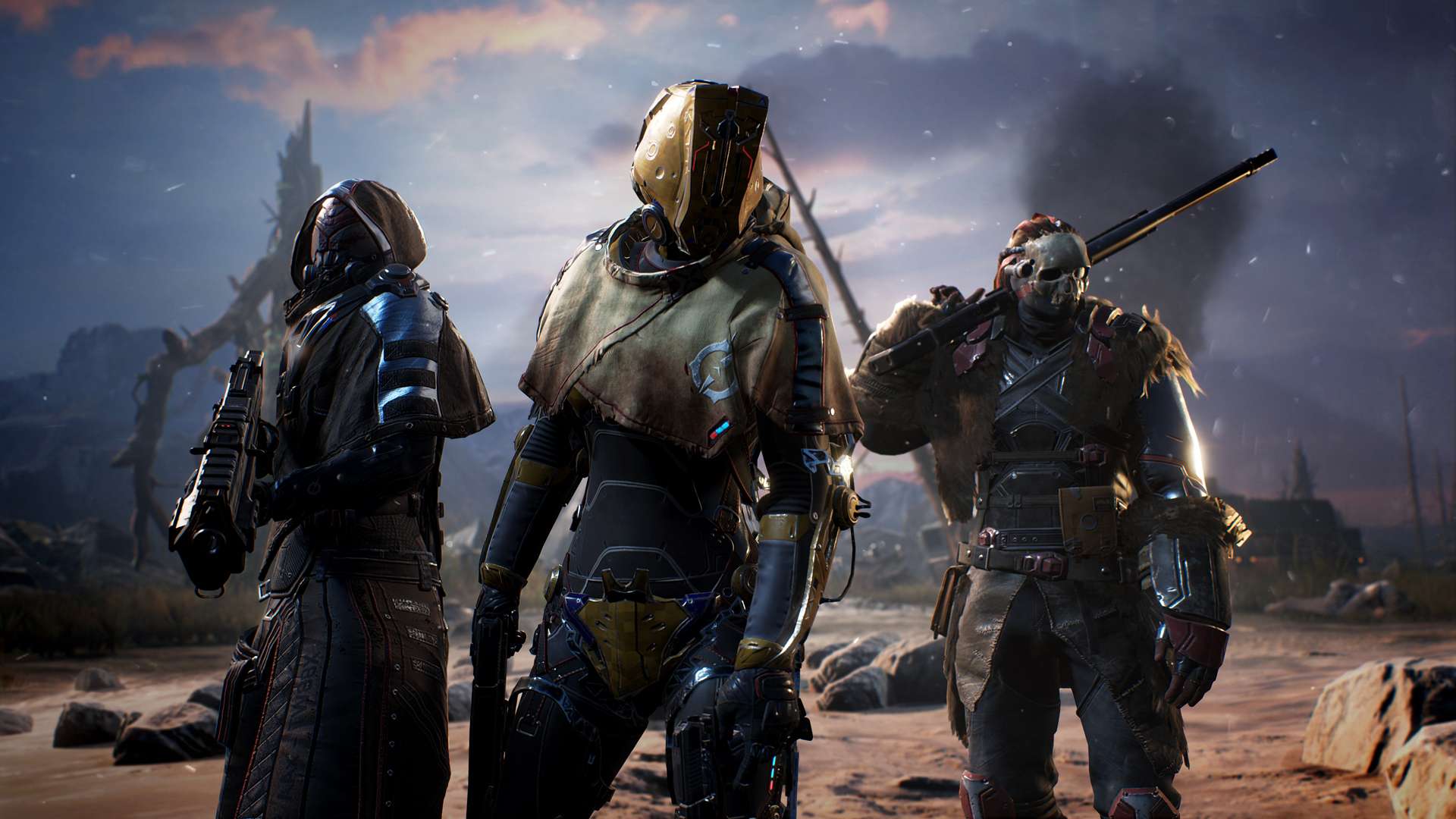 We checked out some Outriders gameplay and it's what we thought it would be. It does remind us of Destiny. Got a mission, get there and complete it while gunning down enemies of a variety sort. While using your powers and abilities that literally shake things up. You can roam as a team of three or with just one friend and dominate the enemies. Using cover effectively and probably melt enemies with your steady stream of melting flames. Also there are whole lots of gear and guns that can be modded for that extra kick, effects and boosts. So there are some layers to this game. Remember that Outriders all be one of those new games that will come out also on the Xbox Series X and Playstation 5. So already gamers have got expectations.
Overall, Outriders has got a lot going on and looks like a very good game so far. The theme of ascension is heavy when it comes to the story. Leaving humanity behind and becoming something more. We know how these go. The graphics look very good too. The developers 'People Can Fly' have done a very good job with this game. We at X35 Earthwalker will have to see what Outriders truly brings to the gaming table. Now Outriders may have powers and guns in a dark universe but it's still all children stuff when compared to… the 'Earth Walk!'
For more information check out the link below: