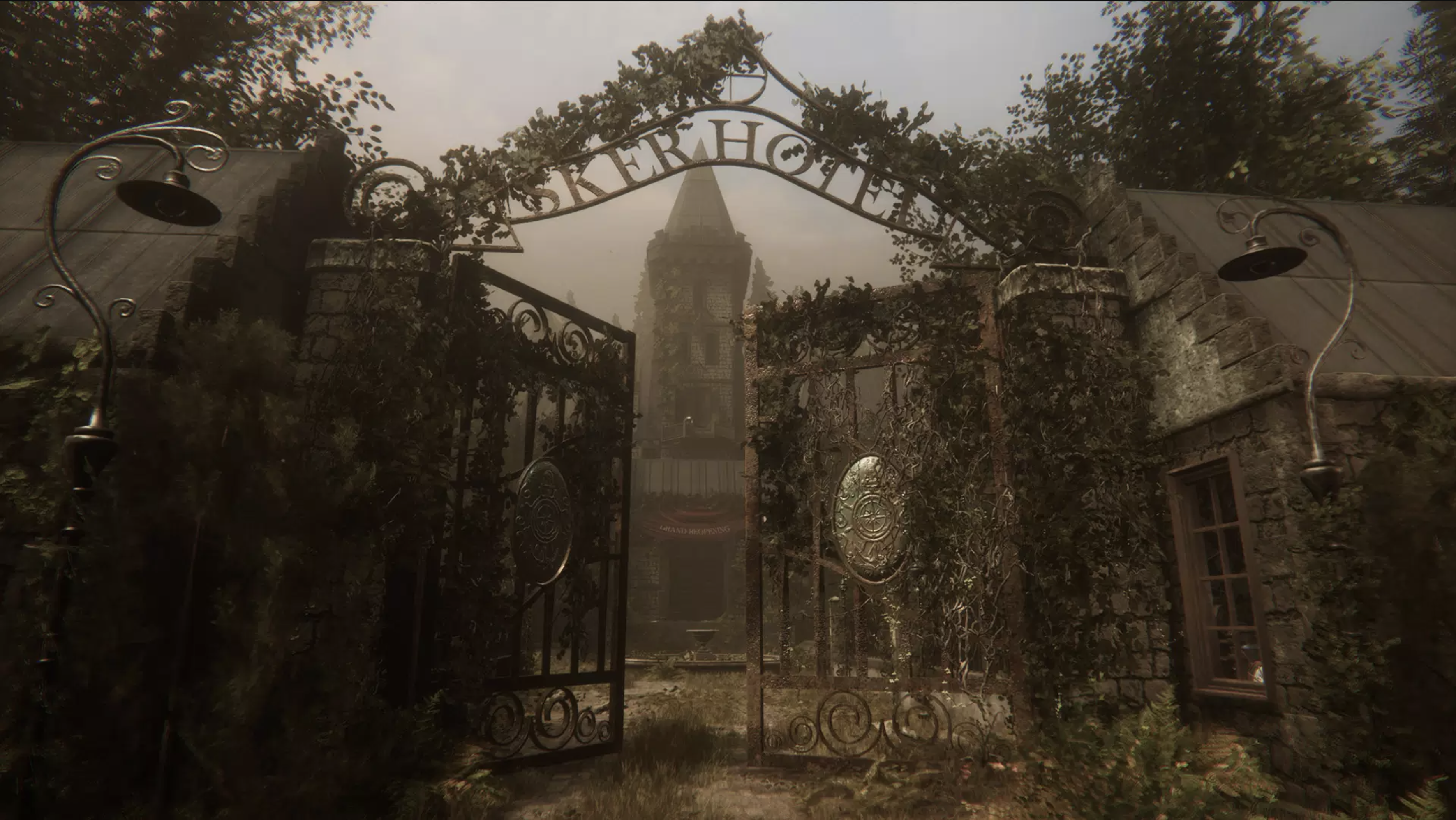 Maid of Sker is a first person horror survival game developed by 'Wales Interactive' and published by 'Wales Interactive' and according to a certain website, 'Perp Games'. Maid of Sker is said to be coming out on Xbox Series X and PS5. It's off course already out on Xbox One, PS4, Nintendo Switch and PC. Maid of Sker is basically just moving up to the latest conceals really. Let's take a look.
Maid of Sker isn't new. So you should already know the deal. Maid of Sker is set in a dodgy hotel. Here's the description about the game "set in a remote hotel with a macabre history from Welsh folklore." Fun fact though… Maid of Sker is "Set in 1898 and inspired by the haunting Welsh tale of Elisabeth Williams, this is a story of a family empire driven by torture, slavery, piracy and a supernatural mystery that suffocates the grounds of the hotel." So wholesome family friendly stuff.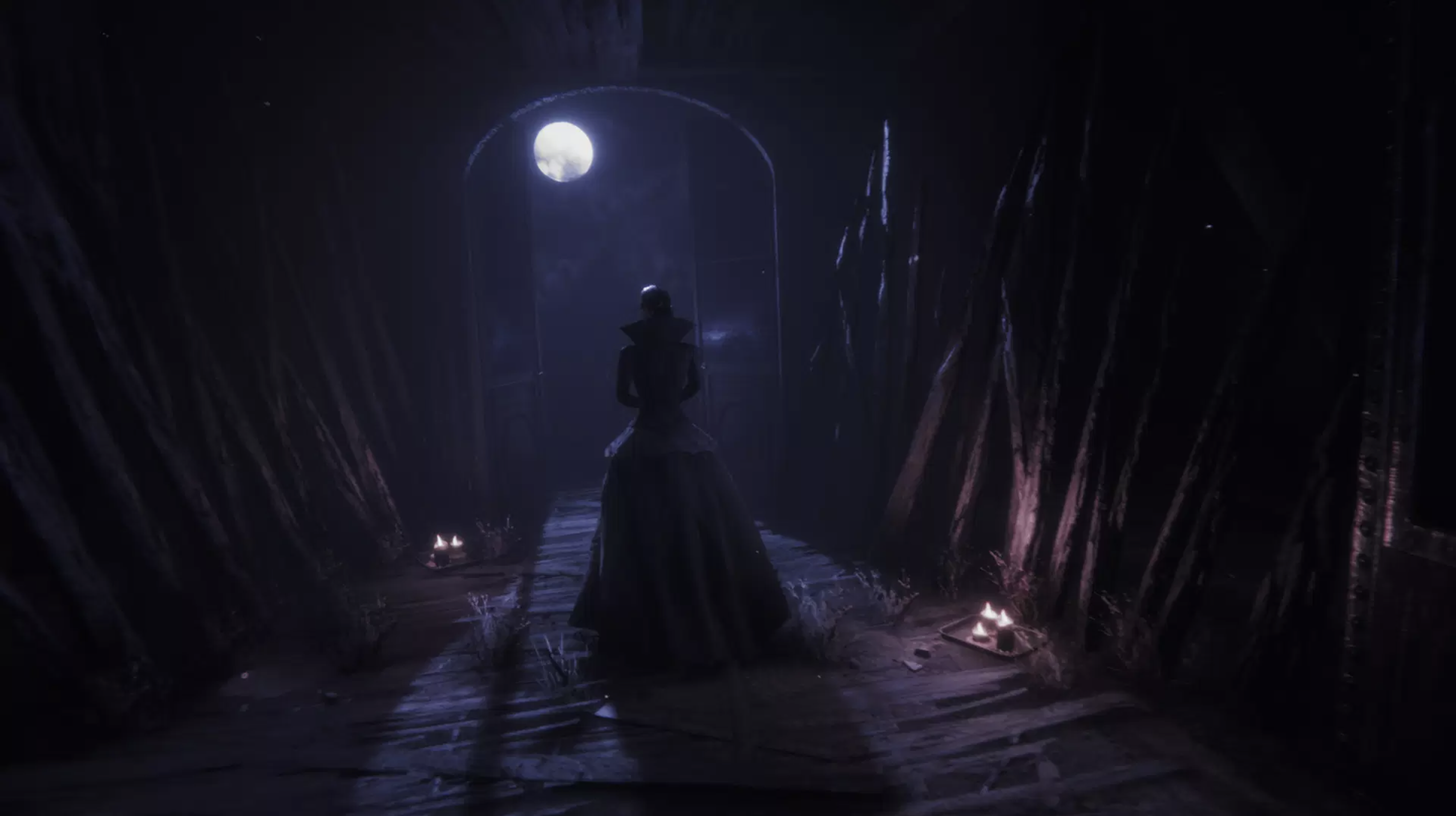 The main thing here is that the Maid of Sker is coming to the next gen consoles Xbox Series X and PS5. This means better performance, better visuals and fast speed and reduced load time etc. So those of you who have played Maid of Sker, you know what to expect. We like some of the concepts going on here. Especially the whole don't breathe thing and how you deal with enemies.
There are beings referred to as the Quiet men. It's said that when they show up, you must not even breathe. That's scary. You can't breathe. Maid of Sker has "a multiple thread narrative". This means the story can go down different paths depending on some factors. The factors here are your decisions. Your decisions matter… well that's what it says. There's multiple endings too.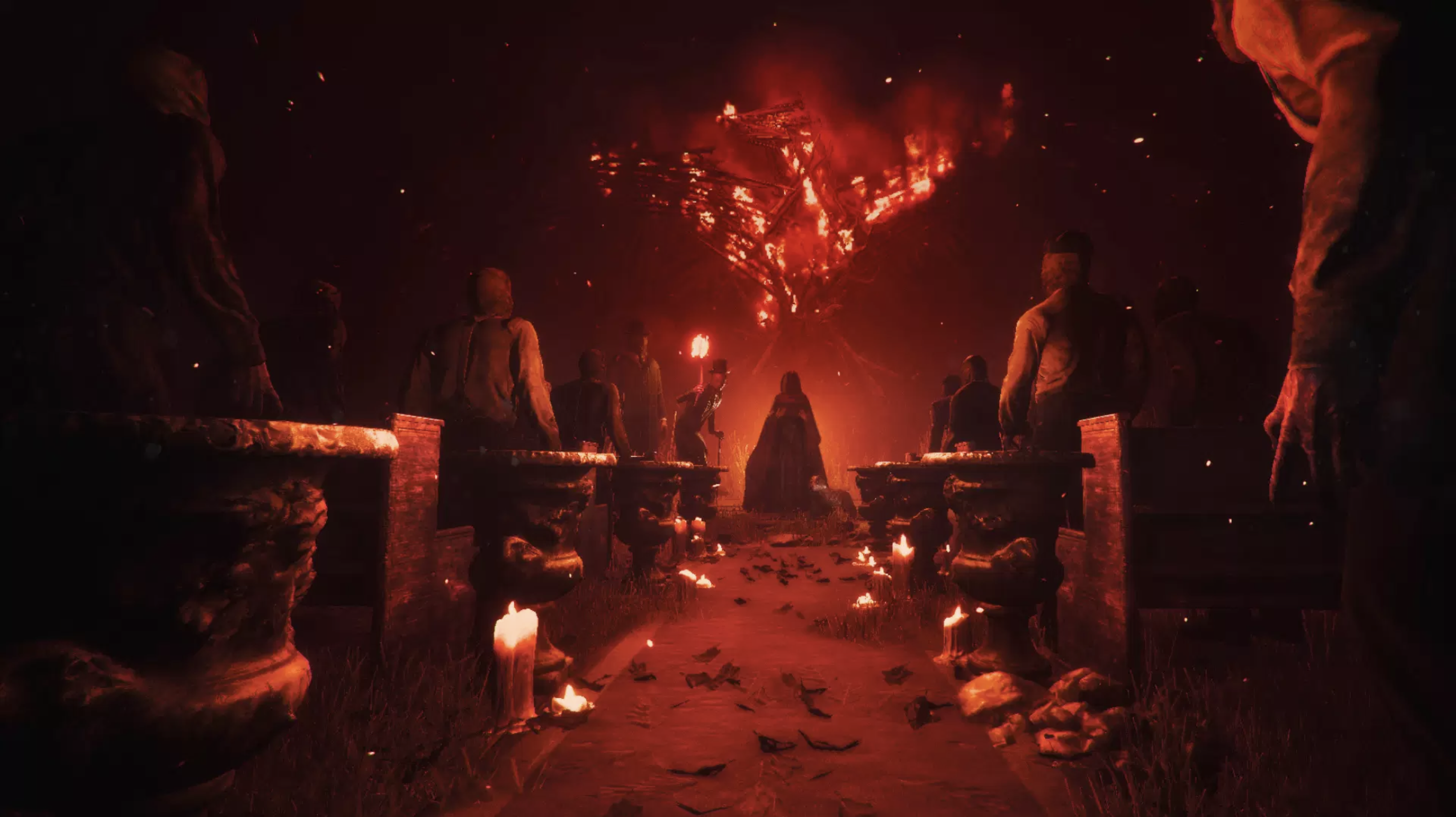 Maid of Sker has what's described as '3D sound based AI system". It's the main gameplay mechanic here. There's no real combat here. There's a sound device, a defensive only sound device. S you can use this device to lure, trick and mess around with enemies… not beat them. Players have to sneak around, hide, even trap and off course run. Players must use their brains in Maid of Sker. Get tactical. We do like this approach only when done well. The enemies have to be scary and something worth avoiding. Lady Dimitrescu isn't scary. Actually fans troll her. Her showing up wasn't a big deal. Enemies in games like this need to be a big problem.
We checked out some Maid of Sker gameplay and it's what we expected. Reminds us of Visage. You move around, slower pace, figure things out, find and collect keys, solve mysteries and puzzles. Then advance through the story, the hotel etc. What we do very much like is that the enemies get more difficult as your progress. Here's what the description says, "enemies become more difficult to avoid, to the point where standing still and holding your breath is the only option! Time it correctly and you're safe, for now. Run out of breathe and — suffer."
Overall Maid of Sker looks like another horror survival game but this one is getting a promotion to the next gen consoles. There has been some updates for Maid of Sker so older players of this game has something to check out. The developers have done a good job with Maid of Sker. We at X35 Earthwalker will have to hear about how players respond to Maid of Sker. Now Maid of Sker may have quite men but they will scream if they face… the 'Earth Walk!'
For more information check out the link below: