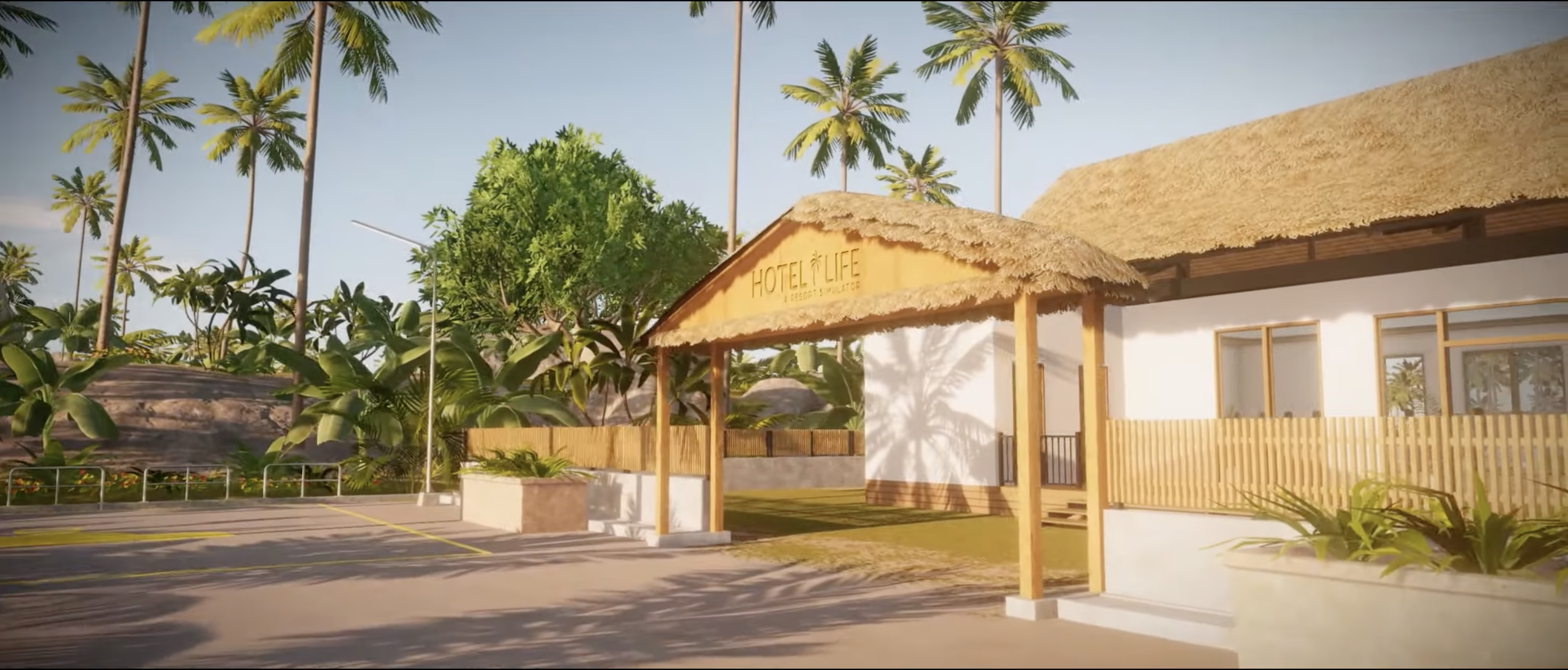 Hotel Life: A Resort Simulator is a simulation game developed by 'Ringzero' and published by 'Nacon'. Hotel Life: A Resort Simulator is said to be coming out the 26th of August 2021 on the Xbox Series X, Xbox One, Nintendo Switch, PS5, PS4 and PC. Hotel Life: A Resort Simulator is about to bring that relaxed atmosphere to gamers. Let's take a look.
Hotel Life: A Resort Simulator is another example of 'you get what it says on the box'. It's a hotel resort simulation game. Get a lovely holiday looking location, design and build your hotel, get it up and running and then manage it. You are in charge of everything. The design in Hotel Life: A Resort Simulator is simple. Choose the layout, select the doors, decorate the insides and build the best hotel you can think of or always wanted to visit. That's keeping things simple.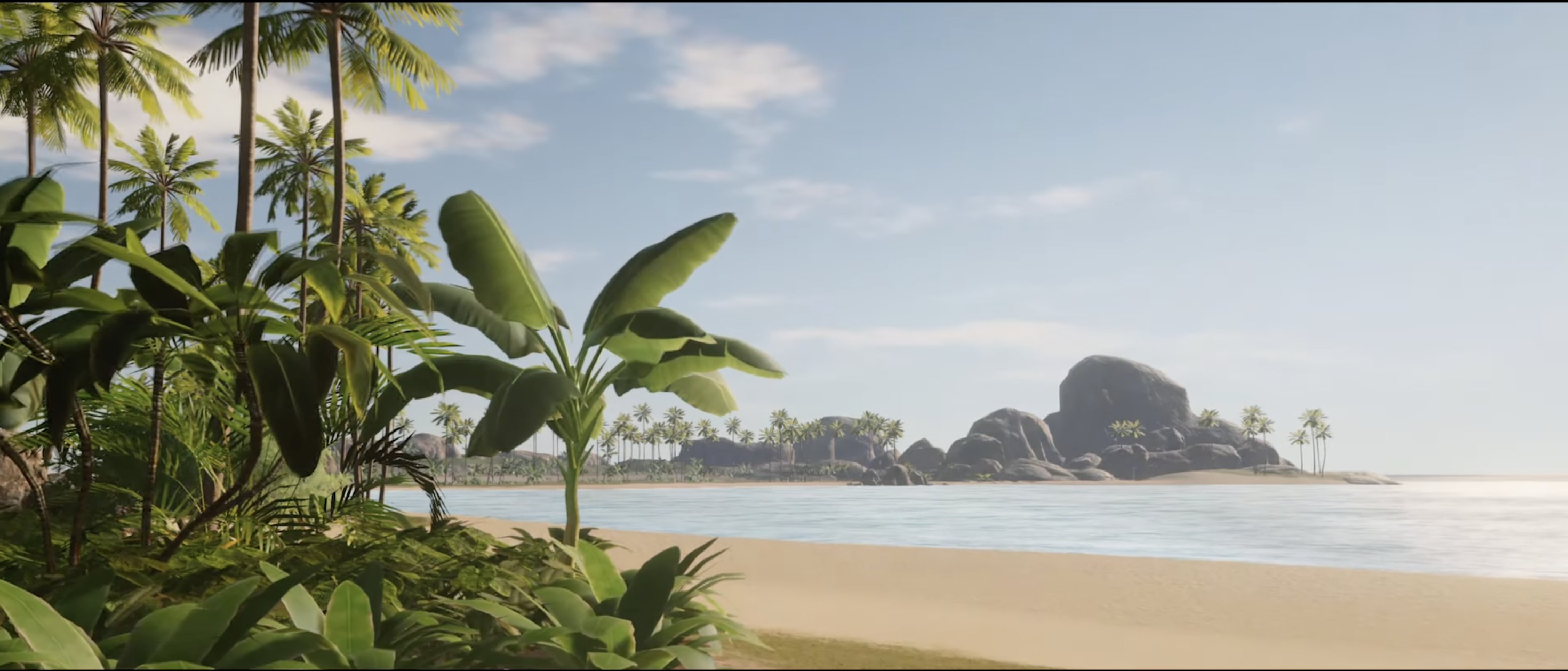 The focus in Hotel Life: A Resort Simulator is off course to impress customers and keep them happy and coming back. There is some form of progression in this game. You can grow in the number of customers and thus grow in reviews too. That's right, customer can and will leave reviews of your hotel. So take the feedback and make adjustments. Expand your hotel to become a full fledge resort. Add in an indoor gym for customers to spend their time and get buff. Don't forget the pool. Maybe an indoor pool so there's two options: Indoor and the beach outside. Experiment and get good (or we won't be customers).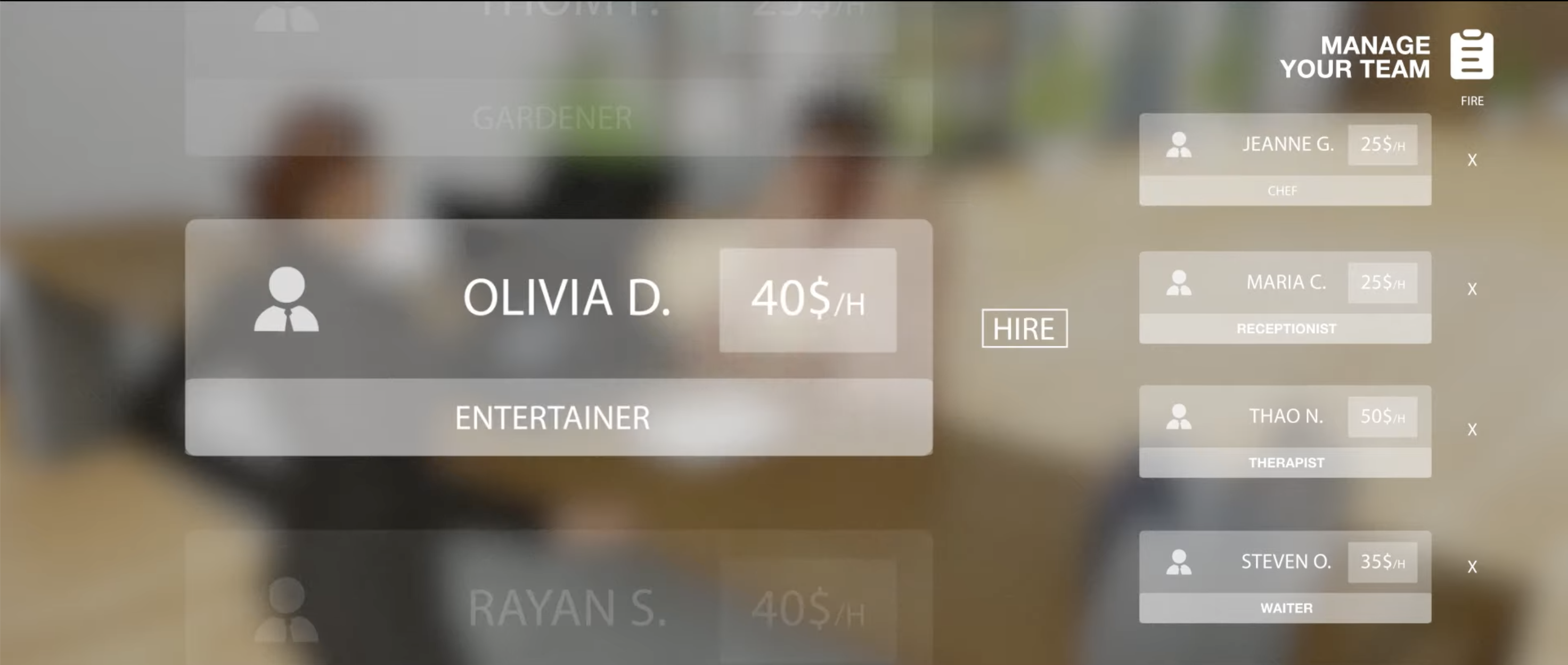 What we like also about Hotel Life: A Resort Simulator is that players aren't left out of the action. You aren't just some supernatural holiday building being. You actually control a character inside the game and help out at your hotel. You can wash the dishes, clean up mess, make the beds, place items down, organise and literally get involved. Not only that but you get to hire who you want from chefs and gardeners to entertainers. Then manage your staff to cover all hotel needs. Just make sure you have the budget off course.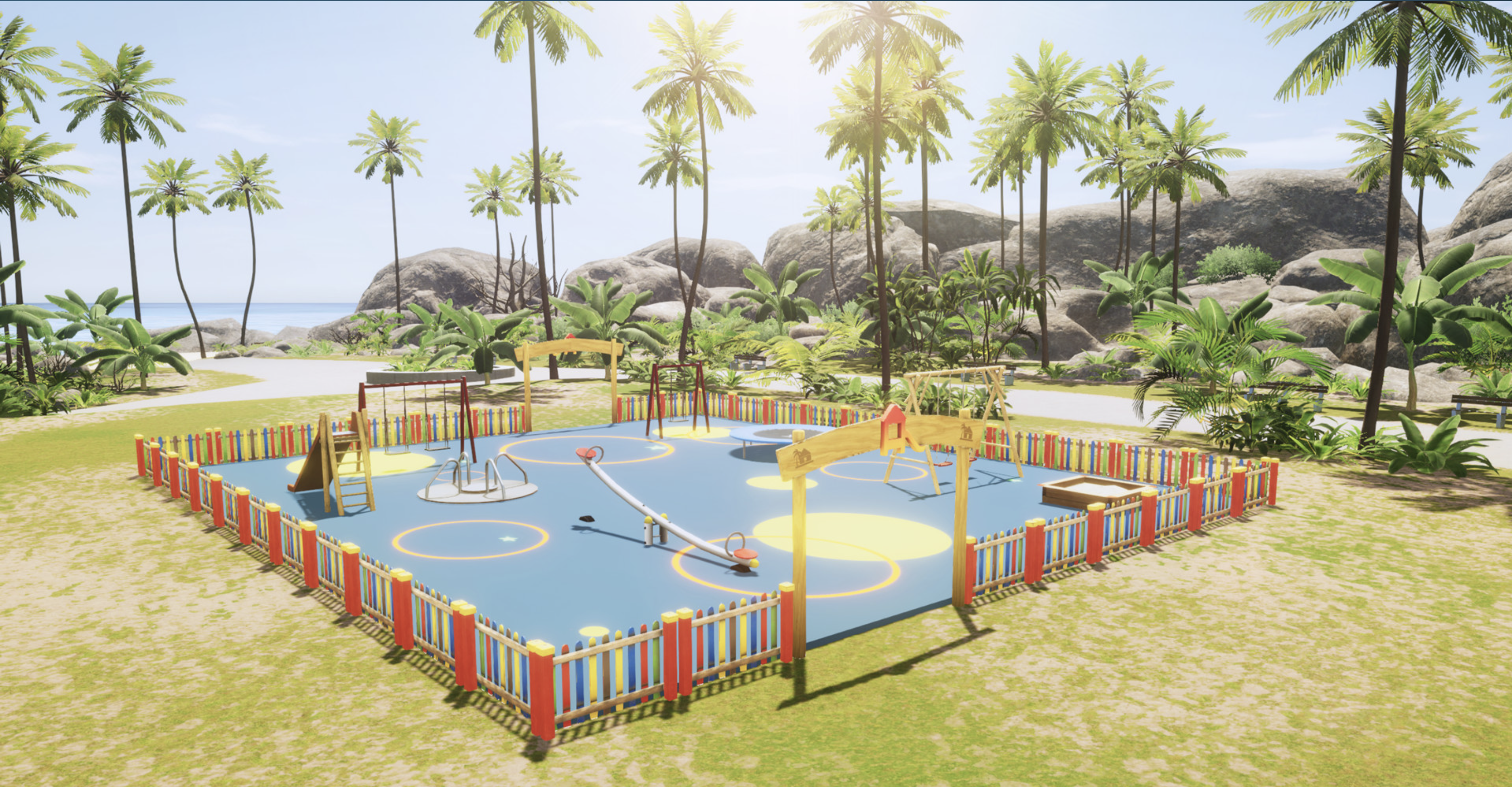 We checked out some Hotel Life: A Resort Simulator and it's what we expected. Hotel Life: A Resort Simulator does remind us of Sims though. That's a good thing since we like Sims and know it's a good game. We like that this is a calming and just straight up relaxing game. No stress, no real difficulty. Just build, get creative, manage and have fun. We like the building freedom as in you can construct things outdoors. There's even stuff for children. What? Did you forget the some customers and full families with children? Shame on you. Players must take everything into account.
Overall, Hotel Life: A Resort Simulator looks like a simple but good game. Simulation games don't get the best attention but they serve their purpose well for the most part. Hotel Life: A Resort Simulator has what it needs for hotel holiday simulations. Maybe updates and new content gets added over time. The developers 'Ringzero' have done a good job with this game. We at X35 Earthwalker will have to keep an ear open for what effect Hotel Life: A Resort Simulator has in the gaming world. Now Hotel Life: A Resort Simulator may have lovely hotel locations but better ones can be found with… the 'Earth Walk!'
For more information check out the link below: