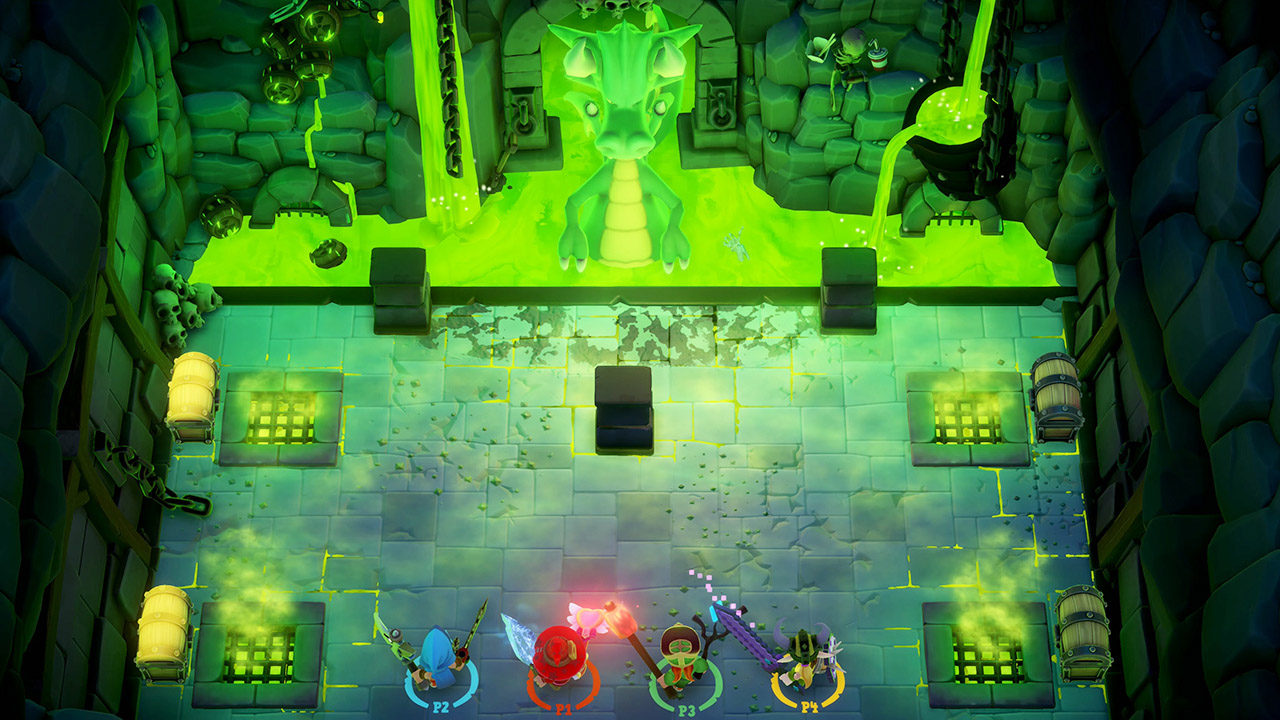 Munchkin: Quacked Quest is a new action role playing game developed and published by 'Asmodee Digital'. Munchkin: Quacked Quest is said to be coming out the 19th of November 2019 on the Xbox One, Nintendo Switch, PS4 and PC. Now we have never heard of this game. So let's take a look.
In the world of Munchkin: Quacked Quest, everything is silly and meant to be a joke. Even their websites keep mentioning laughing. There isn't a story as far as we know. It just seems to be all multiplayer chaotic fun action. You and the other players will be facing numerous enemies and trying to grab… ducks? Wait… ducks? Yes, ducks.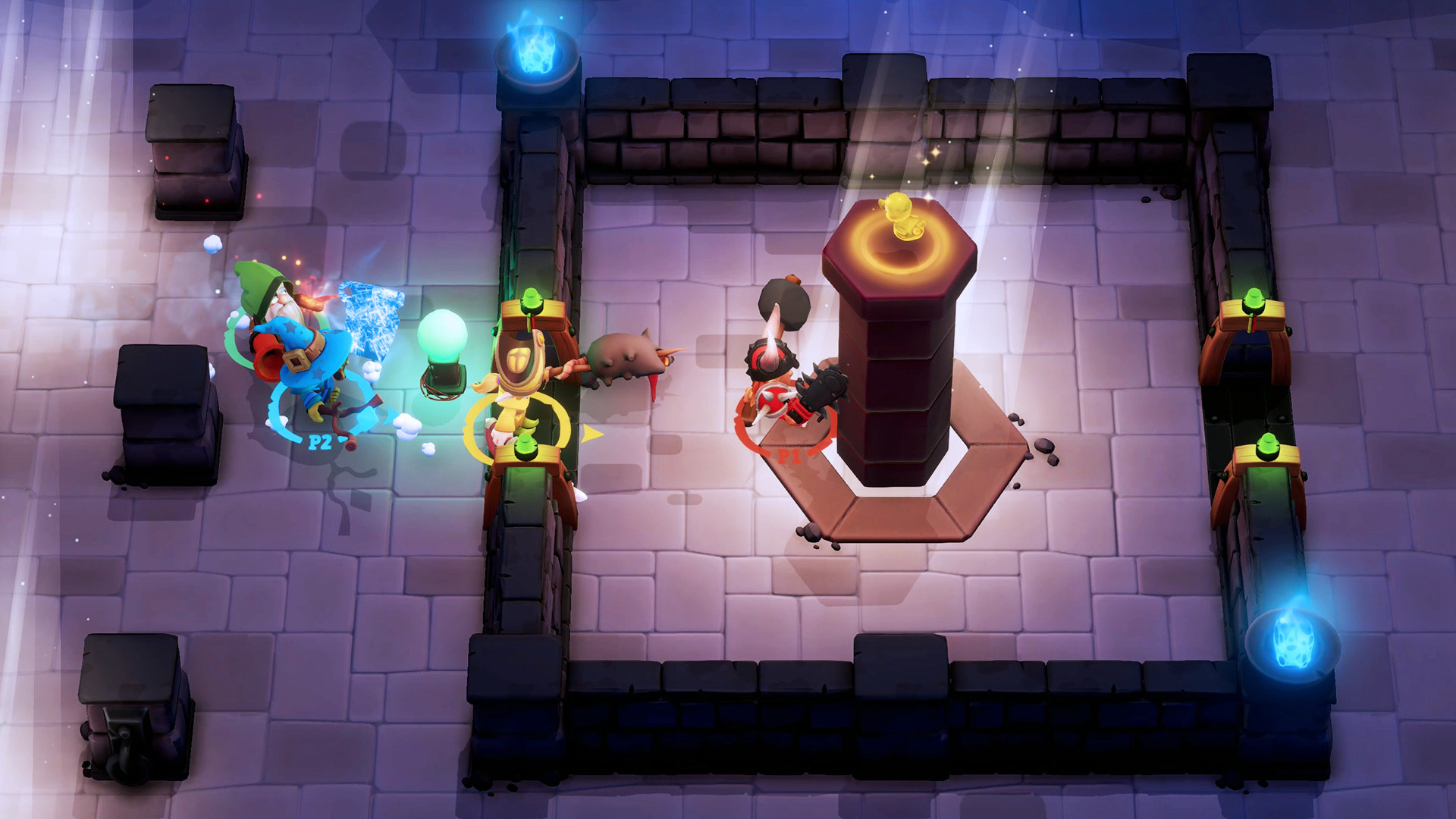 Yes the whole Munchkin: Quacked Quest seems to be about ducks. Players must capture ducks and this is what players betray each other for… ducks. Players must capture ducks. It's all about the ducks.
The dungeons are randomly generated so expect different things each time. Also expect the challenges to not be normal either. They are said to be different and crazy.
Now there is character customisation. There are four races to choose from and there's four classes to choose from too. You can mix and match though so you could create an orc wizard, dwarf priest and much more.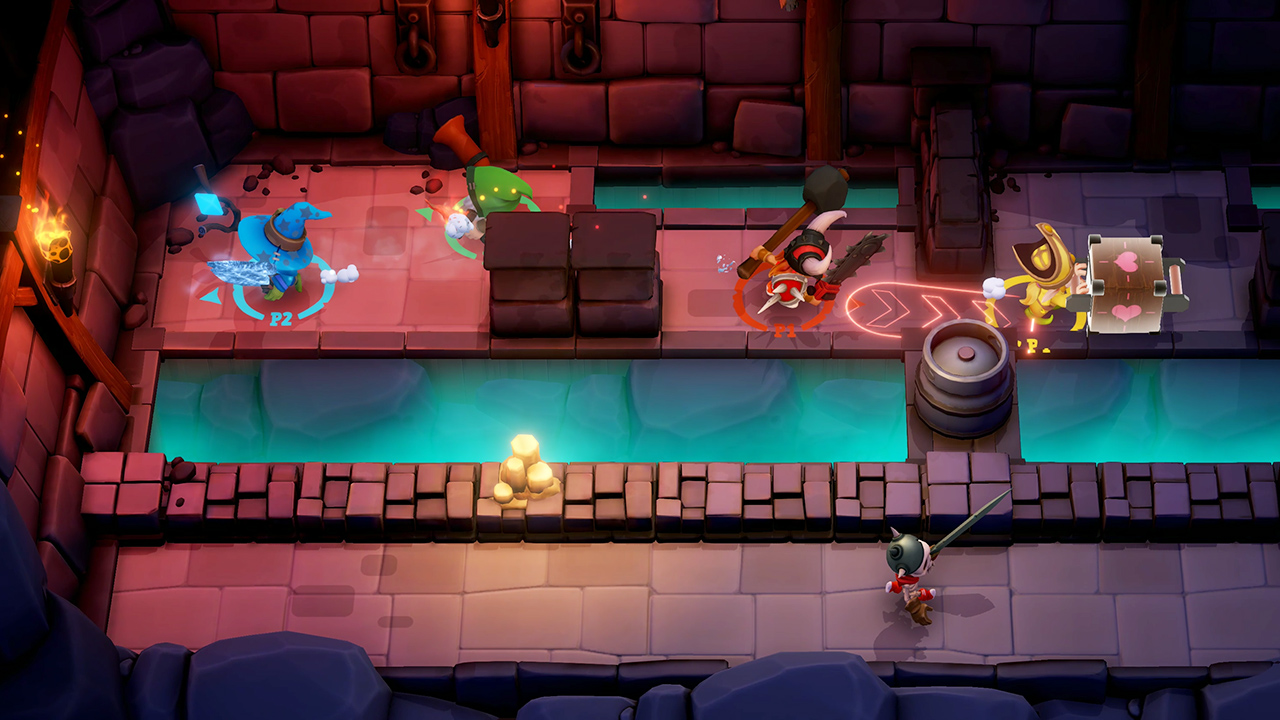 A big theme in Munchkin: Quacked Quest is betrayal. Yes you are working together with others but at the end of the day it's all about the ducks. Every player is out for the ducks but you need to make sure it's you who gets them so remove and take out whoever stands in your way. This means you can throw your friends into pits, no regrets.
There's treasures that you need to get to first, there are legendary weapons that will give you the definite advantage. One legendary weapon is called the "Rat-on-a-Stick". No comment. So make sure to smash all the objects in the room in a hopes to find loot.
We checked out some Munchkin: Quacked Quest gameplay and it's sort of what we expected but slower than we thought. The gameplay is silly, the universe is sort of wacky. Nothing special, nothing stands out but at the end of the day it's another multiplayer game. It's a local multiplayer game with big bosses like a dragon. So bring your friends and ruin some friendships.
Overall Munchkin: Quacked Quest just seems like an alright game for gamers who want something fun and silly. Nothing serious, nothing super competitive but just to have a few laughs. The developers 'Asmodee Digital' have done an alright job with this game. We at X35 Earthwalker will have to hear what Munchkin: Quacked Quest gets up to in the future. Now Munchkin: Quacked Quest may be about the ducks but what's way bigger is… the 'Earth Walk!'
For more information check out the link below: