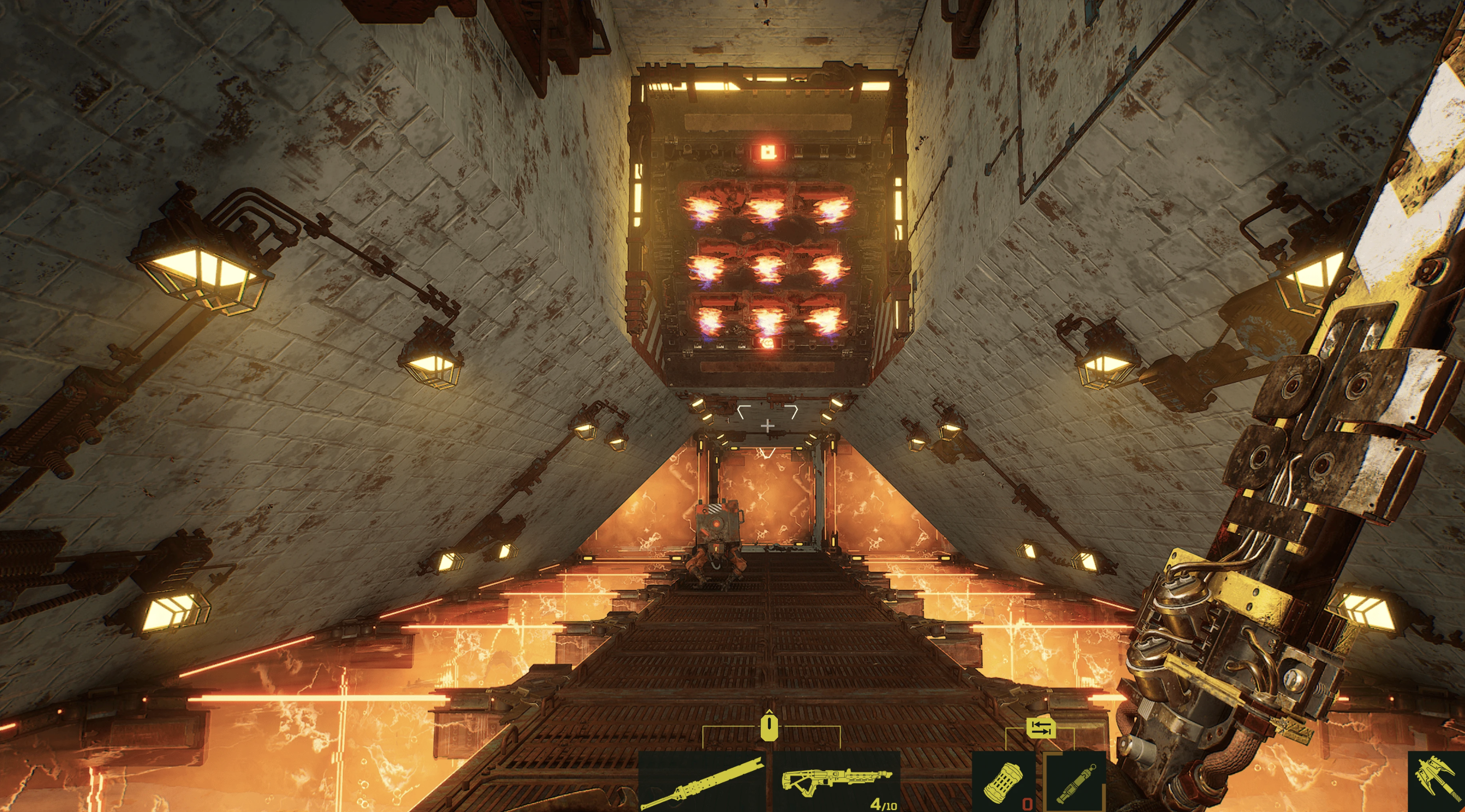 Meet your Maker is an action first person shooter game developed and published by 'Behaviour Interactive'. Meet your Maker is said to be coming out the 4th of April 2023 on the Xbox Series X, Xbox Series S, Xbox One, PS5, PS4 and pc. Meet your Maker looks like it wants the community really involved. X35 Earthwalker is known as the universe's ultimate strategist. Let's take a look.
So what's the story here. Well you are described as "the custodian of the chimera". You was made to be a last resort to save life on earth. That's basically it.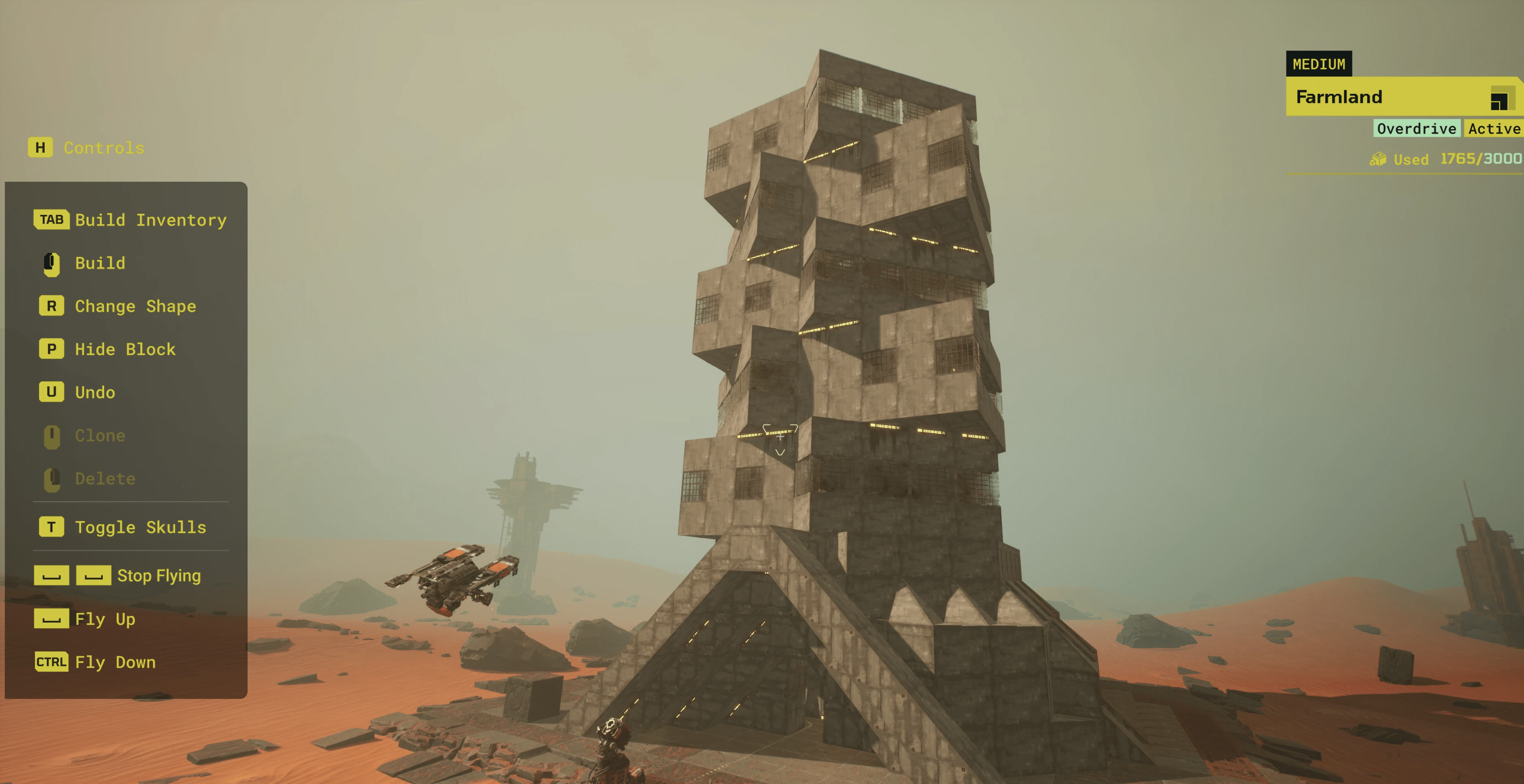 Meet your maker is first person where the levels have been designed by players. So expect a huge variety. Some will be simple, some creative and fun while others may be unfair even. Of course you can create your own mazrlike outpost for other players to raid and attempt to conquer. Of course these outposts will most likely be loaded with traps.
Players must "adapt, upgrade and evolve" if you want to be victorious. When building the levels for players, you have to use some brain power. You may just have to try and outsmart players. Out think them. Like a good builder, players have a wide range of options. There's "a huge array of customisable blocks". There's traps off course and even guards. Already you can imagine how to mess up intruding players.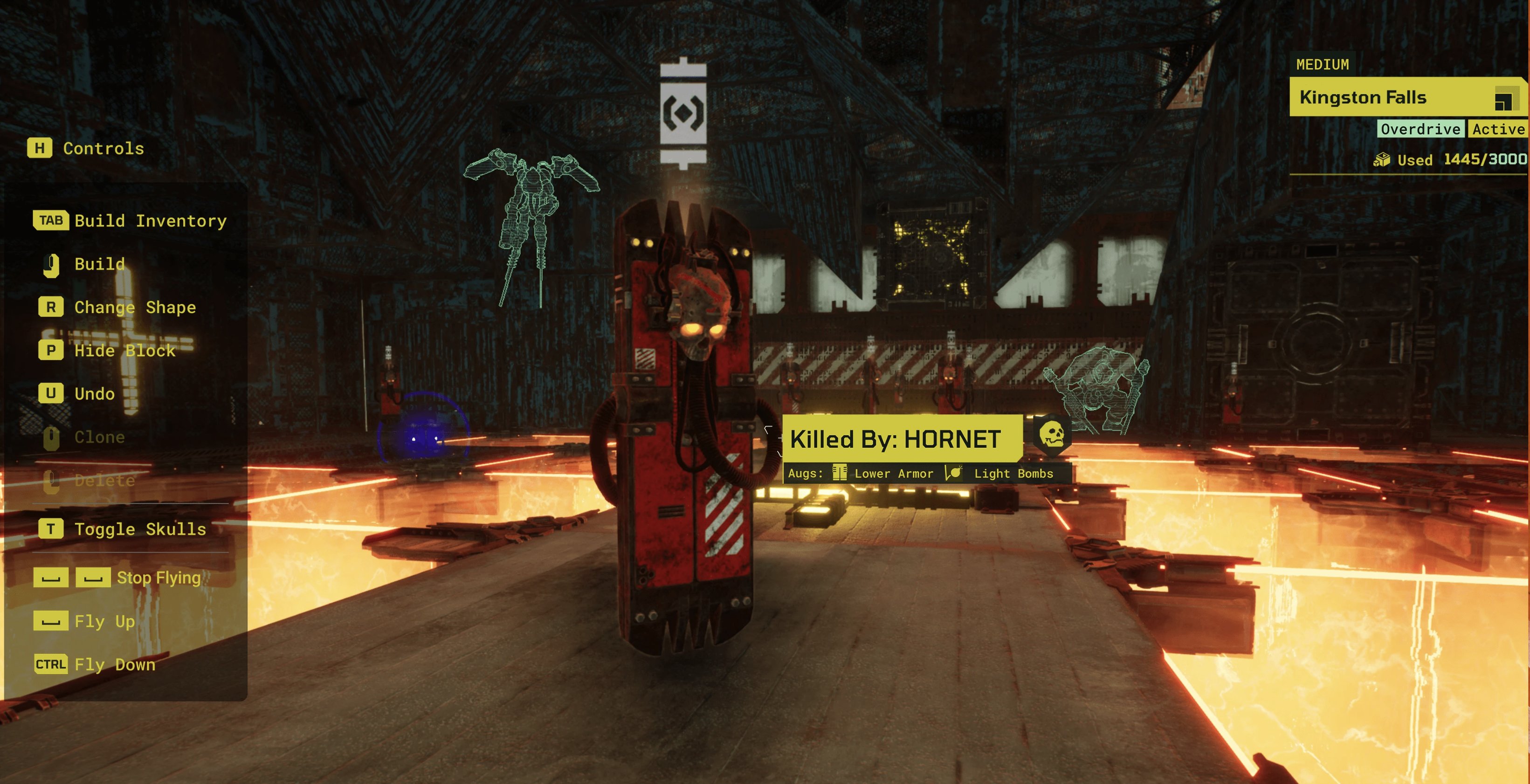 Once your outpost level is complete then share it with the Meet your Maker community. Players will of course attempt to raid your outpost. You get rewards for every player who dies in your domain. Those who live you will have to learn from that and do better. So adjustments are needed.
We checked out some Meet your Masker gameplay and it isn't exactly what we expected. Before you jump into an outpost for the raiding, make sure you carefully select your loadout. Options concerning melee, defensive skills, ranged, perks and maybe your consumables. Use replay system to see how they died or survived. Raid an outpost with a friend. Teams of twos.
Overall Meet your Maker sets like it's going to be a great game. Getting players involved in the games is a good move and create features like Halo Infinite's Forge allows big extensions and more content. The graphics and the animations are looking very good. We are liking the details of the level creation too. The developers 'Behaviour Interactive' have done a great job so far. We at X35 Earthwalker will keep an eye out for this game. Now Meet your Maker may have numerous player created levels but they are all weak builds compared to the construction builds of… the 'Earth Walk!'
For more information check out the link below: