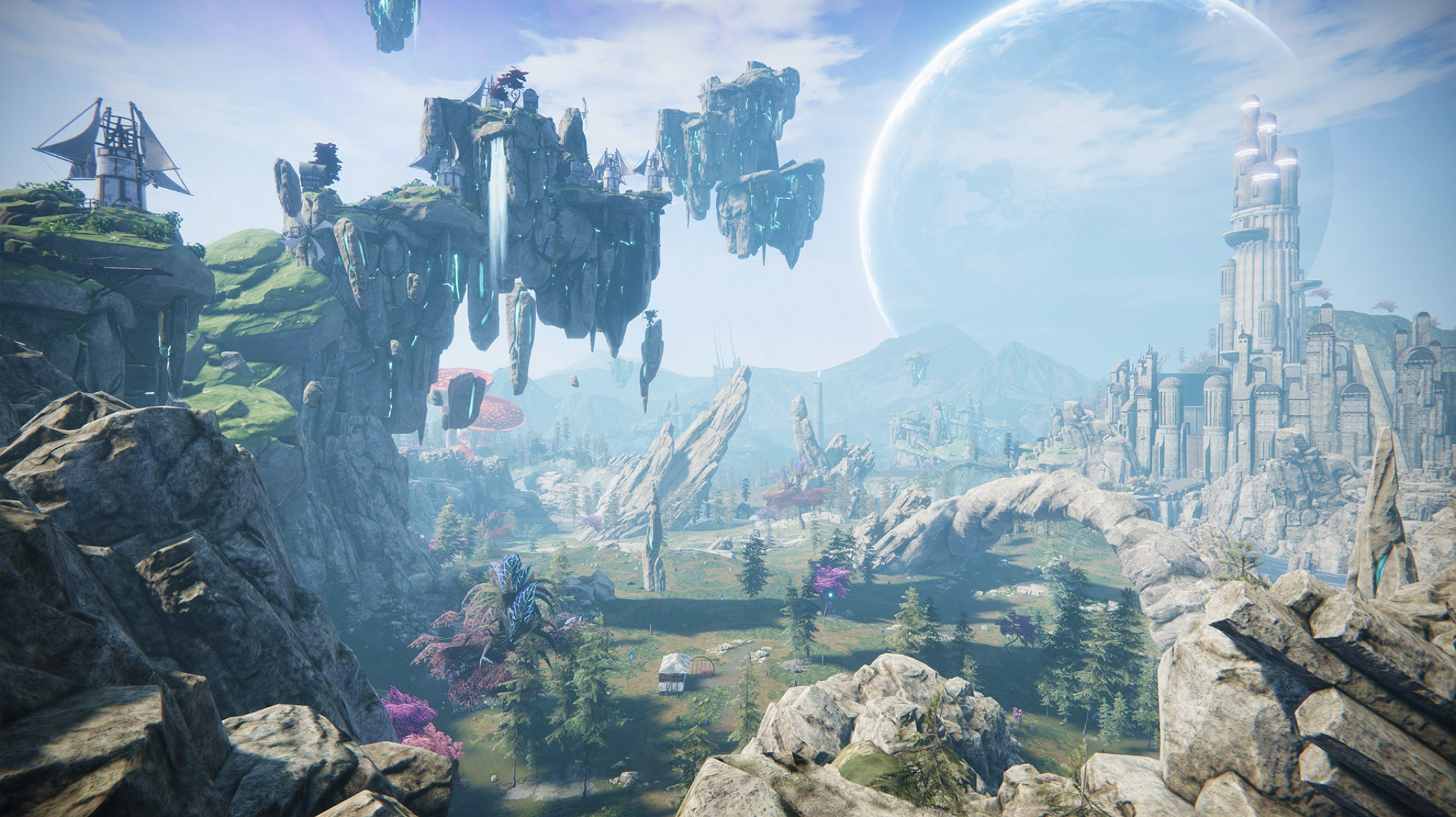 Edge of Eternity is an action role playing game developed by 'Midgar Studio' and published by 'Dear Villagers' and 'Maple Whispering'. Edge of Eternity is said to be coming out the 8th of June 2021 on PC but the fourth quarter of the year 2021 on the Xbox Series X, Xbox One, PS5 and PS4. This game is big and looks good. Let's take a look.
Edge of Eternity is set in a fantasy world with magic and really advanced technology. The world is called Heryon. Some time ago some aliens show up and bring the pain in abundance. There was a huge "cataclysmic war". This war required the maximum use of technology and magic. This resulted in immense devastation. The alien invaders at some point released what's called 'the corrosion'. This disease turns living things into messed up abominations. The whole situation in Edge of Eternity is messed up. This is where you come in.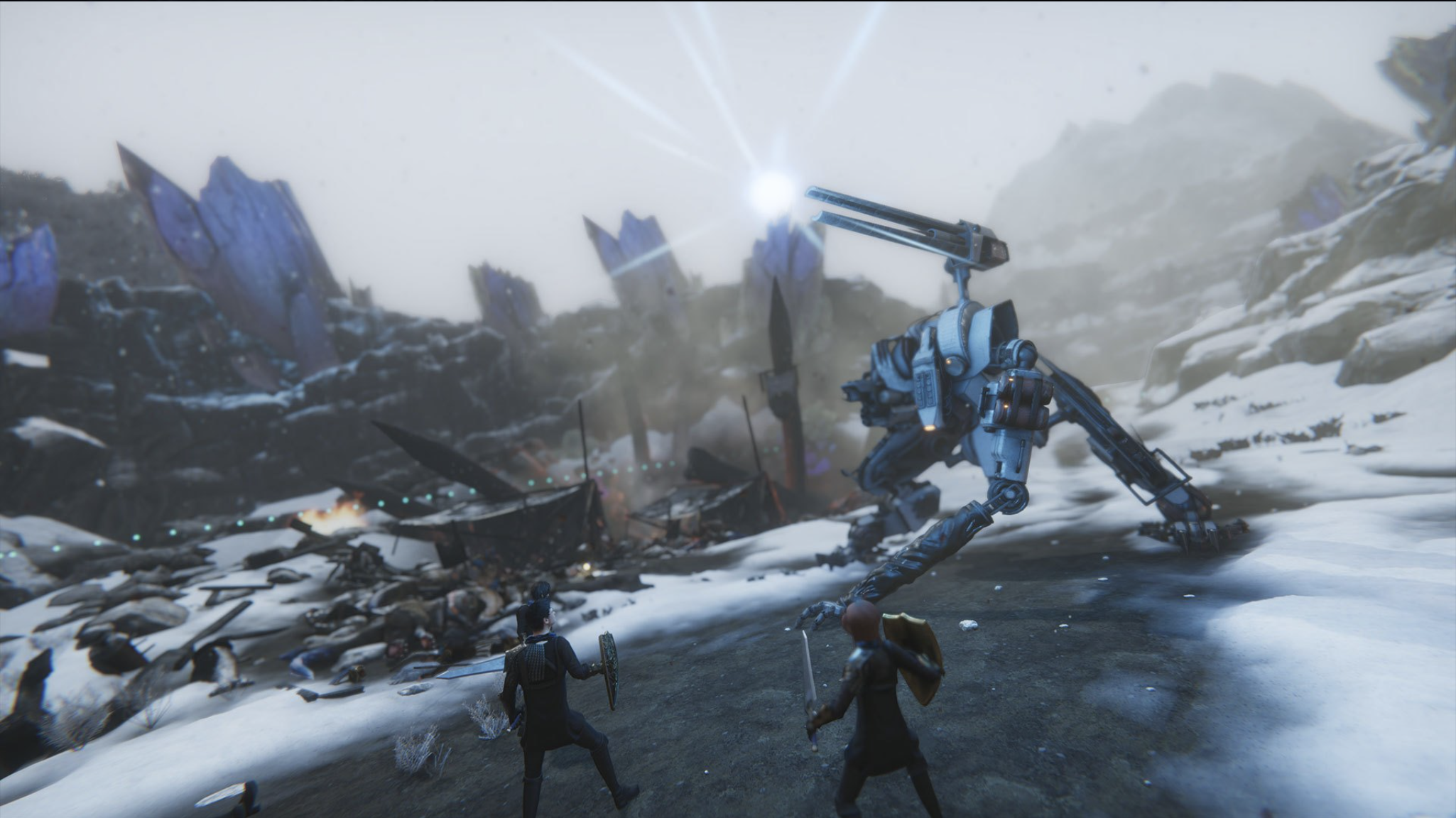 Now Edge of Eternity has a lot of combat here. Thank goodness for that. Combat matters. We have seen animals, infected animals, ships, elemental like beings and mechanical foes. Some of these threats are large, some enemies look really cool. The combat off course is turn based. The battlefield is separated into hexagon grids. This allows for clear positioning and measurement. Turn based strategy games are unique in how much players need to apply thinking power. We aren't sure how deep the combat goes, in Edge of Eternity, concerning the system and mechanics. We know there's magic, direct attacks and off course abilities but that's too vague. We need to know more.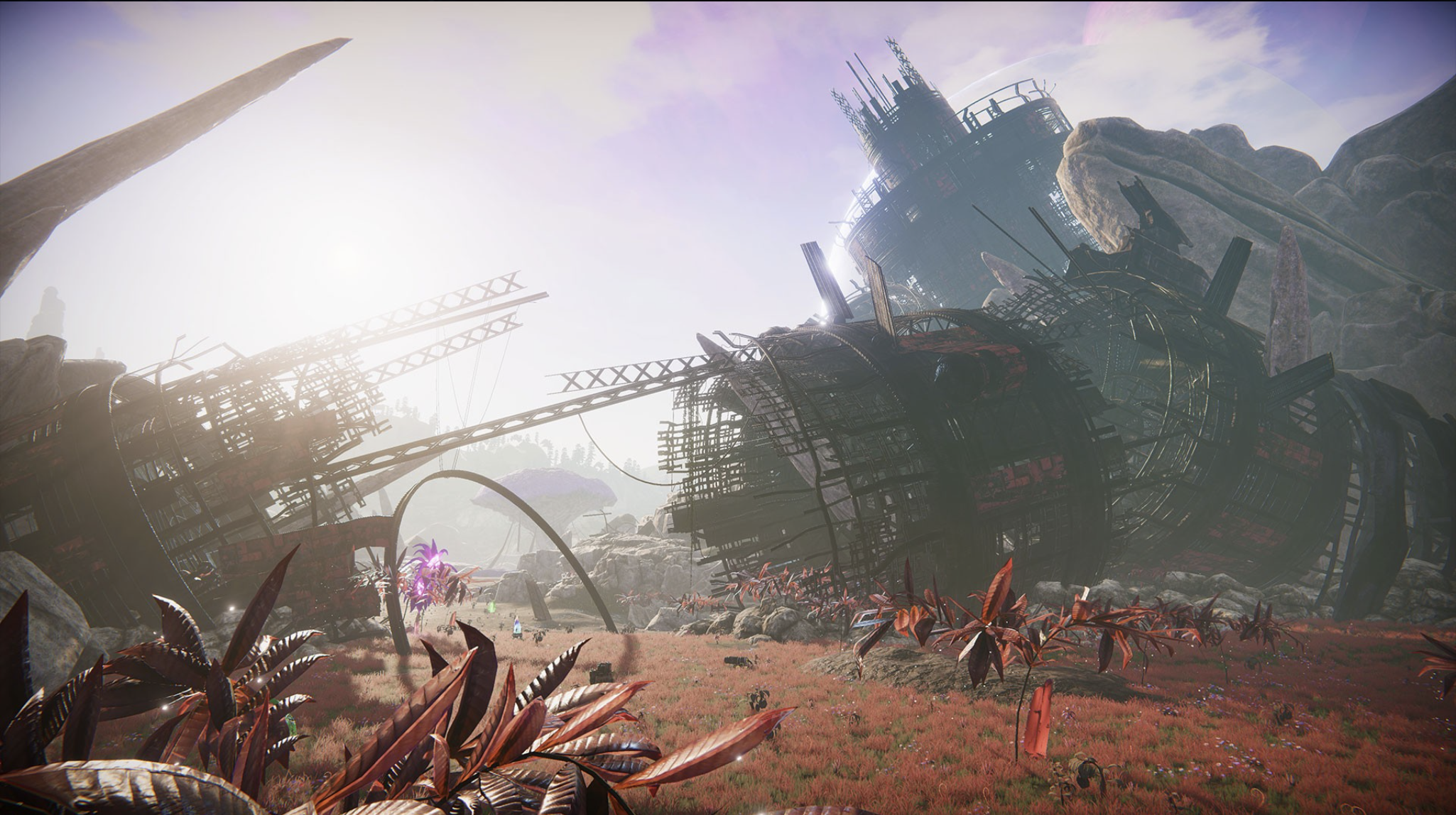 Here's some quick information about Edge of Eternity. Yasunori Mitsuda who did music concerning Chrono trigger and Xenoblade Chronicles, worked on the soundtrack for Edge of Eternity. There's a crafting system. There's suppose to be some highly emotional twists and moments. There's 5 human companions to unlock. There's over 120+ cartable items. There are dungeons. After all what action role playing game doesn't have a dungeon of some sort. Maybe best of all is the fact that you can have a giant furry friendly friend. Basically some big cat looking creature called a Nekaroo who helps you out by giving you a ride. This thing might win the hearts of a number of players.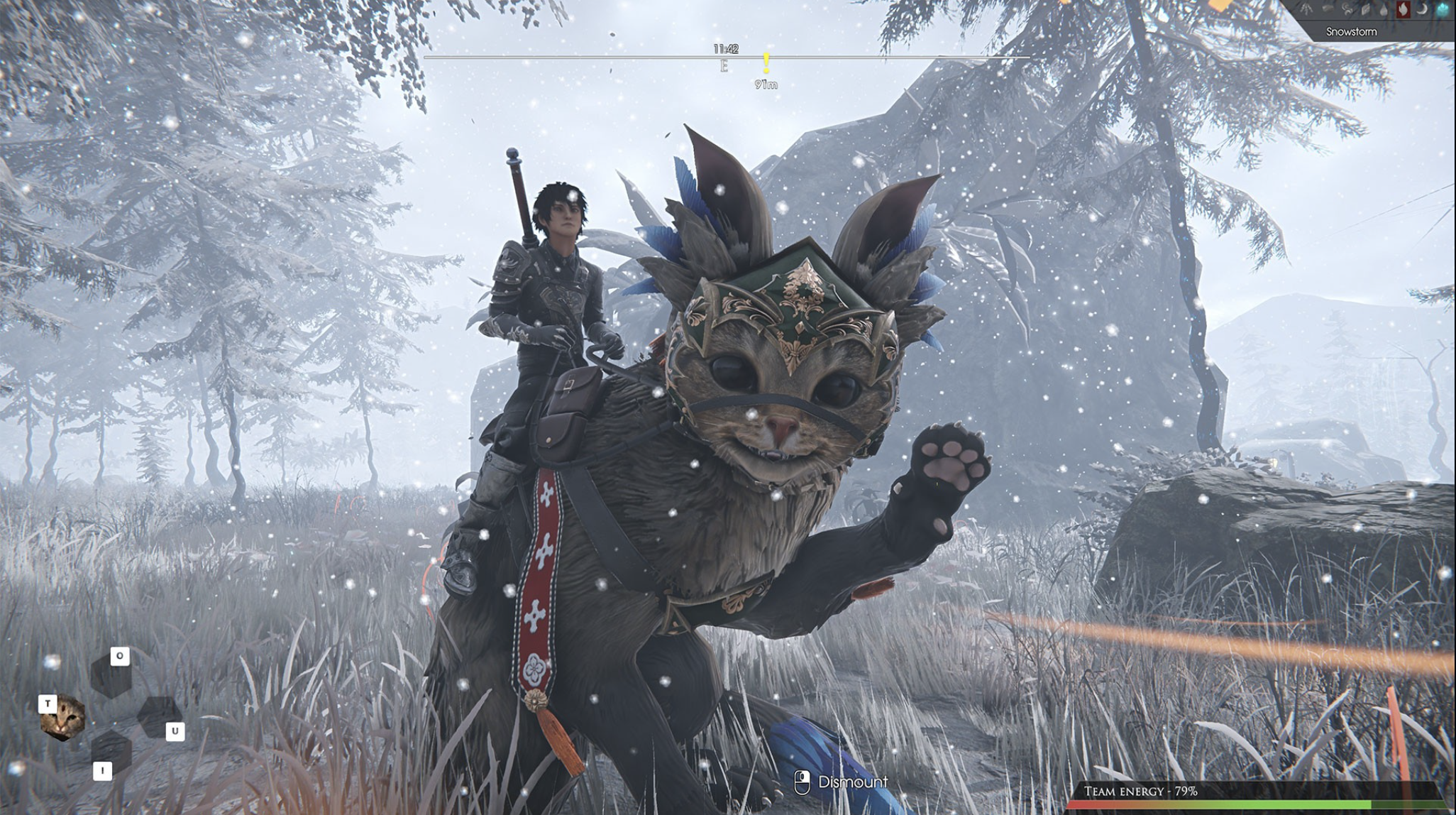 We checked out some Edge of Eternity gameplay and it's what we mostly thought it would be. You travel the world freely, even riding a Nekaroo to explore the whole area. There's enemies out there but we've got flashy powerful attacks to finish them off. There's chests to find and open to get new weapons and items. There's a progression system and crystals that need to be used for upgrading characters. The music makes itself known for sure. It's presence can't be ignored. There's more to see and we are interested.
Overall, Edge of eternity looks awesome. We are liking the music, liking the combat so far (still need more information), like the flashy moves, special effects and definitely the graphics and visuals. Just look at the world. It's big and looks beautiful. You have to take a look. The developers 'Midgar Studio' have done an awesome job so far with Edge of Eternity. We at X35 Earthwalker are looking forward to seeing more of Edge of Eternity and what it has to offer. Now Edge of Eternity may look fancy and epic but it looks boring and standard when compared to… the 'Earth Walk!'
For more information check out the link below: