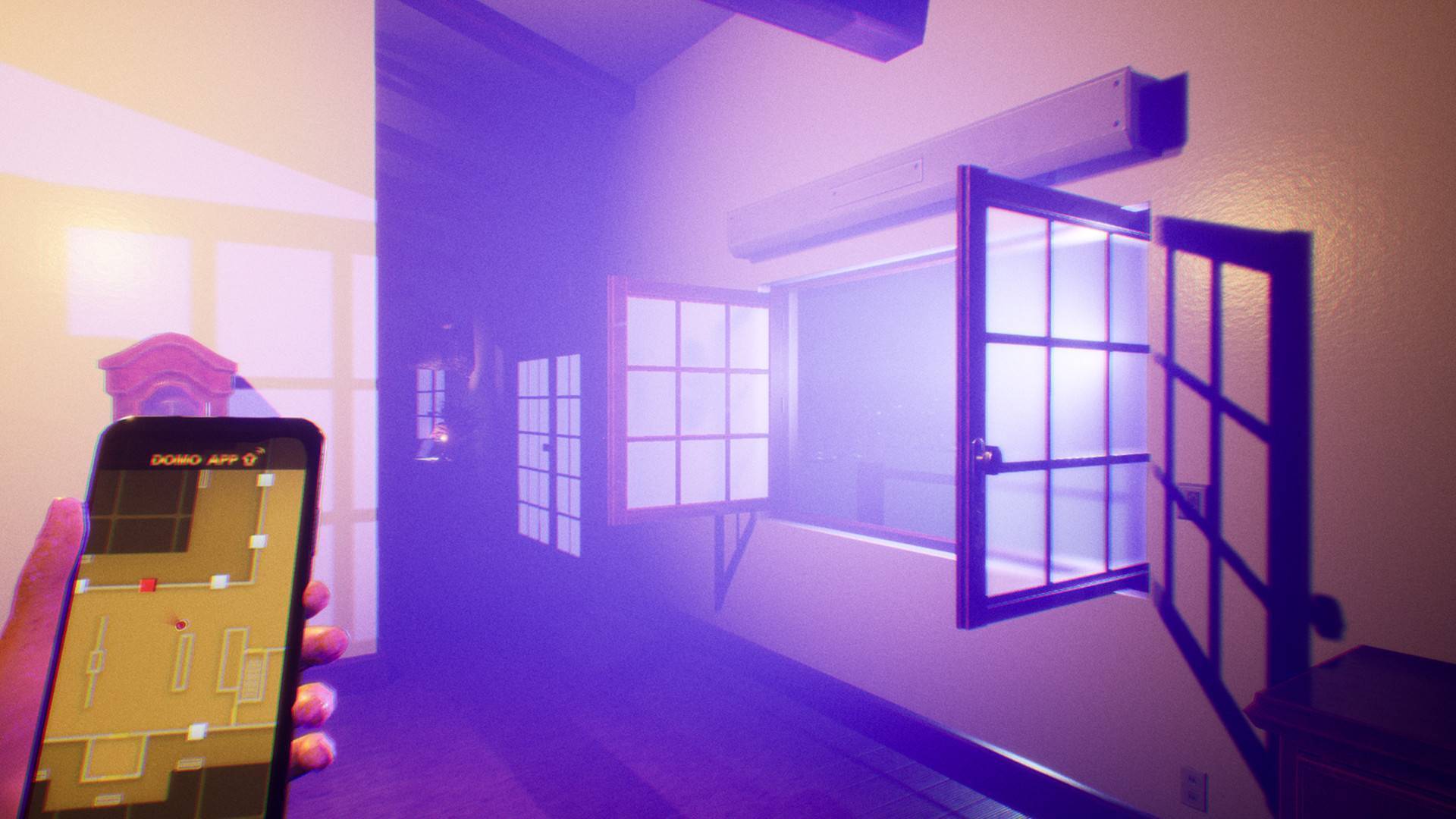 Alterity Experience is described as a "closed-door adventure game" developed and published by 'Onitron studios'. Alterity Experience is said to be coming out Xbox Series X, Xbox One and PS5 the 16th of February 2023 but it's off course already out on Nintendo Switch, PS4 and pc. So what? There's suppose to be an alien experience here. X35 Earthwalker is superior to aliens. Let's take a look.
Few have asked but yes we do write about some games that's already out. If it's coming to next gen consoles then that's fine. We like to show a variety of games, not just the big ones that big companies act like sheep for rushing to get a post out. There's many good games or cool games but aren't big at all.
Alterity Experience is set today in the "cornwell family ranch house, located in Lucy county firefly national park, in the northern state of California." They really zeroed in haven't they. Players control a dude named Anton cornwelll. He's a farmer and rancher. Let's just say he is about to have a strange and maybe alien experience right at his home. Your job is to survive through it.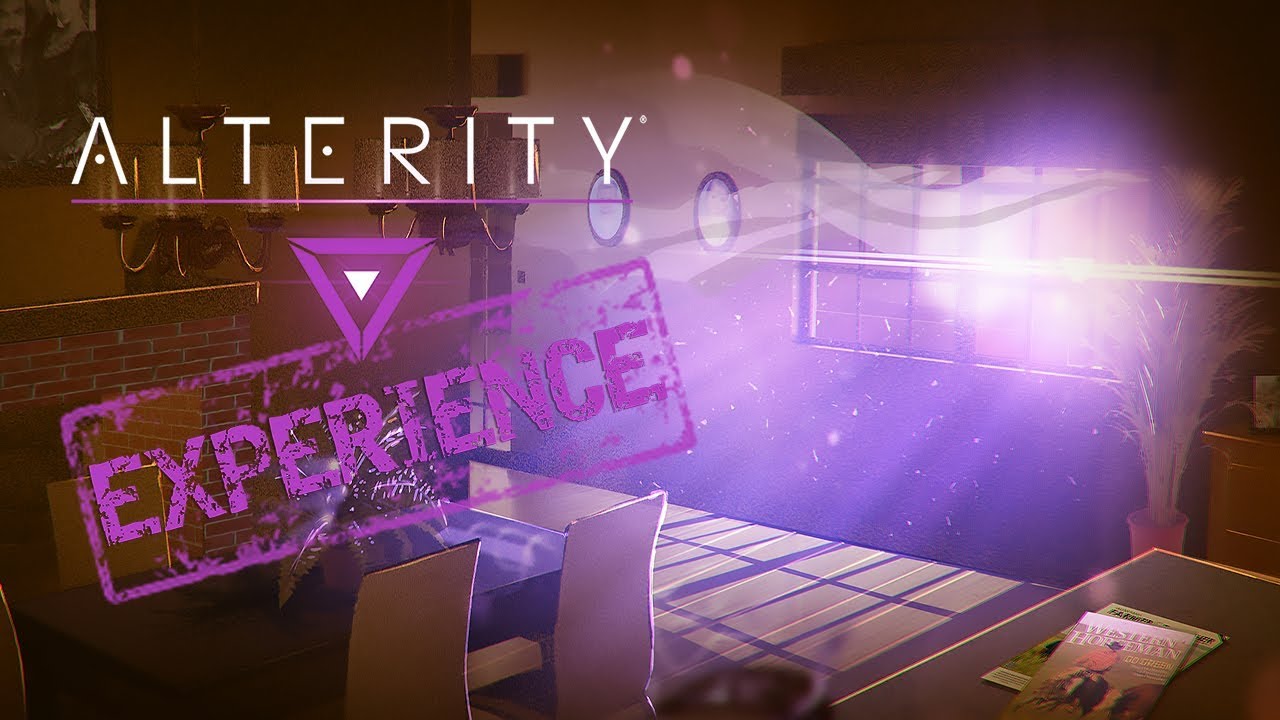 What's going on is that for multiple weeks there have been claims of what's called 'luminous phenomena' in the park at night time. It gets worse. Farmers in the country have been finding some strange fluorescent purple substance spread on their plantations. Of course, the local authorities are useless in this situation. Not only have you spotted this purple crap on your own plantations but also near your home.
There's not going to be any combat. You aren't going to pull out a shotgun, like you should, and face this issue. The game explains "Your reactivity and a home automation application are the only weapons you have." Lame but it's all we got. Apparently there's another element involved here. There's described something, as an object of unknown origin. It's said that this might be the 'key' to your survival here. It's in your home. Just got to find it.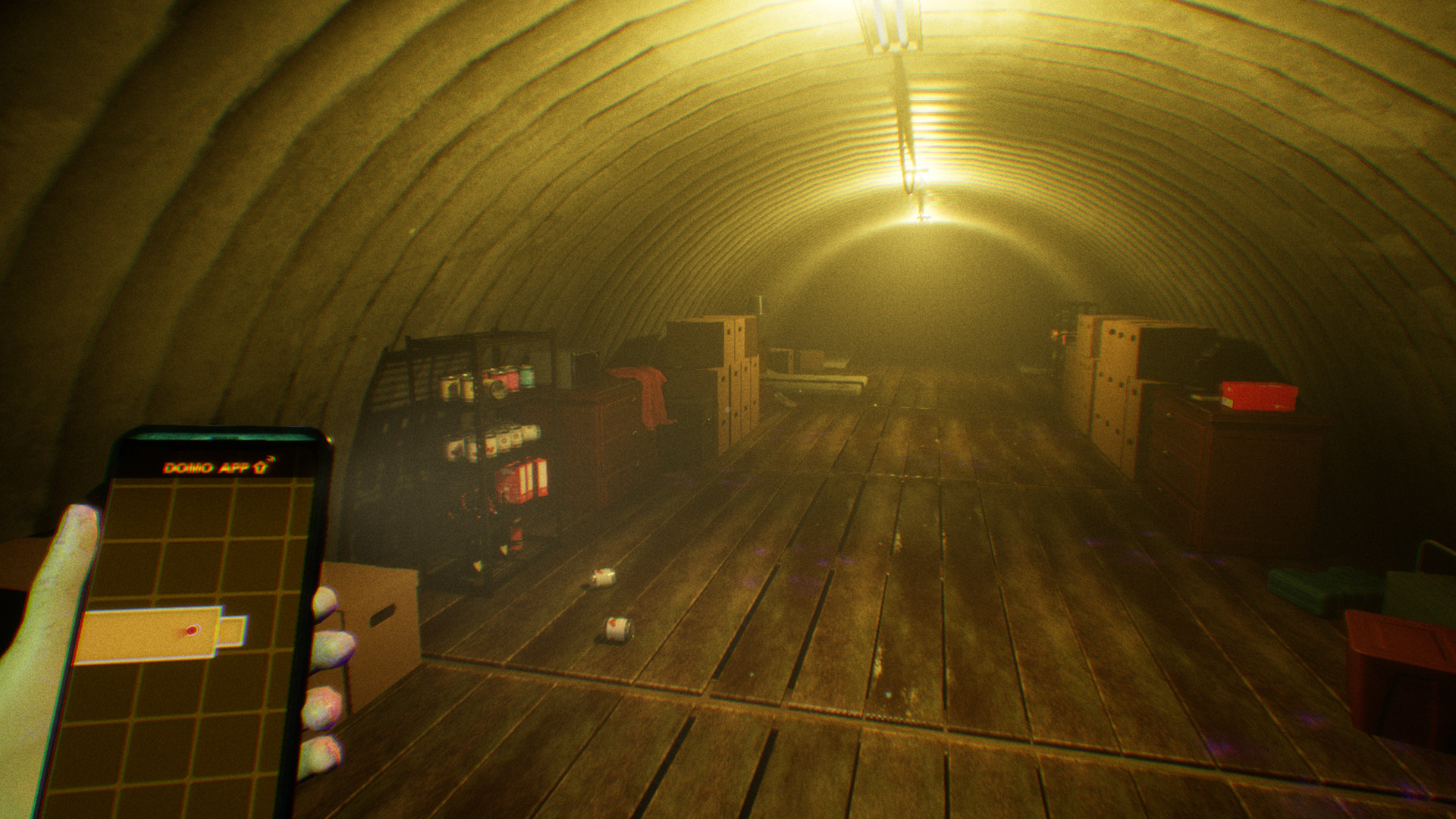 We checked out some Alterity Experience gameplay and it's what we expected. It's very slow paced. It has the standard indie game feel to it. You are roaming around your home, staying vigilant hopefully, ready to counter any luminous phenomena. This includes glowing purple lights at windows and you use the apps home defence systems to close gates, lock down the place etc. There isn't anything really interesting going on here. It's very simple and easy to understand. Sadly it's not our thing at all but it will be someone else's experience.
Alterity Experience is overall and alright game. There is no problems, sounds are clear and designated for what's going on. The graphics are good too. We would definitely more going on and we don't how the end will be satisfying or exciting. The developers 'Onitron studios' have done an alright job. We at X35 Earthwalker will have to hear what this game accomplishes on next gen consoles. Now Alterity Experience may have luminous phenomena but it's too dull for… the 'Earth Walk!'
For more information check out the link below: