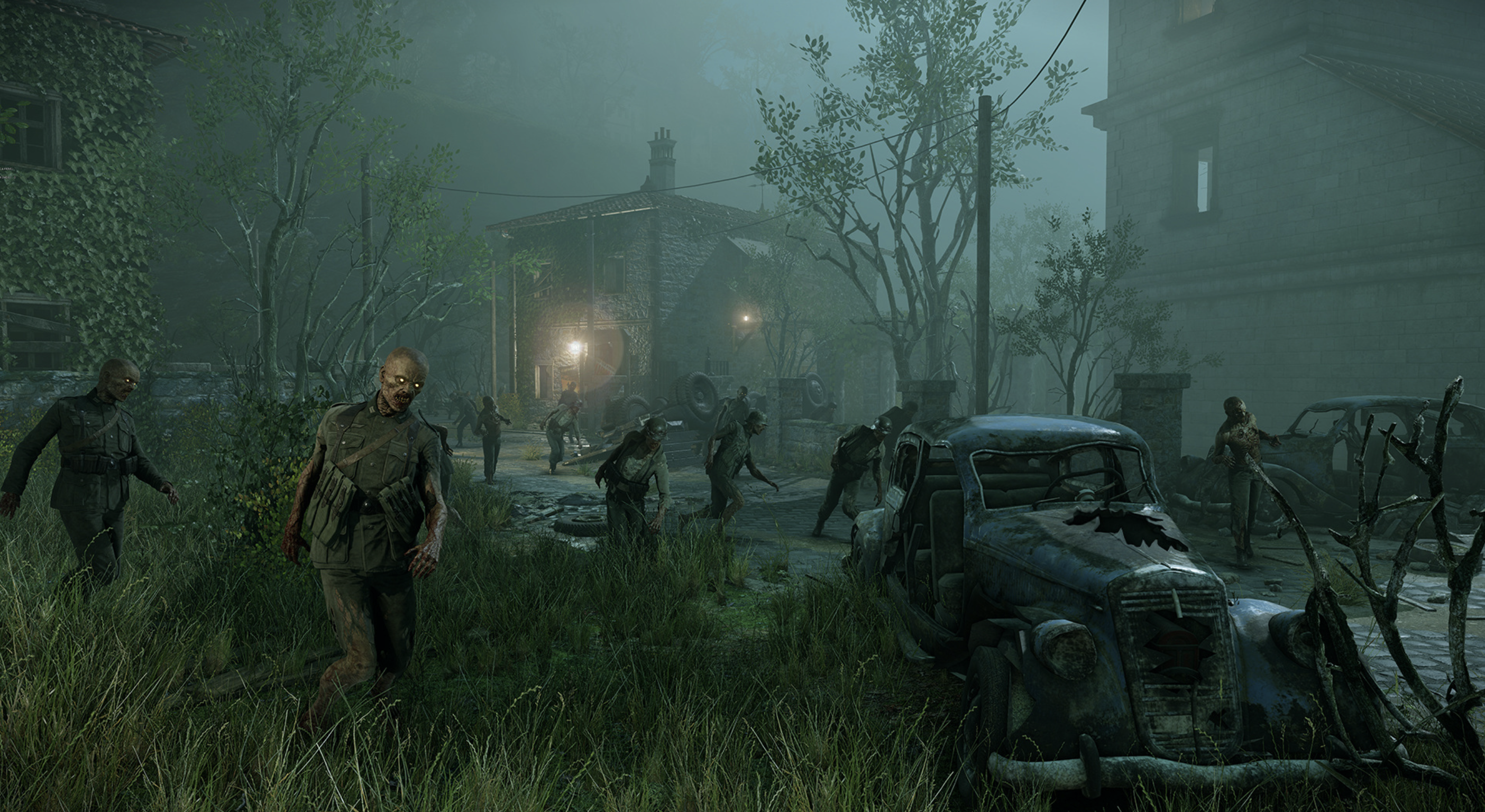 Zombie Army 4: Dead War is a new action zombie shooter game developed and published by 'Rebellion'. Zombie Army 4: Dead War is said to be coming out the 4th of February 2020 on the Xbox One, PlayStation 4 and PC. Now zombie games are basically all about the same thing. Zombies are dumb and come at you in numbers. So let's see what's different.
Zombie Army 4: Dead War is all about zombies. Players will continue the alternate history of the Zombie Army Trilogy. So to recap, zombie hitler has been defeated sent into Hell and his army lost. Suppose surprise though as the zombies are back. This time they want brains more than ever before. So it's up to the player to face the horde once again.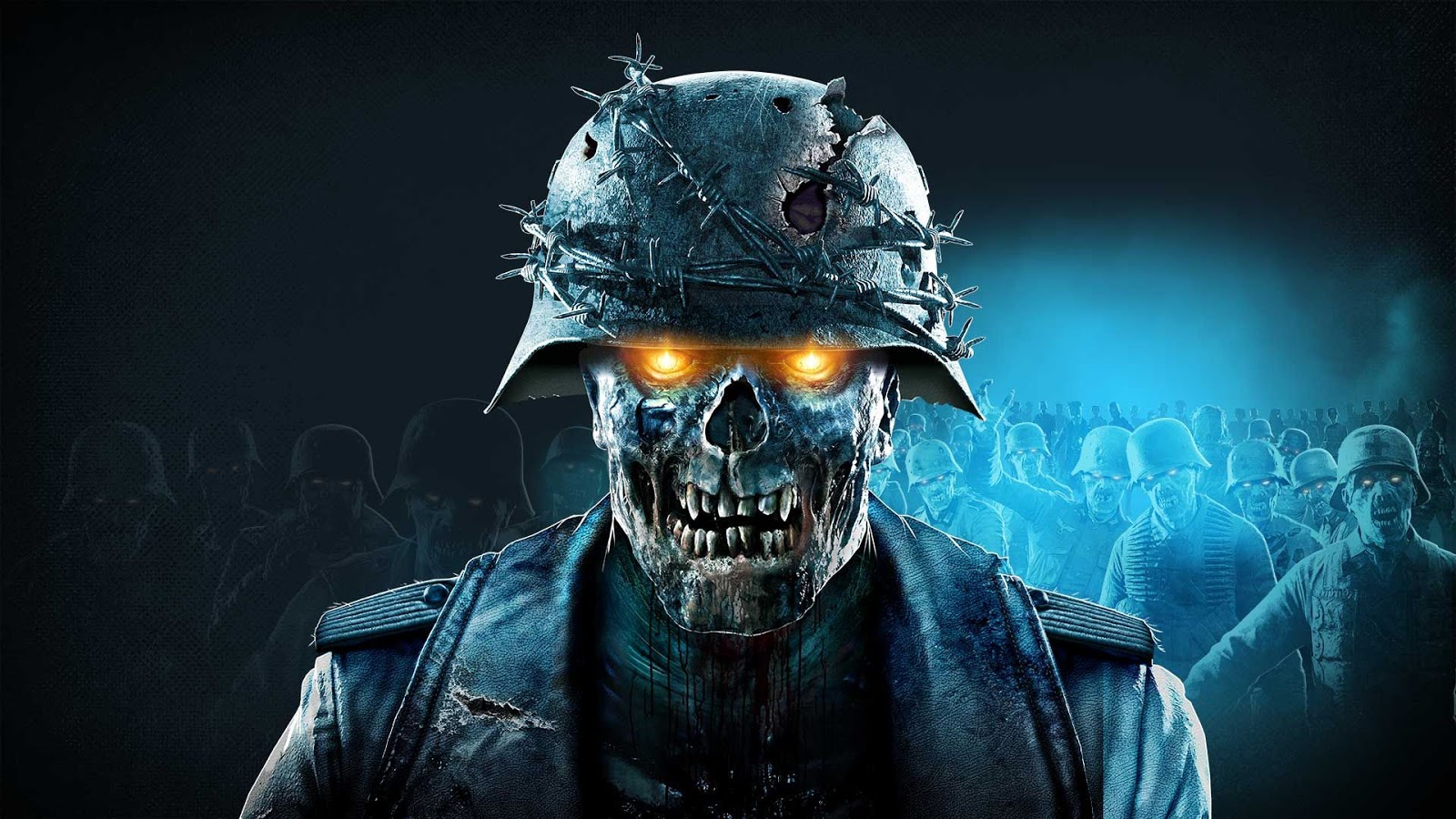 Let's get something very clear. It's a zombie game so players should know what to expect. Expect a whole horde of zombies with off course some variety. Well in Zombie Army 4: Dead War players can expect shadow demons, grabbers, explosive suicide zombies a zombie tank and of course the armoured ones.
The melee has been boosted in Zombie Army 4: Dead War. Expect some powerful crazy melee weapons and even techniques like takedown moves, stomping on zombie heads and more. Remember the Sniper Elite series? Well you expect some stuff from there here in Zombie Army 4: Dead War like the slow motion of bombs, bullets and more destroy the organs, body and bones of the enemies. Witness the destruction.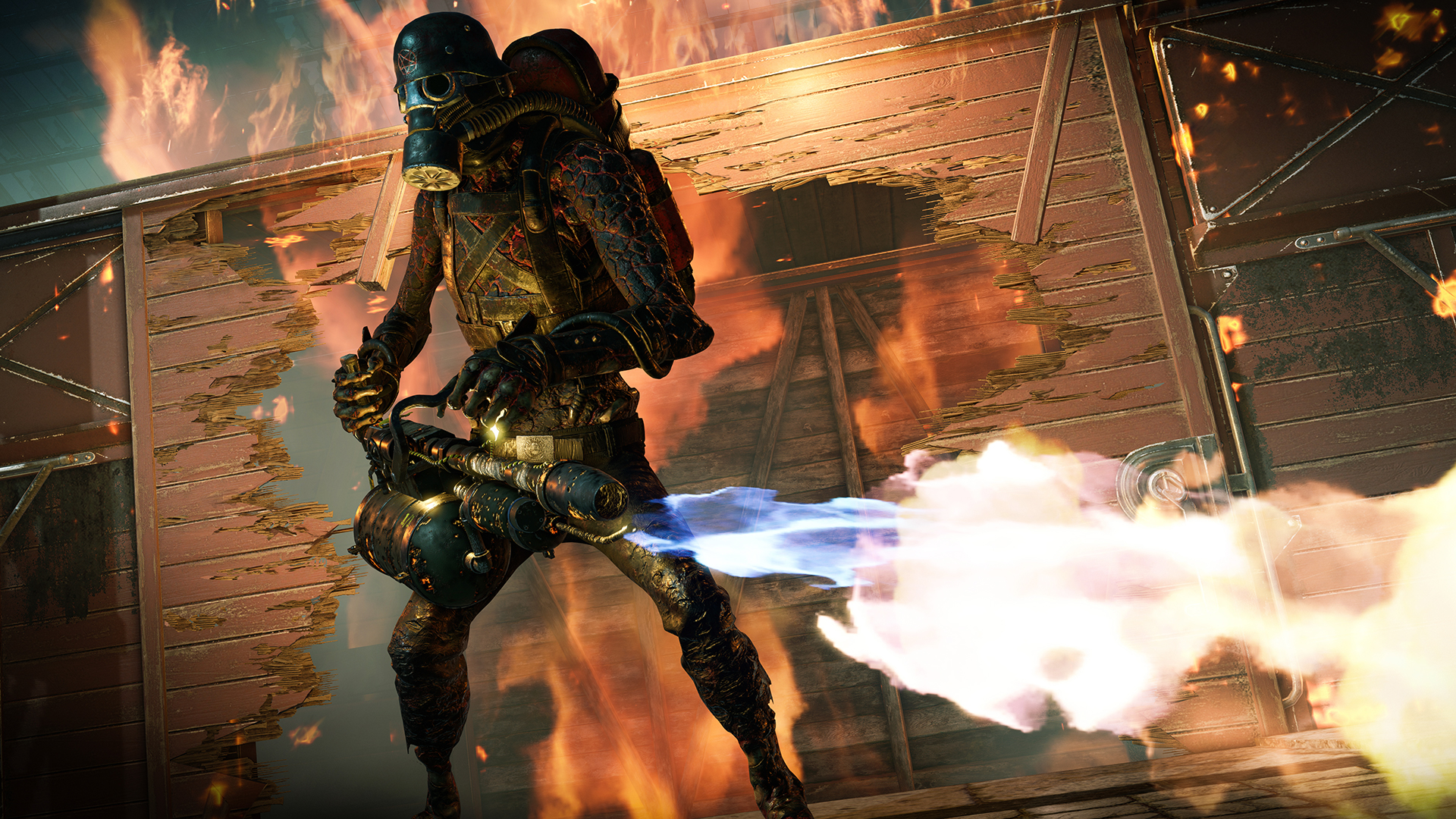 Expect deeper character customisation and progression in Zombie Army 4: Dead War. Get upgrades for turrets and even the ability to take them with you. Level up slaying abilities to be that destructive power or be a serious tank who can take all the damage for your allies. Also, because it's trendy, there are taunts, and emotes. Don't forget the different outfits. Zombie Army 4: Dead War is all all about slaying both literally and in looking good. Get it?
We checked out some Zombie Army 4: Dead War gameplay and it's what we expected. Sort of reminds us of Left 4 Dead and World War Z in some ways. We like that there is multiplayer and we like the weapon upgrading system like adding an electric mod to fire off electric rounds. There's also a bigger horde mode where the longer you are alive, the larger the map gets which is interesting. Things look cool so far.
Overall Zombie Army 4: Dead War looks like another cool zombie game where you face hordes of enemies as a team, set up traps, turrets and use whatever you got to defend against the horde. Different types of zombies and enemies, melee, upgrades etc. You know what to expect. The developers 'Rebellion' have done a good job with this game. We at X35 Earthwalker look will keep an eye out for Zombie Army 4: Dead War and see what it gets done in the gaming world. Now Zombie Army 4: Dead War may have a zombie hitler and zombie army but even that's a complete joke if it faces… the 'Earth Walk!'
For more information check out the link below: