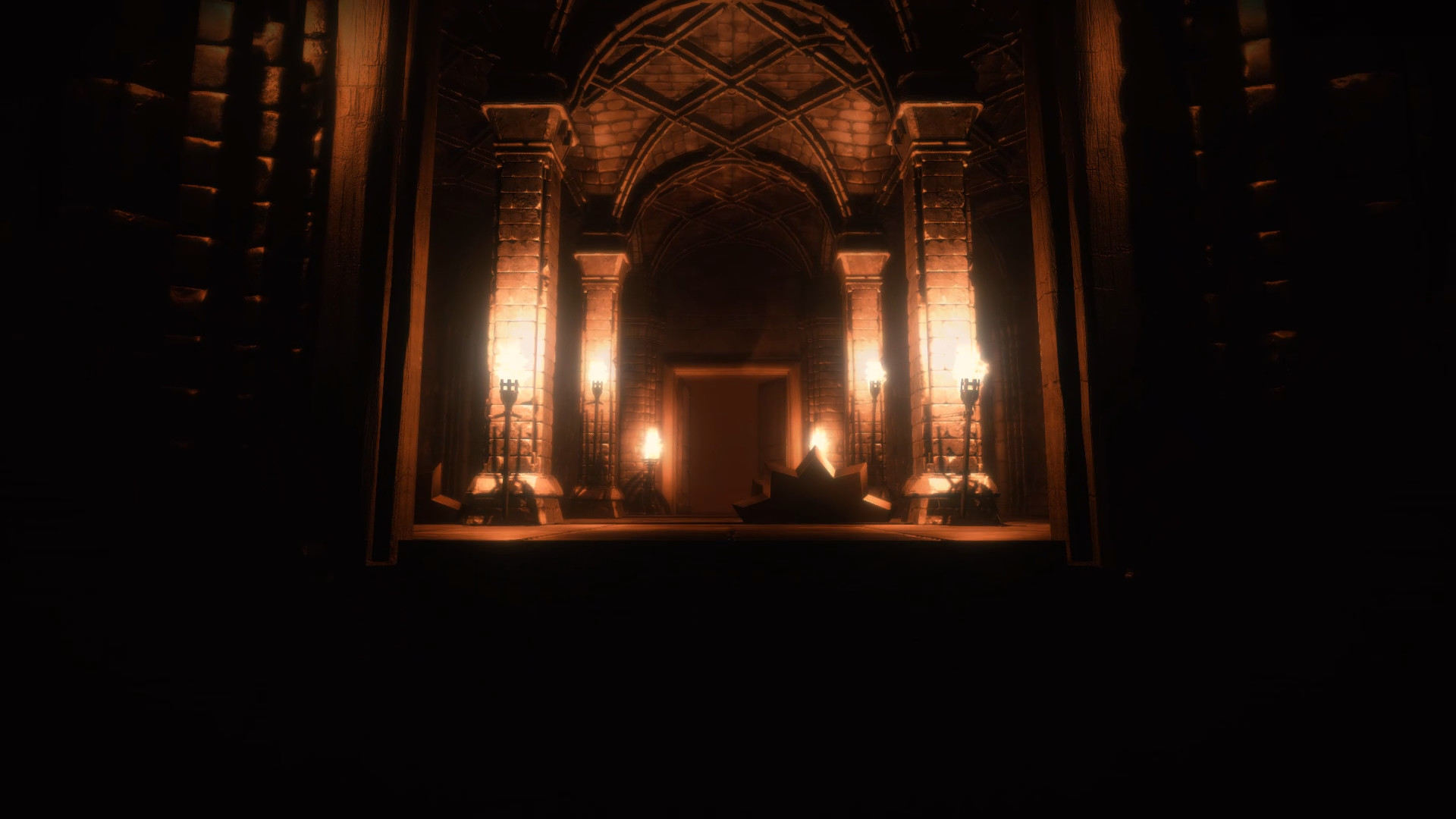 Temple of Horror is a… well… horror adventure game developed and published by 'EpiXR Games'. Temple of Horror is said to be coming out the 26th of October 2022 on the Xbox Series X/S, Xbox One and PC. This game on first looks doesn't inspire much confidence right now but X35 Earthwalker gives games chances out here. Let's take a look.
Temple of Horror has a more ominous setting. Basically you are dead. The end. Well maybe not dead. It just says that your soul is trapped in the Temple of Horror like many others. The Temple of Horror is not a good place as it's name suggests. It's described as unreal and filled with wandering lost souls, "evil monsters" and "forgotten evil" that are trying to make their way out of the temple. This says a lot already.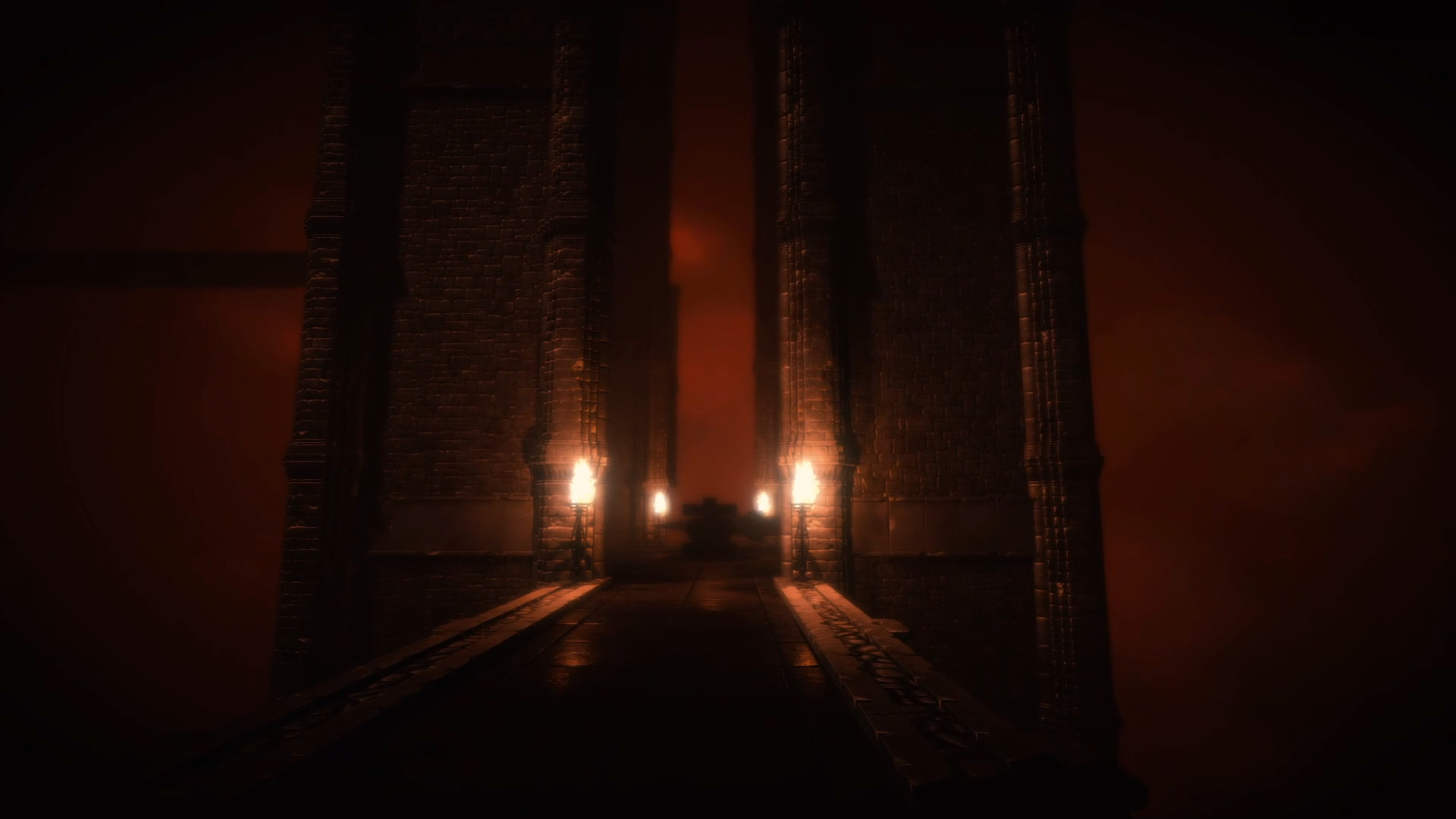 Your objective in the Temple of Horror? To get out of here! Obviously. Now you need to avoid all the dangers that's present in the Temple of Horror. Some things you have to just straight up hide or run from. You can't beat them. Other things you can outsmart. On top of all that, there's even traps. The description describes them as '"countless deadly traps". So expect them everywhere.
Now off course a place like the Temple of Horror must have many secrets and mysteries concerning not just it's denizens but also the place itself. When did this place exist? How do souls get here in the first place? How do you leave? What happens if you leave? Who runs the place? Or does the place run itself? Is the place alive? etc. Obviously the game developers are not as deep and intelligent as X35 Earthwalker so no the game won't explore as deeply as we can but it's stuff that sort of smart players would think about.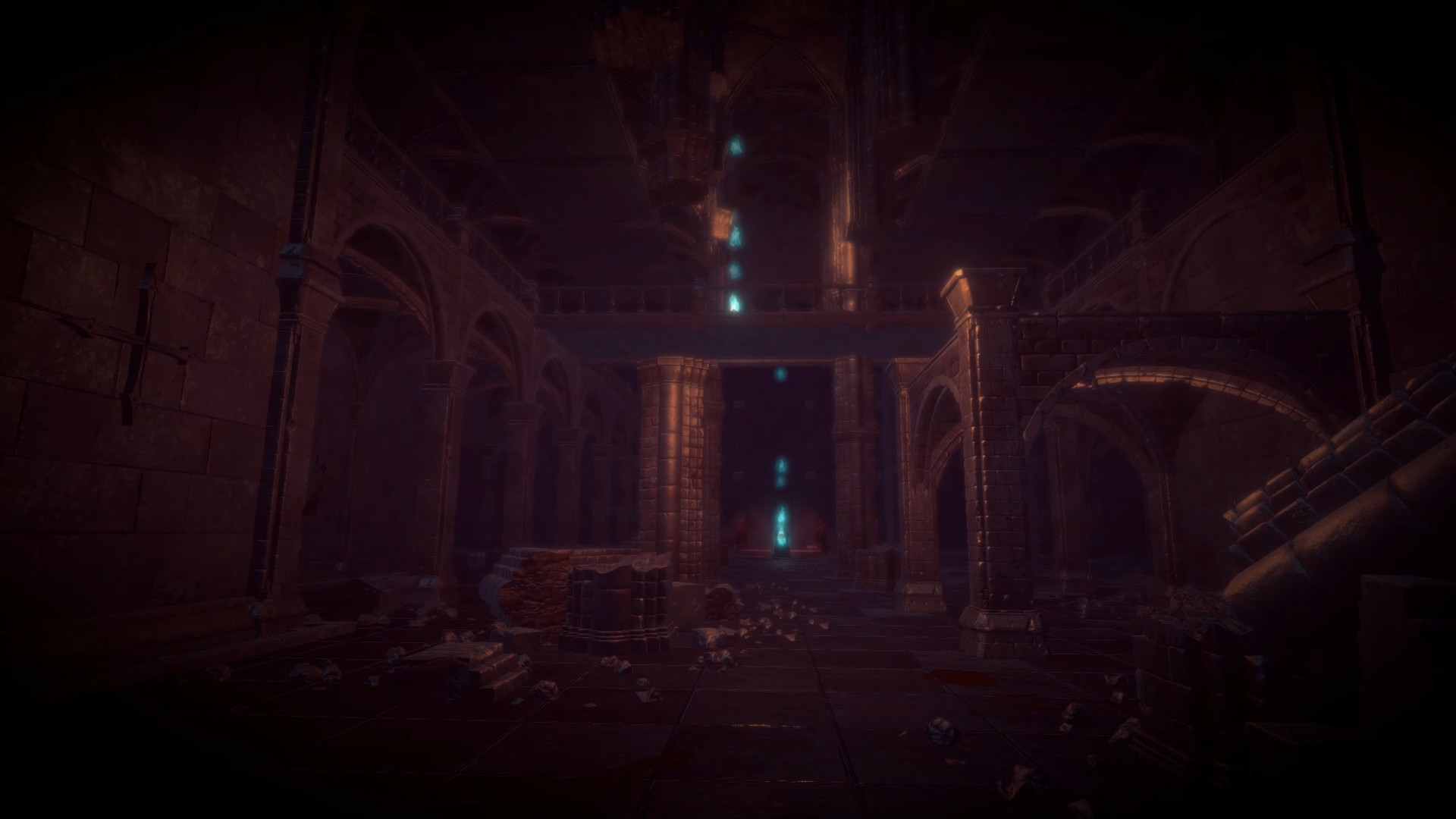 We checked out some Temple of Horror gameplay and it's less than what we expected. The game is very slow paced and not just the characters movement speed. Lifts are so slow too. the beings in the place and mazes are not impressive so far. We know these developers past work and things aren't always great. We played Tanky Tanks and that game was fun but has multiple issues. The Temple of Horror is going to be a big game for them. People must start of small and grow that's true but we don't have confidence in Temple of Horror right now.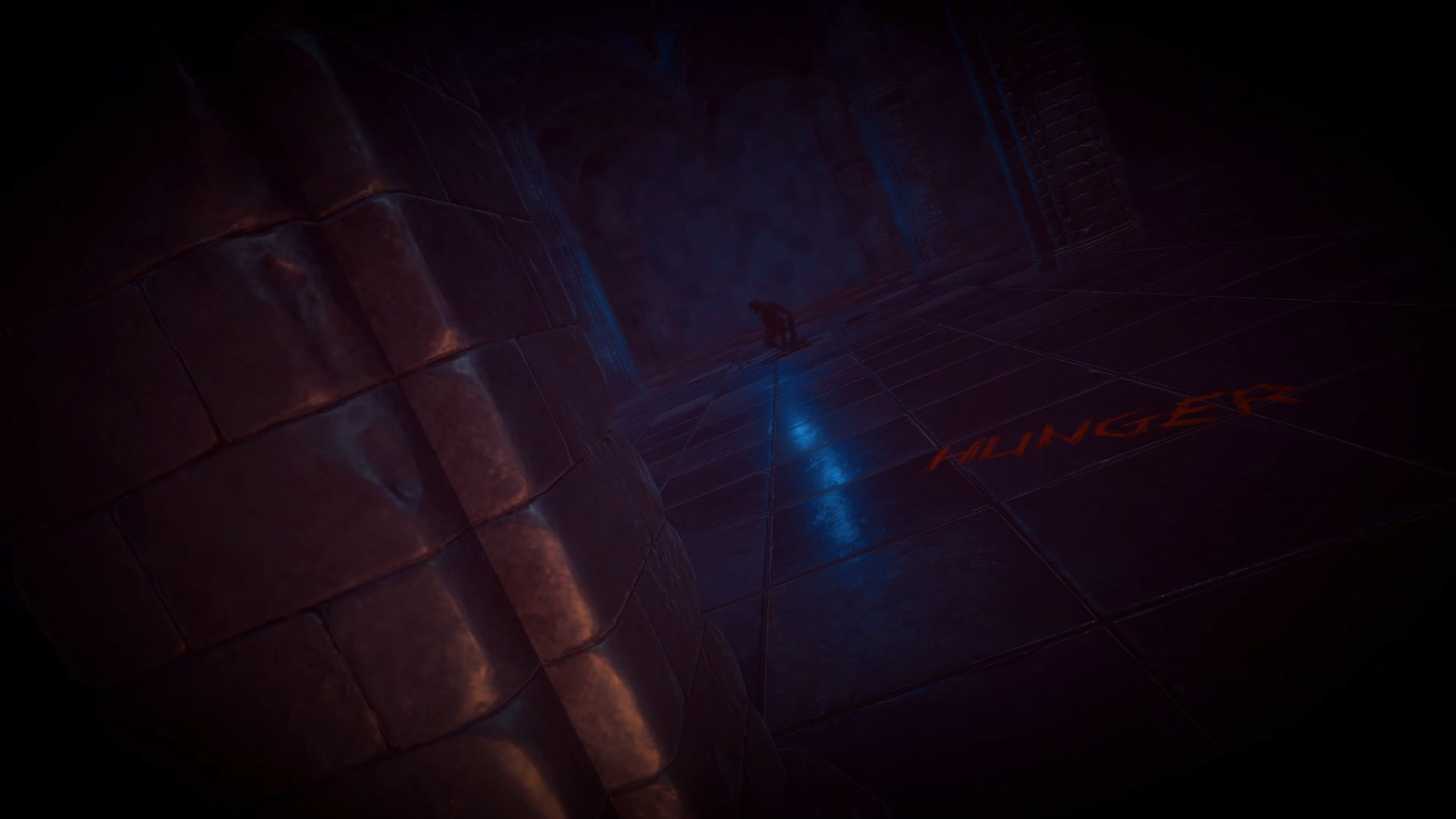 Overall Temple of Horror doesn't look like it's going to be good. The game claims to have environmental puzzles, scary ones too. Multiple souls to rescue, that the enemies have different skills that the players must learn to know how to deal with them. We expect the bare minimum but will give this game a chance. EpiXR have a lot to prove. Now we at X35 Earthwalker will have to see what others think about this game. Now Temple of Horror may have countless souls trapped but this little place is a joke compared to… the 'Earth Walk!'
For more information check out the link below: