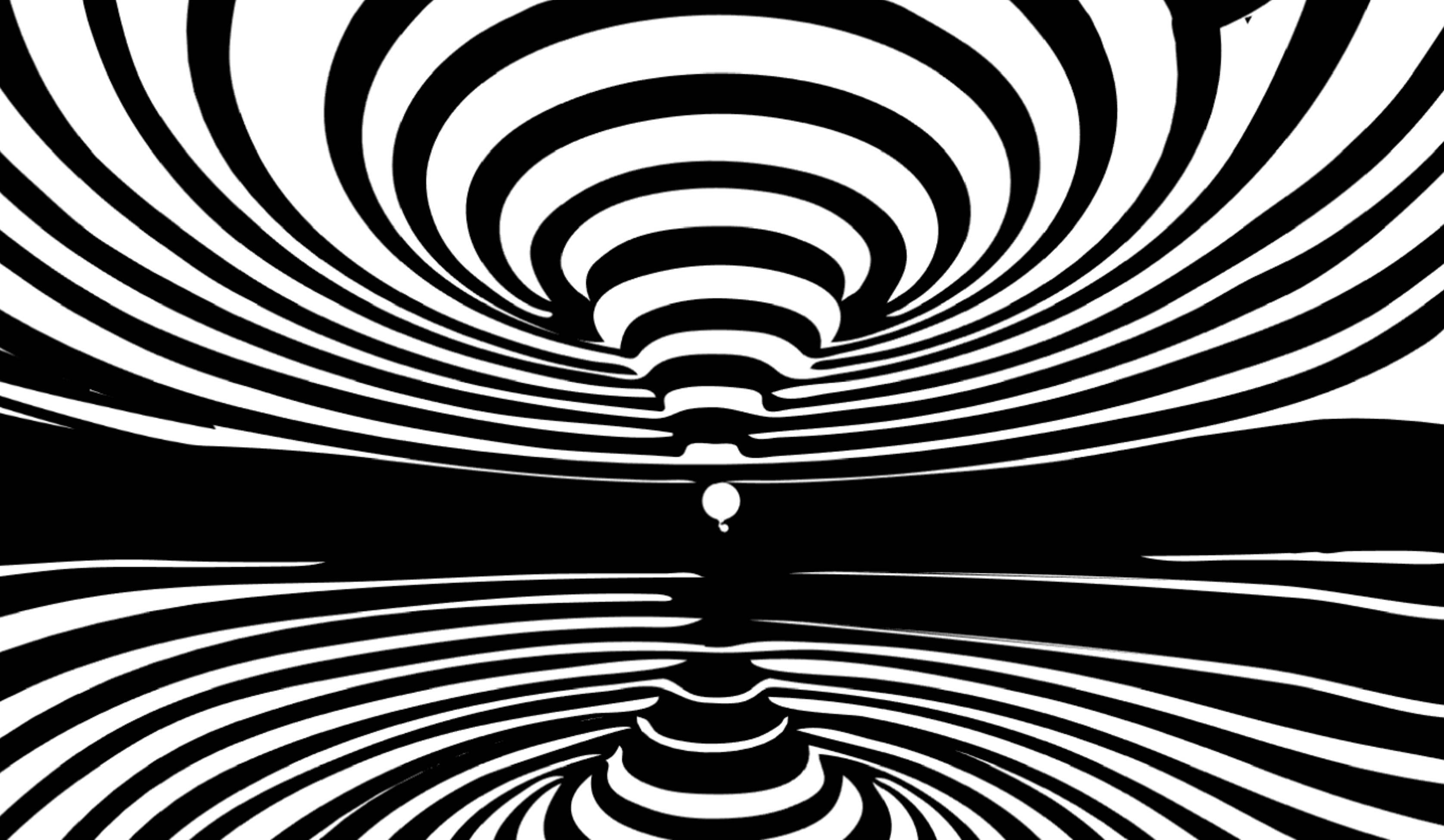 OVIVO is a action adventure game developed by 'IzHard'. It is said to be coming out the 3rd of July 2019 on the Xbox One and according to the official website, Nintendo Switch and PS4. Now this game is said to be quite deep, have a story and can be confusing to some. Let's take a look.
OVIVO has also been described as a metaphorical game. A game filled with messages and illusions. Now from that alone, we can tell that OVIVO won't be simple and will confuse some players. One of those games where the fanbase have different theories concerning certain things and meanings. Is OVIVO trying to share a message, warning or lesson with gamers?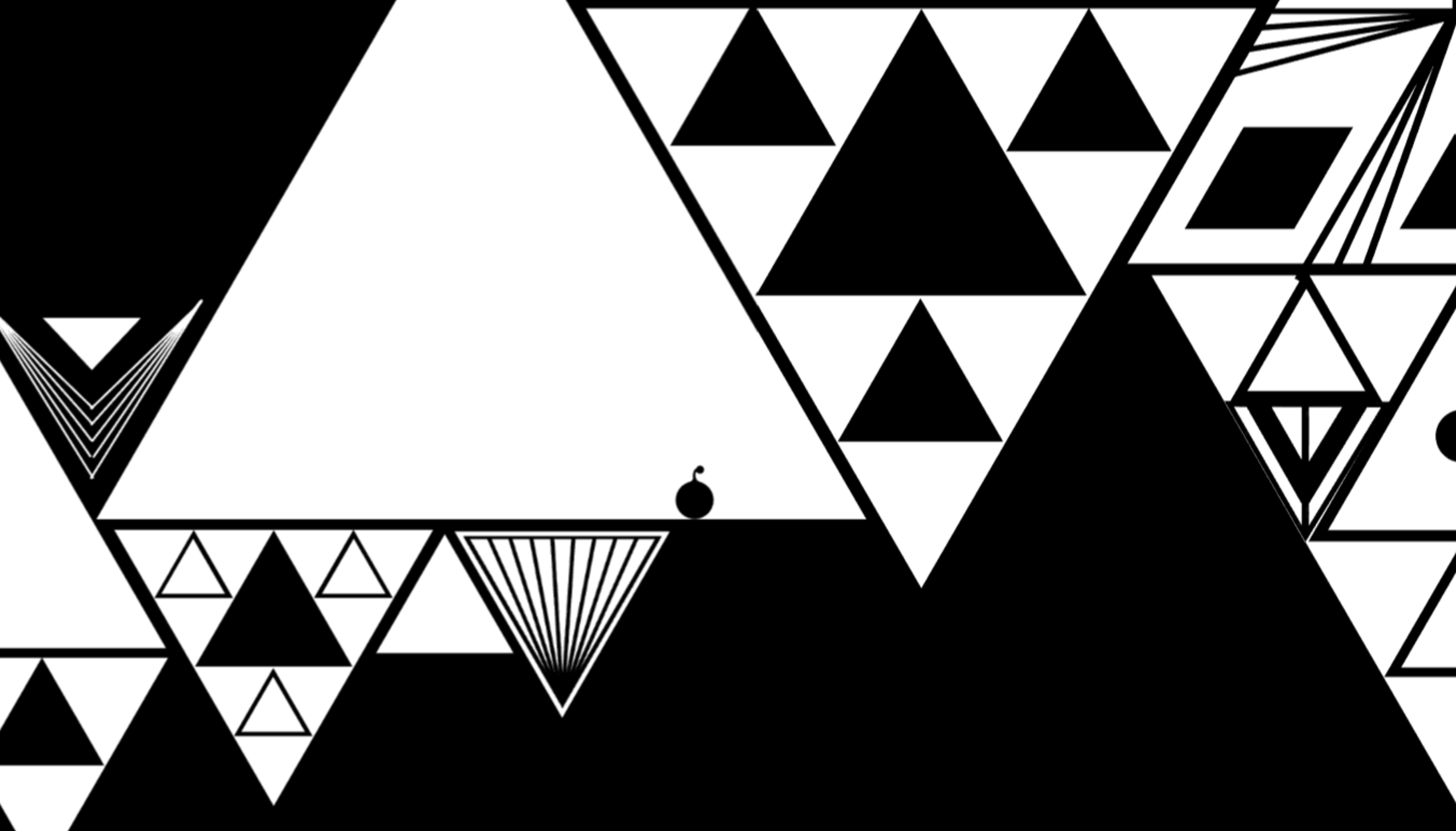 The world of OVIVO everything is either black or white. The black and white exist and work together. They keep replacing each other and moving around to main balance or something like that. Basically you control what basically looks like an apple. It'c called OVO and is created from the black and white of this world. OVO has the ability to switch between black and white in order to move through black or white surfaces and areas. So yes, focus is required here as you" need to know timing and what colour is needed at what time.
Now you must make your way through this metaphoric world which won't be easy as there are some dangers floating around. There are various dangers. There are also symbols in this world too that the player must collect. You will get answer from these symbols as they help reveal the story of this strange world. The developers have hinted that there may be different ways to interpret what's actually going on.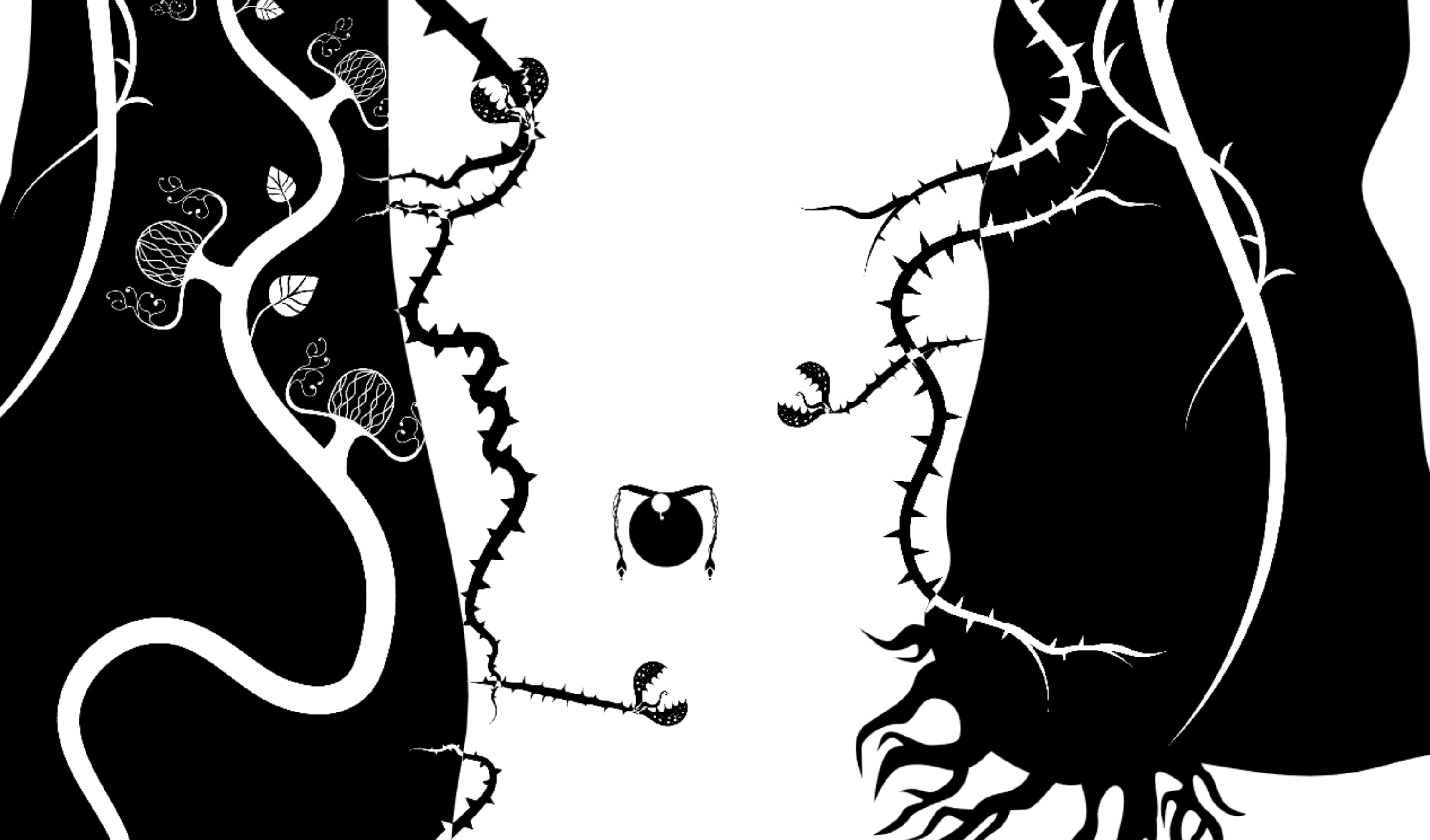 So yeah this game definitely reminds us of a legendary game that also is based on colours and requires switching between them to traverse and face dangers. The answer is… Outland. Outland mastered this game mechanic but was more action focused. OVIVO is giving a more puzzle approach. We just hope that OVIVO pulls of what it's trying to do well.
We checked out some gameplay and it's very simple really. Just move through the black or white and change your colour when needed. Traverse the area and do some thinking. We do like that black dragon though. It was homing in on you, clearly intimidating and shows that there are other beings in this world that will show no mercy. It's a simple casual like game that you just play bit by bit when you have like 30 minutes available. Looks like it will serve it's purpose.
Overall OVIVO looks like a good game fr what it is. The graphics look very good and the level designs are varied and interesting. Nicely made. The mechanics seem to work smoothly. No obvious visible errors from what we have seen. The developers 'IzHard' have done a good job with this game. We at X35 Earthwalker will have to see what the gaming community thinks of it. Now OVIVO may have harmony between black and white but what has unmatched harmony is… the 'Earth Walk!'
For more information check out the link below: