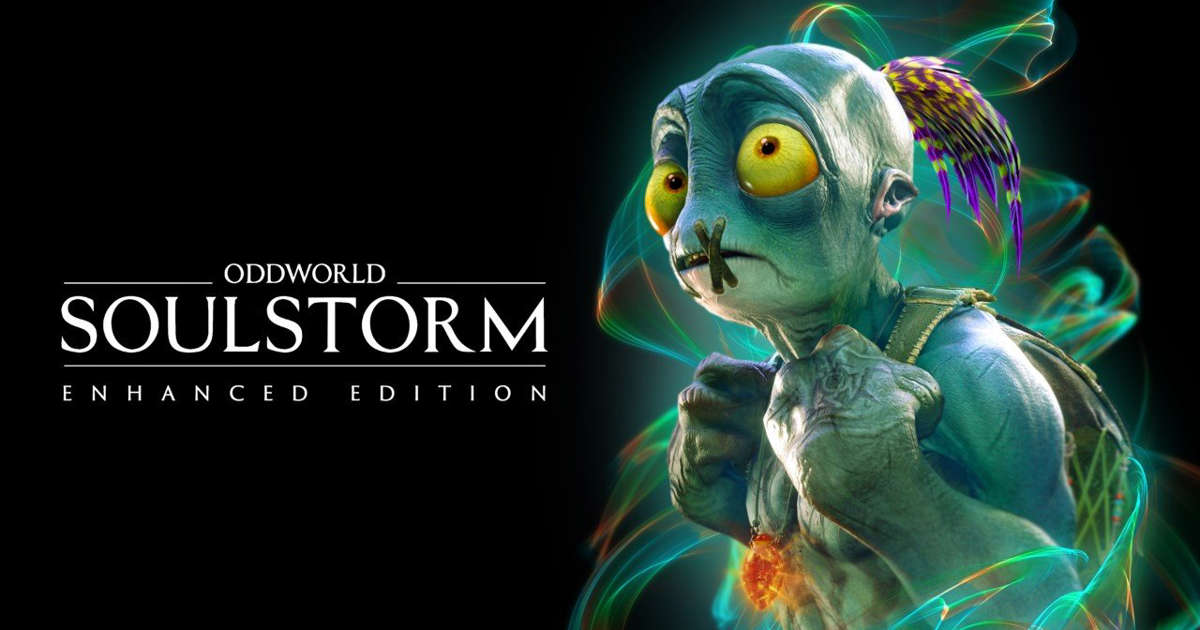 Oddworld Soulstorm Enhanced Edition is a action adventure game developed and published by 'Oddworld Inhabitants'. Oddworld Soulstorm Enhanced Edition is said to be coming out late November 2021 on the Xbox Series X, Xbox One, PS5, PS4 and PC. The new and tasty version of Oddworld soulstorm? Let's take a look.
Oddworld Soulstorm Enhanced Edition is on it's way. Once again, X35 Earthwalker the one true Earthwalker, the legendary and eternal soldier himself, was right. Oddworld Soulstorm Enhanced Edition was a timed exclusive. It's not just on Playstation anymore. It's coming to the most powerful gaming console, the Xbox Series X… and Xbox One too. The timing is very good for Xbox players though and we will explain.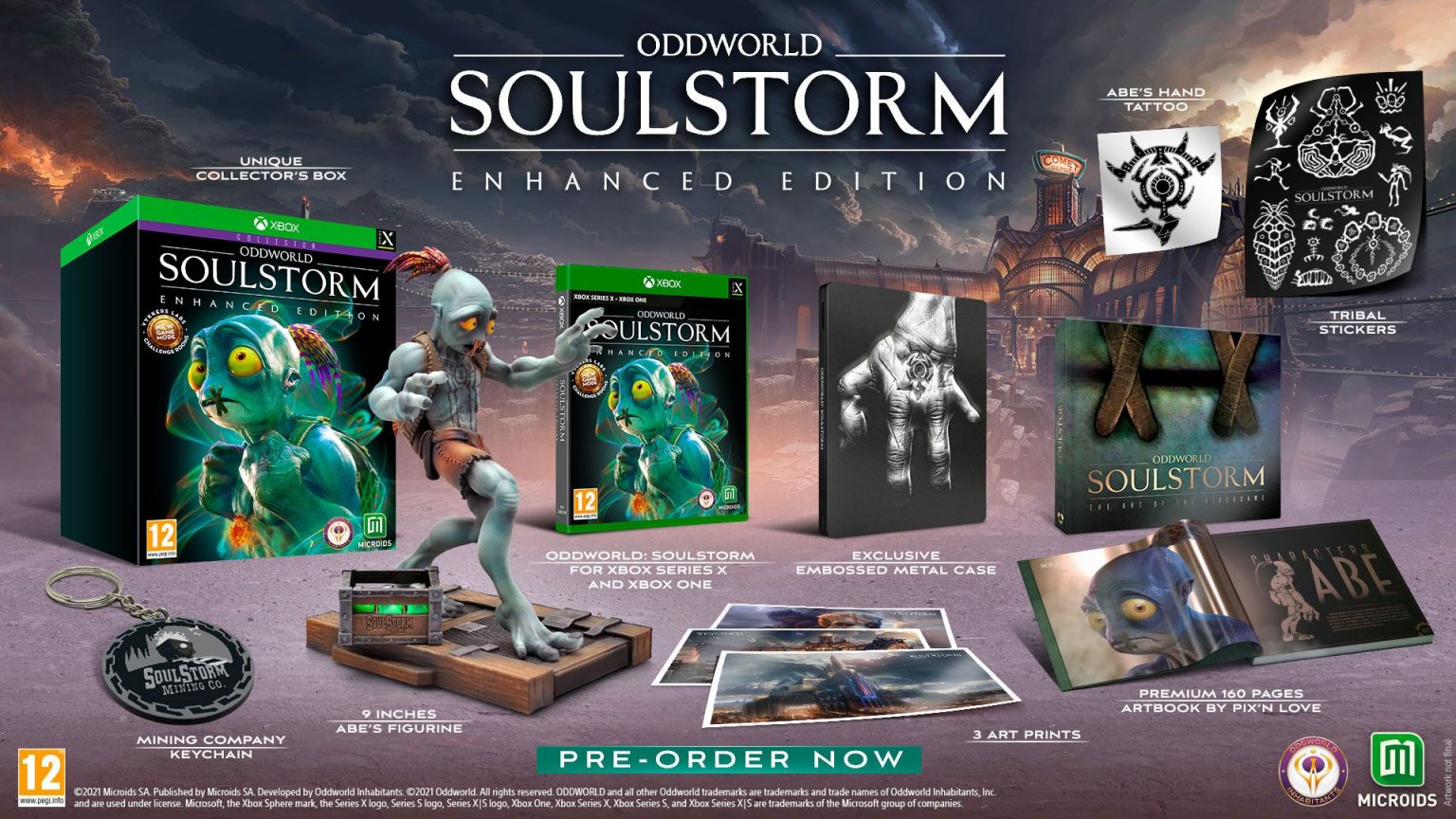 Oddworld Soulstorm Enhanced Edition is basically the same as Oddworld Soulstorm but… enhanced. Okay fine. Basically there's "improved gameplay mechanics and motion code". Not only that but all the patches that's been added since the original release. There has been multiple patches and some changes. Actually a lot. If you go to their official Oddworld Inhabitants website. There's patches 1.05 – 1.13. There's patches to Abe himself, npcs, levels and more. So yeah, it's improved and better performance but it's the same game. No new content. So t's a good time for Xbox players to jump in if they want to.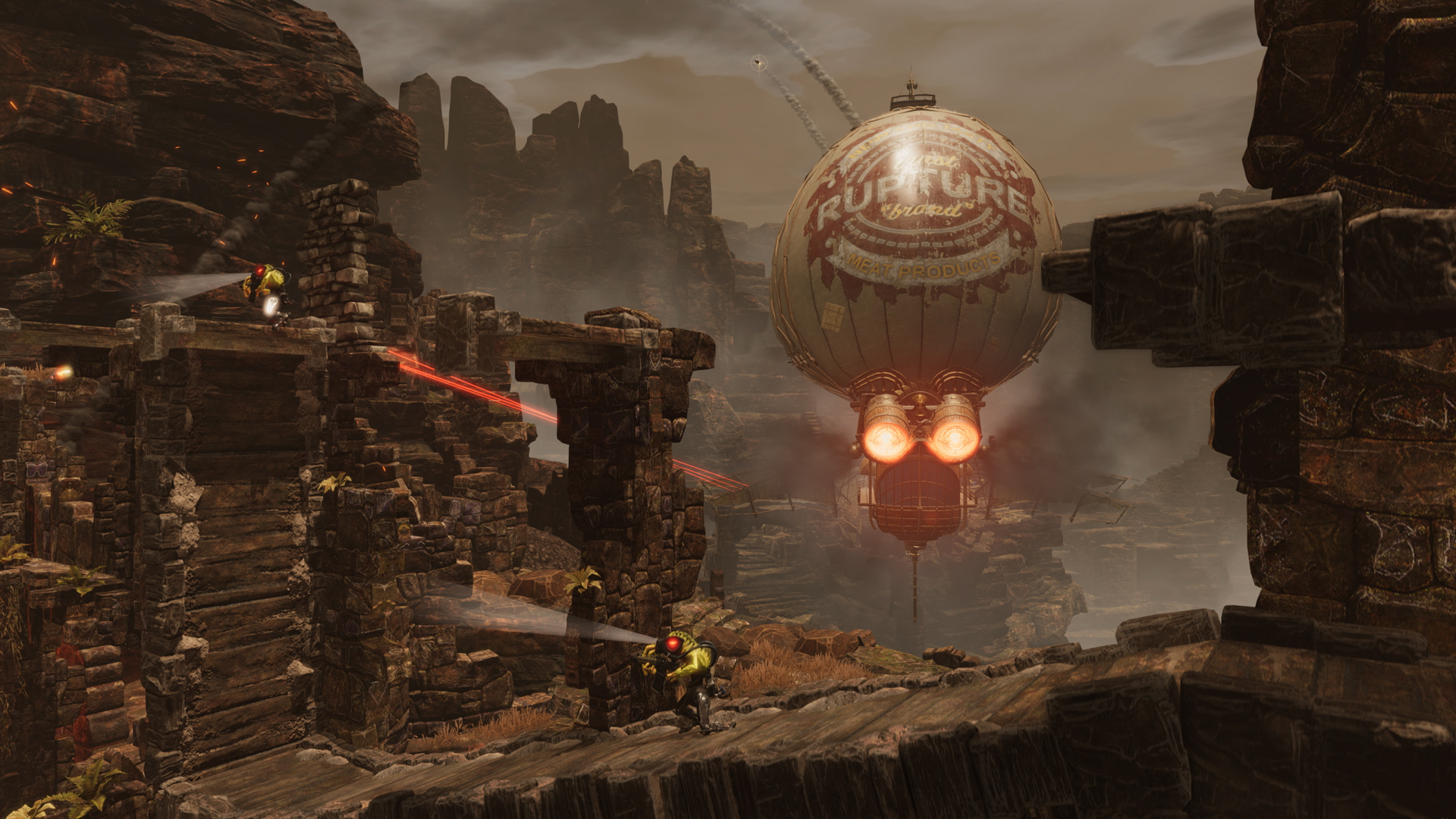 We like Oddworld Soulstorm. We couldn't play it because it was a timed exclusive for Playstation only. Abe has many games and they are all good. We are disappointed to find out there is no new content. With all these new games coming out and big names like Call of Duty Vanguard and the even better Halo Infinite which is on the way. If Oddworld Soulstorm wants to keep up the fight and stay relevant. There's fans of Oddworld but developers want to exceed those numbers. So we need new things. We need something big.
Overall Oddworld Soulstorm Enhanced Edition looks like just an improved version the same game and that it's now available for Xbox players on Xbox Series X and Xbox One. So yep, if you've never played it before then this enhanced edition sounds like the time. We hope the developers do something about new content though. Now Oddworld Soulstorm Enhanced Edition maybe have enhanced the original but it's not enhanced enough for… the 'Earth Walk!'
For more information check out the link below: