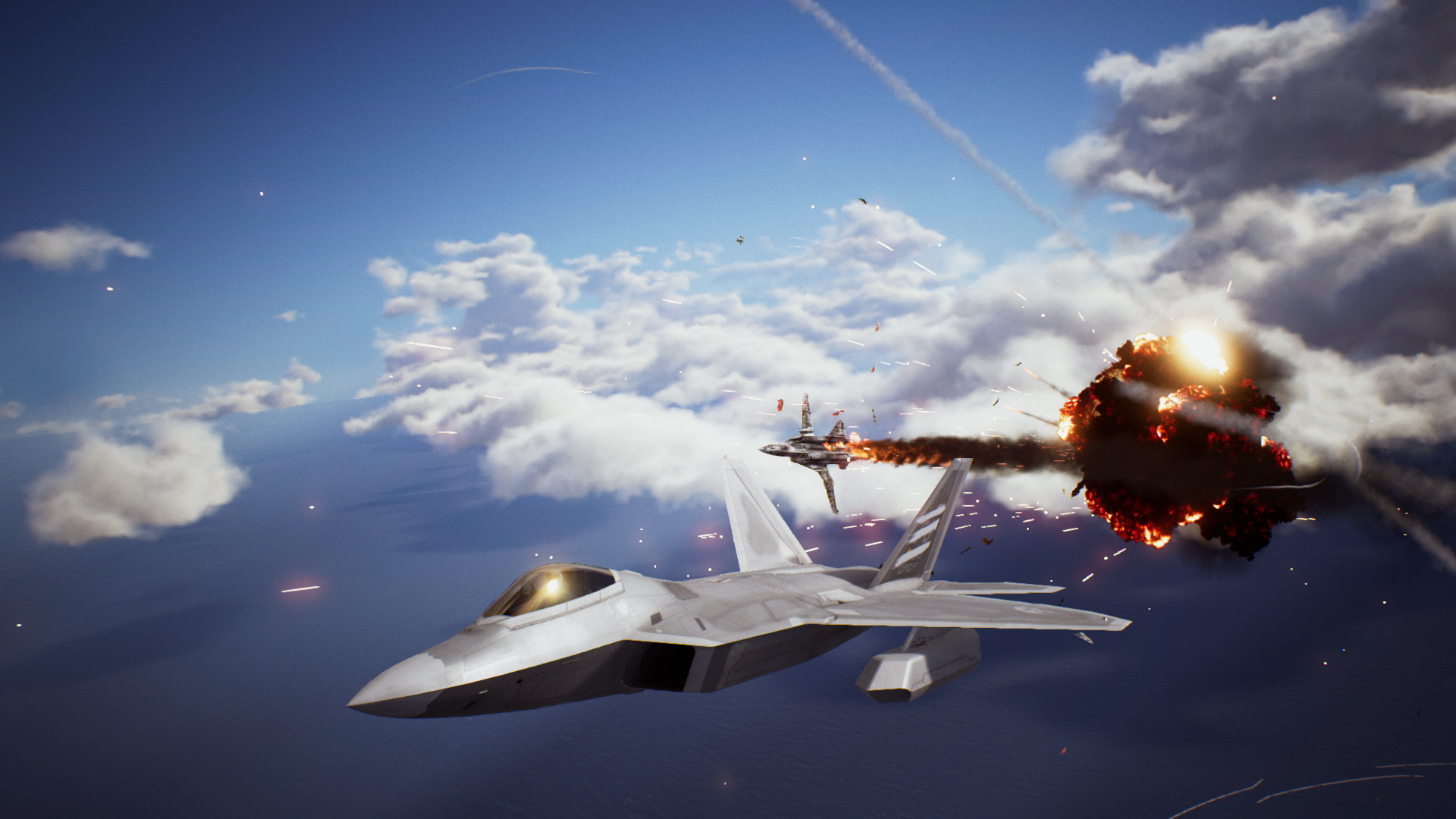 Ace Combat 7: Skies Unknown is a new flight combat simulation game developed by 'Bandai Namco'. It is coming out the 18th of January 2019 on the Xbox One and PS4 but the 1st of February 2019 on the PC. It's been a while since we've heard of a game from this genre. Let's take a look.
Ace Combat 7: Skies Unknown is clearly trying to make things as realistic and clean as possible. Games like this are not easy to pull off and they don't have the largest fanbase from what we have seen but when a good one arrives, it does stand out. Ace Combat 7: Skies unknown is focusing on the battles and making things intense. They are bringing powerful machines and some serious weapons.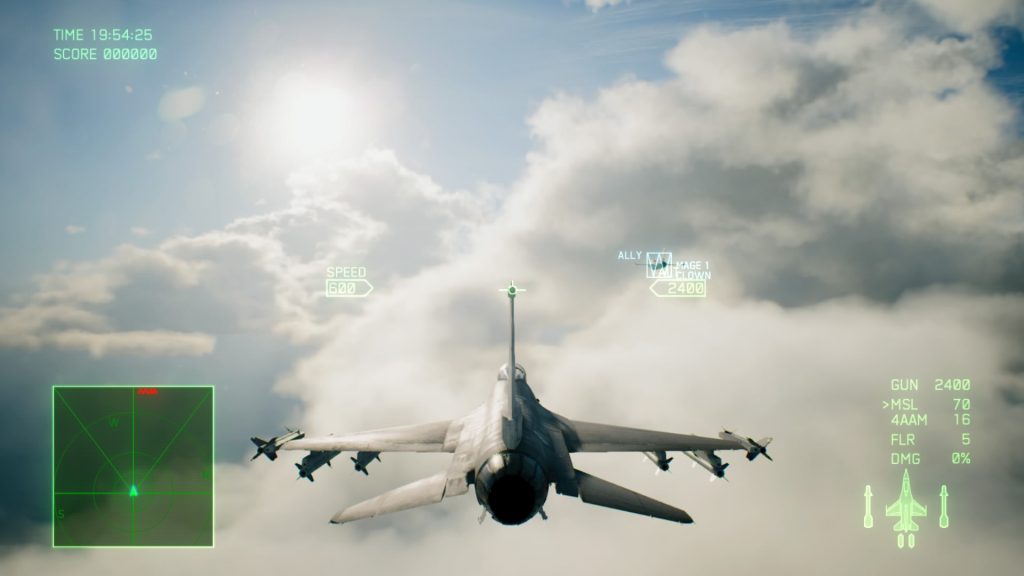 Not a lot of information is given concerning the planes and weapons but all we have are general descriptions of them. The vehicles were described as "most advanced war planes ever developed" and "authentic and futuristic aircraft to fly". The weapons have been described as "ultra-modern super weapons". This should already give players an idea of what to expect and it builds up hype. Only problem is… Will Ace Combat 7: Skies Unknown live up to this hype?
Concerning the graphics everything looks very good so far. The developers described the visuals as photorealistic thanks to their improved graphics engine. They claim to have "highly detailed cityscapes" too. Players can also expect virtual reality from Ace Combat 7: Skies Unknown. So players can bring themselves into the action but Play Station players have an advantage. There are exclusive missions developed specifically for the Sony PlayStation VR.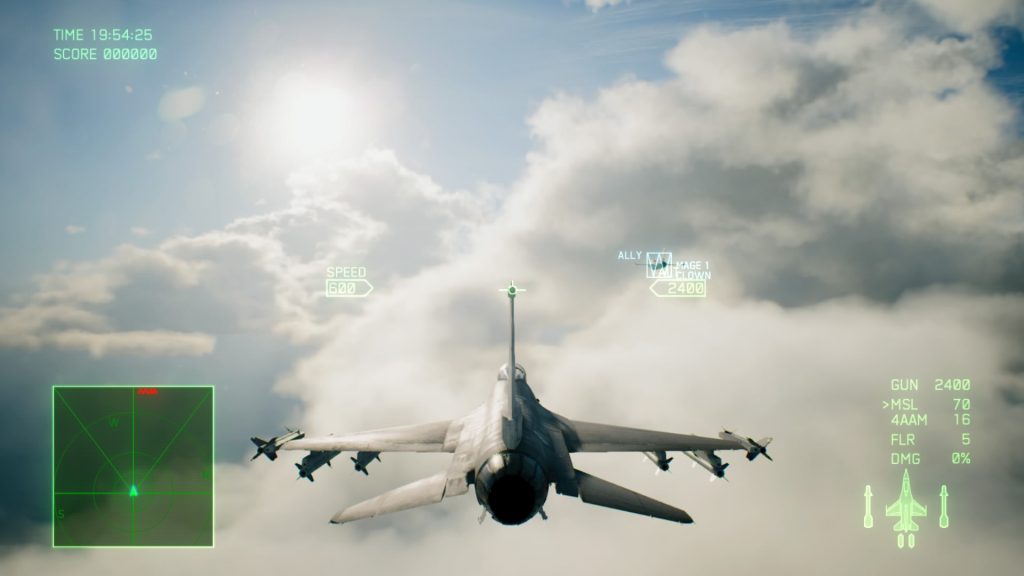 We checked out some gameplay and it did increase out interest in Ace Combat 7: Skies Unknown. We saw different plane types including a big one that releases many smaller ones that fight by themselves. Some of the technology is more futuristic but that works well as that will add mystery as to what players can get their hands on next. Off course the weather and the different environments do impact your aircraft and what it can do. So be careful of lightning.
Overall Ace Combat 7: Skies Unknown looks like a very good game. The planes look cool, the weapons look good too and destructive. The graphics are very good indeed. The sounds are good too. There seems to be quite the story going on in this game and we hope it plays well with the games setting. The developers 'Bandai Namco' did a very good job with this game. We at X35 Earthwalker look forward to seeing this game out there. Now Ace Combat 7: Skies Unknown may have intense dogfights and futuristic weapons but all of that is child's play when stacked up against… the 'Earth Walk!'
For more information check out the link below: