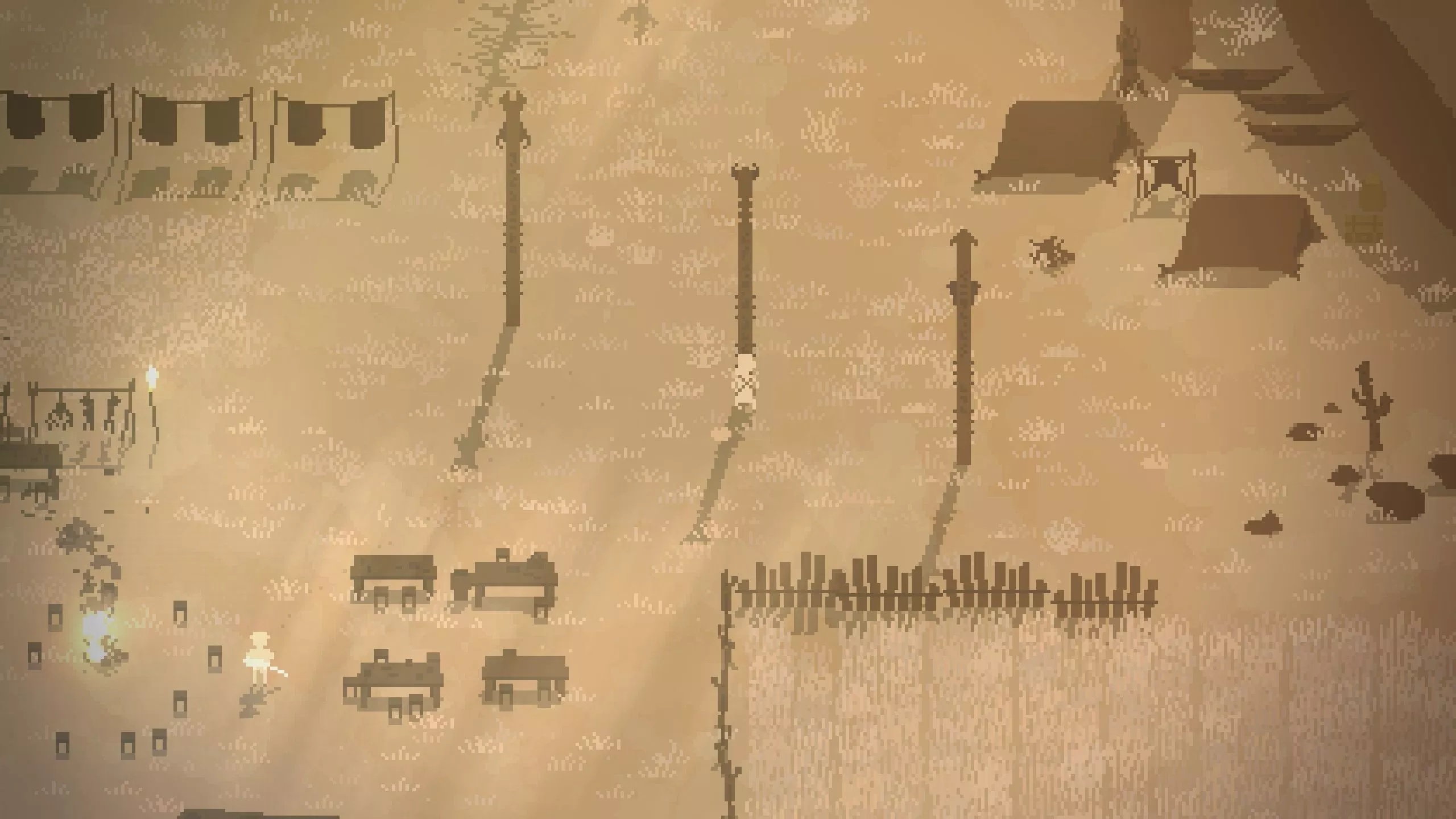 Colt Canyon is a new 2D action shooter game developed by 'Retrific' and published by 'Headup'. It is said to be coming out in the third quarter of 2019 on the Xbox One, Nintendo Switch, PS4 and PC. The Wild West just got wilder. Let's take a look.
Colt Canyon is a simple indie game with a simple storyline with quite simple controls. So players control a cowboy who must rescue his partner who was kidnapped by a group of armed and dangerous people. You see the whole screen so keep an eye on the corners especially as you never know when enemies might show up firing all guns. Since things can surprise you that's why some describe it as atmospheric.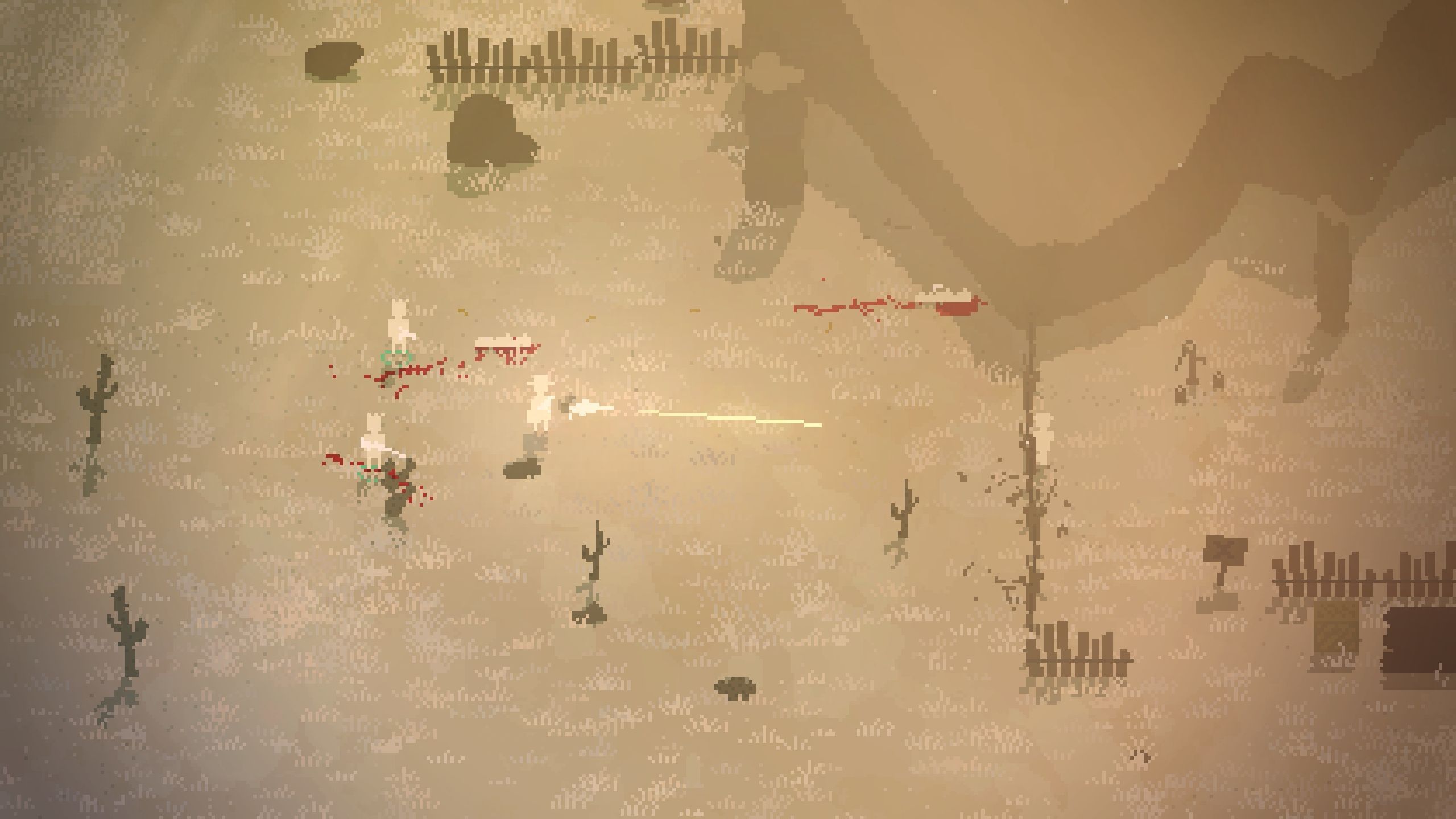 Colt Canyon is a western style Wild West kind of game so off course you will have guns. Players have a revolver and even TNT. Fire and blow up your enemies and march right through without a care in the world. Keep an sharp eye out as there are hidden treasures and weapons around. You might find a shotgun and we all know a shotgun packs more power than a revolver. Treasure is always good so why not take some with you.
Two things to take into account is that Colt Canyon has rogue like elements concerning the rooms and levels and there is even permadeath so die once and it's all over. So replayability is definitely there. Stealth is a optional feature in this game. You can sneak past enemies and off course sneak up to enemies too for that advantage. It's the choice gamers must make. All out loud with guns blazing or more stealth for the clean kills. We think decide based on the the situation in the game.
We checked out some Colt Canyon gameplay and it looked how we imagine it would. Running around, open space, aiming your shots, avoiding danger and blowing stuff up. It's also quite easy to die if players get careless. There are other people you can also save in Col Canyon and it's up to you. There are many other unlock able characters that you can play as but best of all is that Colt Canyon has local co-op multiplayer. So grab your siblings, your mom, dad or friends and shoot some bandits and cowboys together. Also, when you rescue your partner, remember that you need to also make your way back.
Overall Colt Canyon looks like a good fun game. Casual gaming and simple. We like that there are upgrades for you and your allies to improve combat effectiveness. This adds a bit more layers to the game. There isn't that much to say about this game though as it's simple. The developers 'Retrific' did a good job with this game. We at X35 Earthwalker will keep an ear open for this game. Now Colt Canyon may have TNT and lots of guns but those weapons will have zero effect on… the 'Earth Walk!'
For more information check out the link below: