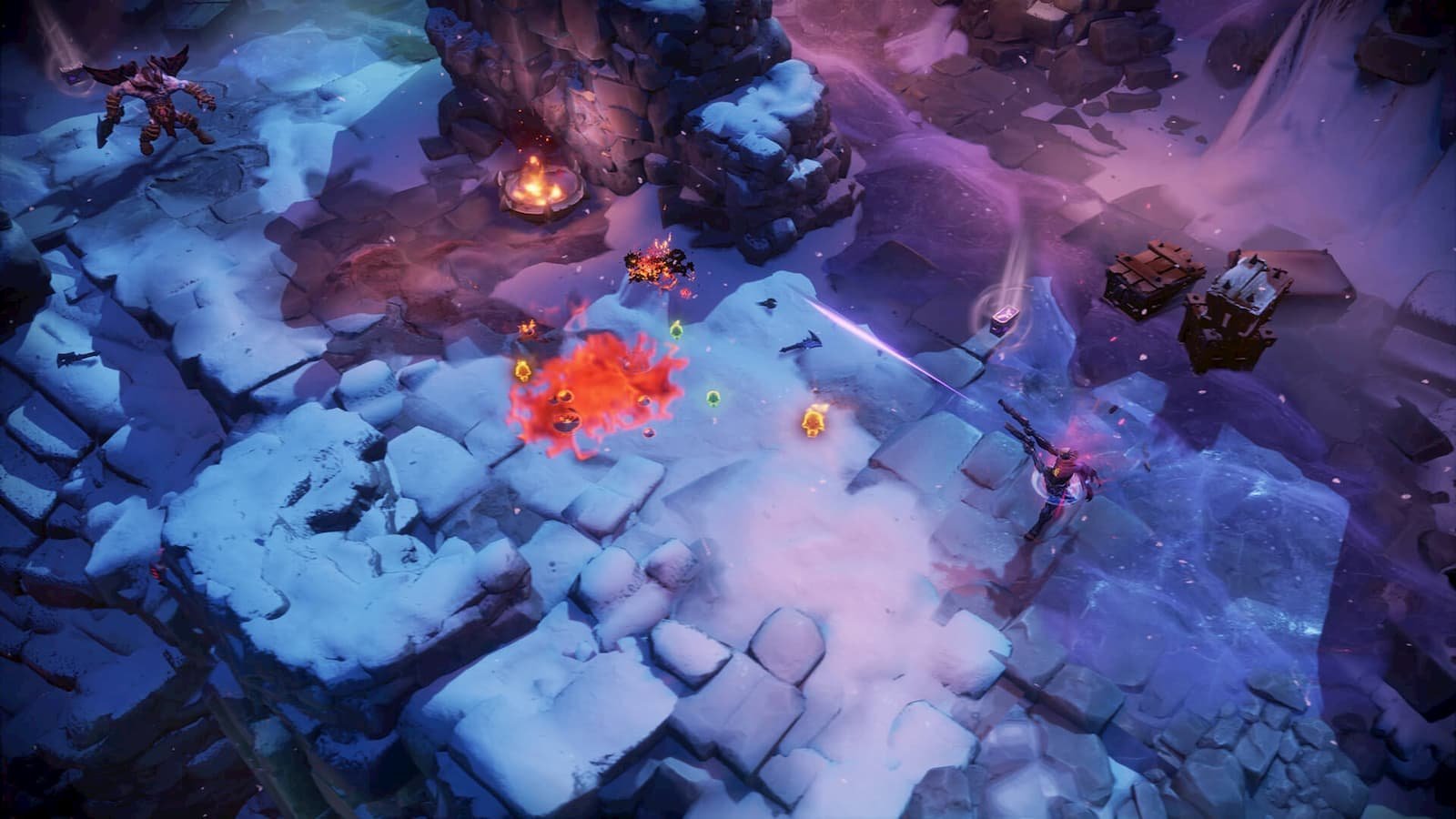 Darksiders Gensis is a new action adventure game developed by 'Airship Syndicate' and published by 'THQ Nordic'. Darksiders is said to be coming out on Xbox One, Nintendo Switch and PS4 the 14th of February 2020. Now from what we hear Darksiders Genesis is suppose to be a bit of a crazy ride. Let's take a look.
Now Darksiders Genesis takes place before the events of the original Darksiders game. Darksiders Genesis is also bringing in horseman Strife. Strife is here now so fans can be happy about that. The story basically is that War and Strife have got their newest assignment. Their target is lucifer, who plans to shake the balance by granting power to the master demons. War and Strife must hunt down the master demons and solve what's truly going on.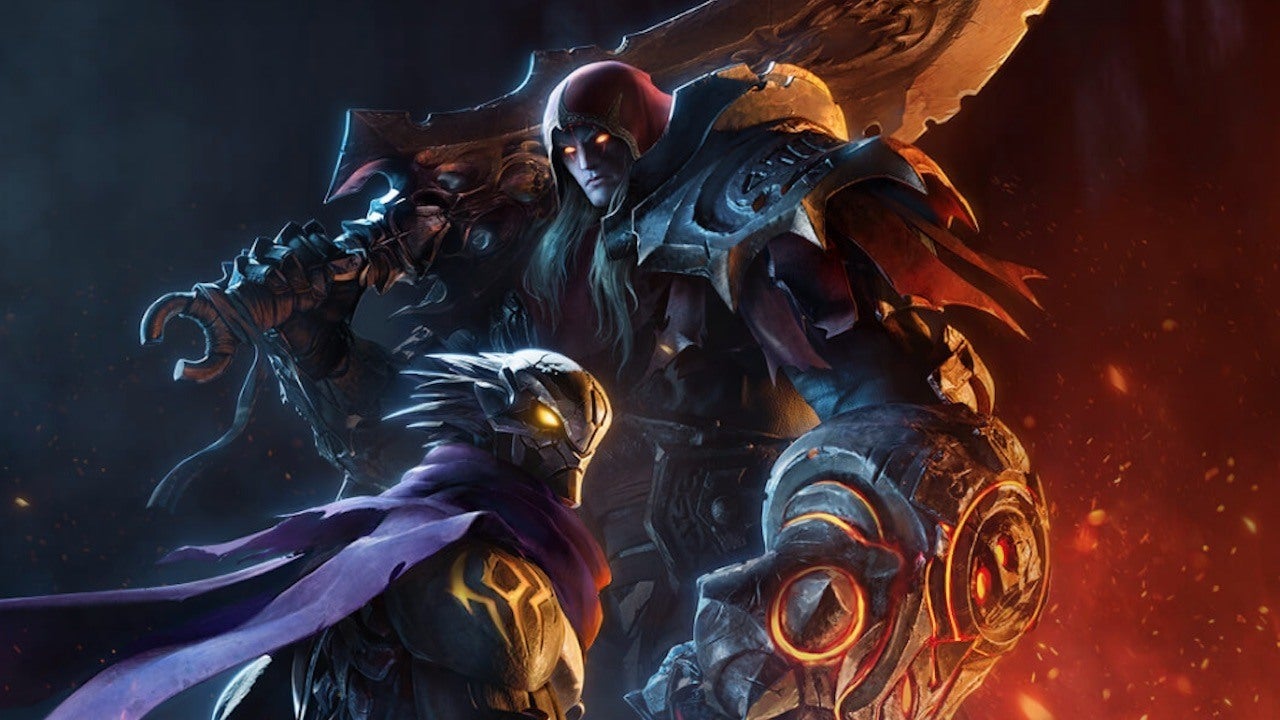 So basically if you've played Darksiders before then expect something different. It's a top down shooter combat game. So prepare for that. You'll be fighting demons and angels, swapping between War and Strife depending on what's best. You also get much stronger by acquiring creature cores, abilities, weapon enhancements and items.
We checked out some gameplay and it just looks like another top down action game. We like that you can switch between Strife and War with ease and mix things up. The action looked mostly smooth and the music is definitely good. We haven't seen anything that makes us go "wow" yet but it definitely works well. The bosses though look like big trouble. Legion boltspitter looks like he could ruin your whole life but obviously the horsemen will win somehow.
Overall, Darksiders Genesis seems like an alright game. Fast, action packed and enemies not far away. The graphics look good for what it is. Sadly Darksiders is another game/project that gets inspiration, ideas and stuff from the Bible and gives no credit to it. We don't respect that at all. The developers have done a good job with this game. We at X35 Earthwalker will just have to wait and hear how Darksiders Genesis is received. by the gaming community. Now Darksiders Genesis may have demons and monsters but those are a joke compared to… the Earth Walk!'
For more information check out the link below: