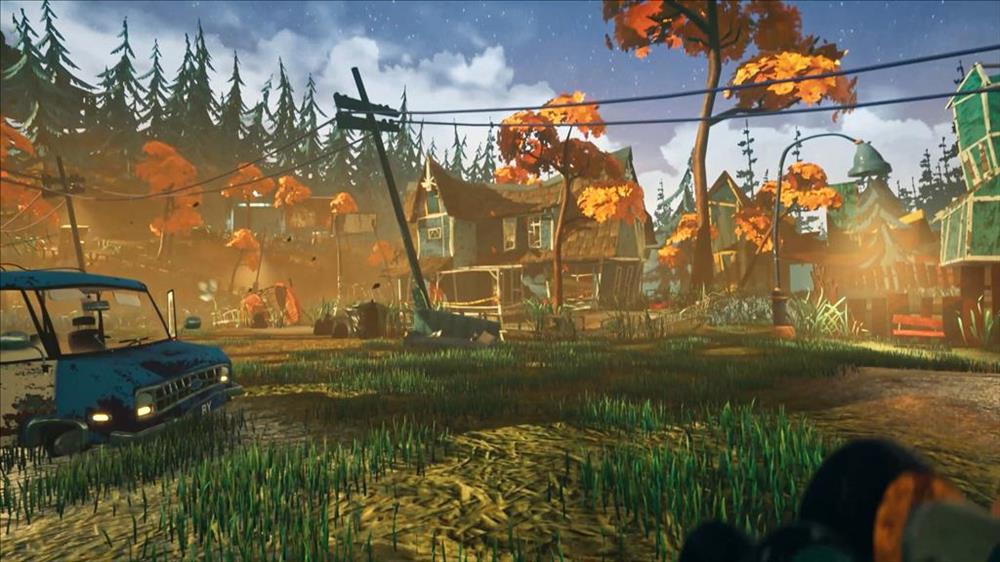 Hello Neighbor 2 is a stealth 'horror' game developed by 'Eerie Guest' and 'Tiny Build' and published by 'Tiny Build'. Hello Neighbor 2 is said to be coming out the 6th of December 2022 on the Xbox Series X, Xbox Series S, Xbox One, PS5, PS4 and PC. Hello Neighbor was fun but disappointing in some cases. X35 Earthwalker waits to see if Hello Neighbor 2 does better. Let's take a look.
Hello Neighbor 2 is described as a horror game but let's be honest… Hello Neighbor isn't scary at all. Nothing about it is scary. They should remove 'horror' from the description. Hello Neighbor 2 has the same formula and style, except it's much bigger. You all have to go full detective mode, travel around the area, sneak, take, unlock and find to progress. It's a mystery for sure as to what's going on. There's also a bird man. Yep. You heard right… or read right. It already looks like a complete step up from the first game. You love to see it. YES, YOU DO!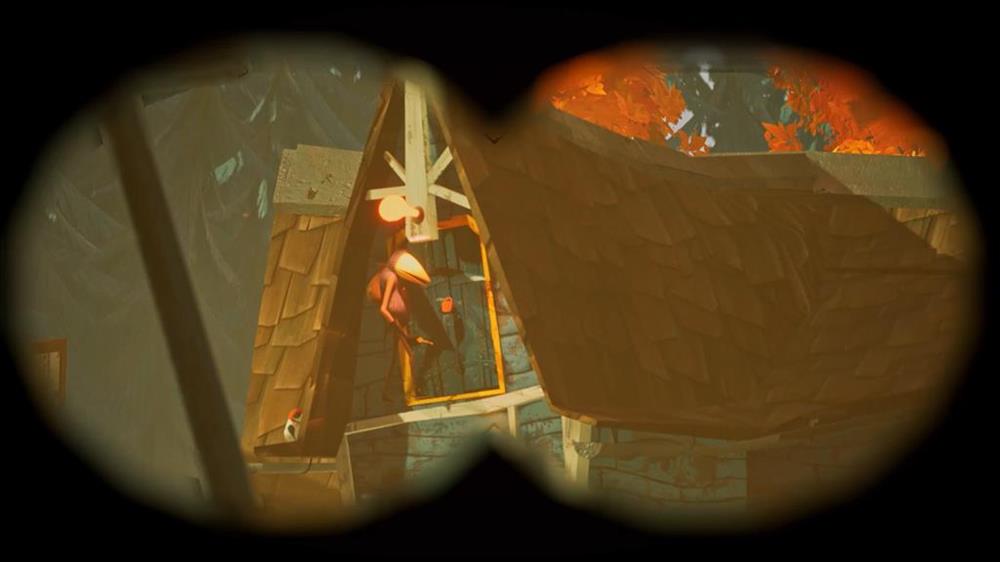 Hello Neighbor 2 has a new enemy. The bird man. This guy is easily worse than the Neighbor. A much bigger threat. This guy is faster, far more active and has more abilities in an earlier demo. We hope his abilities carry over. From what we saw, of an earlier demo, the bird man is real fast and is always running around. He doesn't even walk. He hardly stops for anything unless it's to pick things up. Which is the other other big ability. He grabs items and will move with them. Either takes it in the house or… throw it at you. The bird man can hurl objects, that you can pick up, at you to know you down so he can get you. This guy isn't joking… and neither is Hello Neighbor 2. This guy will throw trash at you to knock you down just so he can grab you. Again, this was in the demo.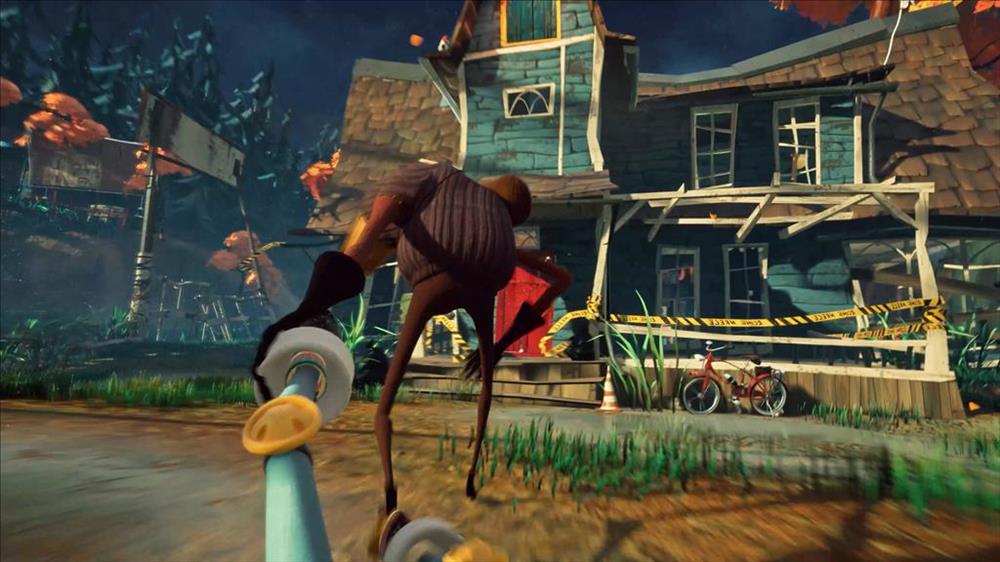 We checked out some Hello Neighbor 2 gameplay and it's what we expected. We do need to see a more clear improvement of graphics and visuals. We will be keeping an eye out for attention to details. We like that there's more going on. There's police, residents, businesses and more. There's even expansions on the way which would bring in new characters too. The bird man even has equipment. He will be on the hunt and you will notice it as well. A bigger world with puzzles must mean there are stuff to look out for. Collectibles maybe… or components. What exactly is it? X35 Earthwalker finds the answer obvious but hey he's way smarter than the average smart person.
Overall Hello Neighbor 2 looks like it's going to be a good game. The last one did the story terribly and left it madly incomplete and unsatisfactory. Hello Neighbor 2 needs to do the story much better and we believe it will. There's more to say but we are keeping this one shorter. Hello Neighbor 2 has more room now to work with. Hope the devs don't waste it. the developers 'Eerie Guest' and 'Tiny Build' have done a good job so far. We at X35 Earthwalker will have to see what this game truly has in store. Now Hello Neighbor 2 may have a bigger better world but it's far to small for… the 'Earth Walk!'
For more information check out the link below: