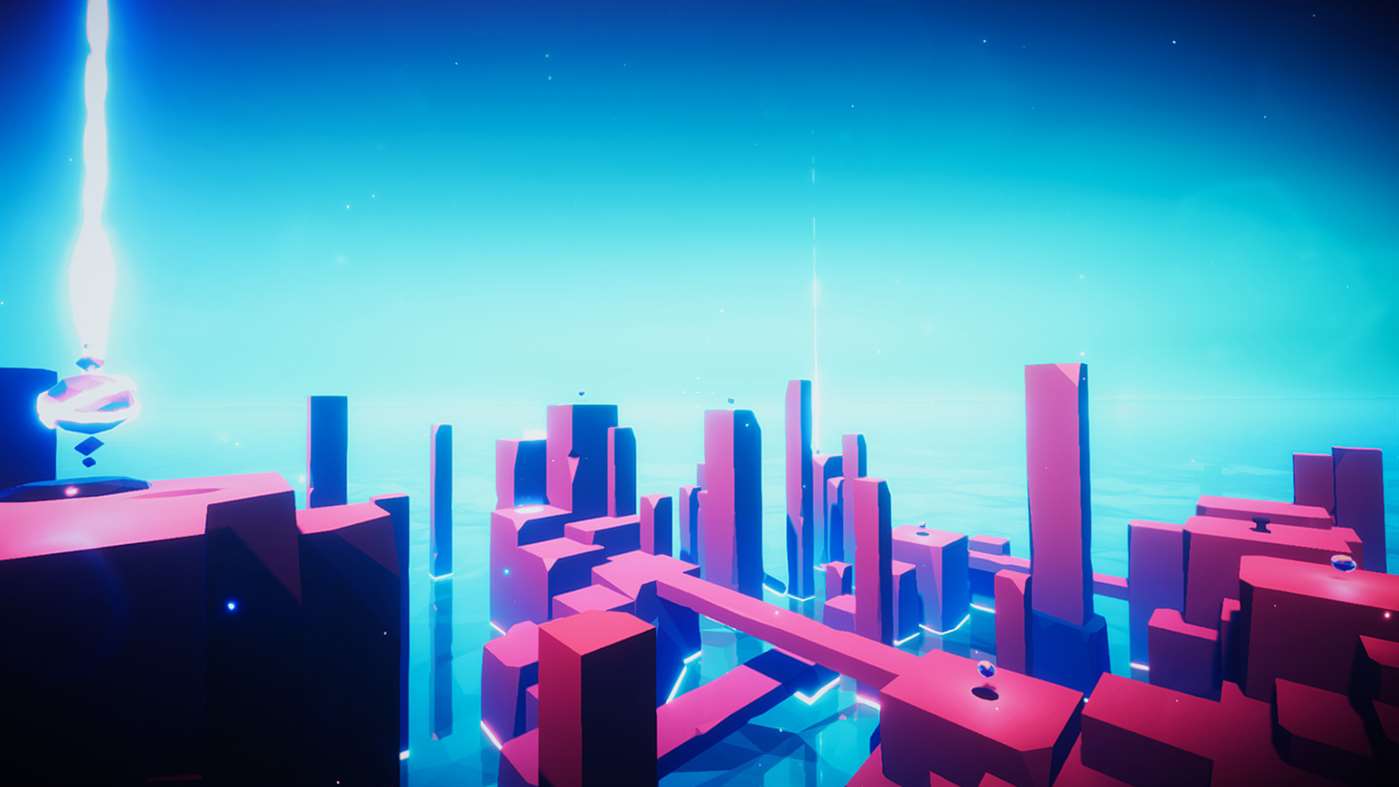 Ascendance – first horizon is a new first person platformer game developed and published by 'Onevision'. It came out the 10th of May 2019 on the Xbox One and. bit later on PC (steam). This game is suppose to giver players a different experience. Let's take a look.
In Ascendance – first horizon, there isn't that much of a story really. It's just the players going on a journey. This whole Ascendance world is suppose to be magical to some extent and off course not realistic. Off course you are up in the sky which is why your platforming skills better be at least half decent. This game is suppose to be relaxing, so no tension, no stakes, nothing. Players just take their time through the whole thing.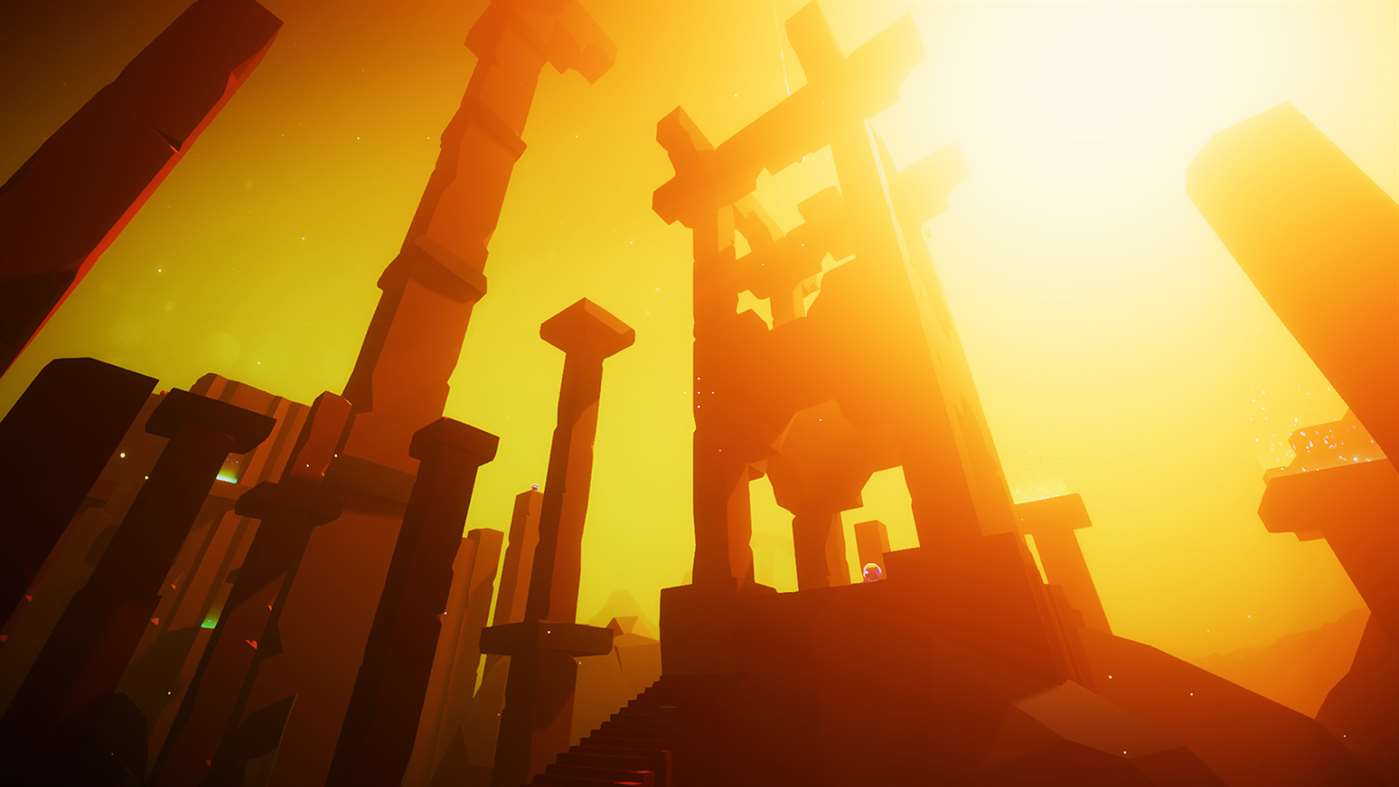 Now Ascendance – first horizon should remind some gamers of other games with similar styles like Beyond Blue, Shape of the World and Abzu. They are similar because it's all about the atmosphere, relaxing, calm and no danger at all. There are no enemies or threats lurking around. It's just the player and the journey. Well one semi difference is that since it's platforming players need to avoid falling down and failing. One bigger difference though is that players have "mysterious abilities" which are essential and are used to progress through the world.
There is currently 3 levels in Ascendance – first horizon. Each one is very different in terms of looks and style. One looks more like over a sea while another looks like a desert and another looks like a neon city sort off. The variety in the design needs to be more unique as the levels still seem too similar. there is said to be hidden secrets too. So be an explorer while going through the levels and you may just find some secrets.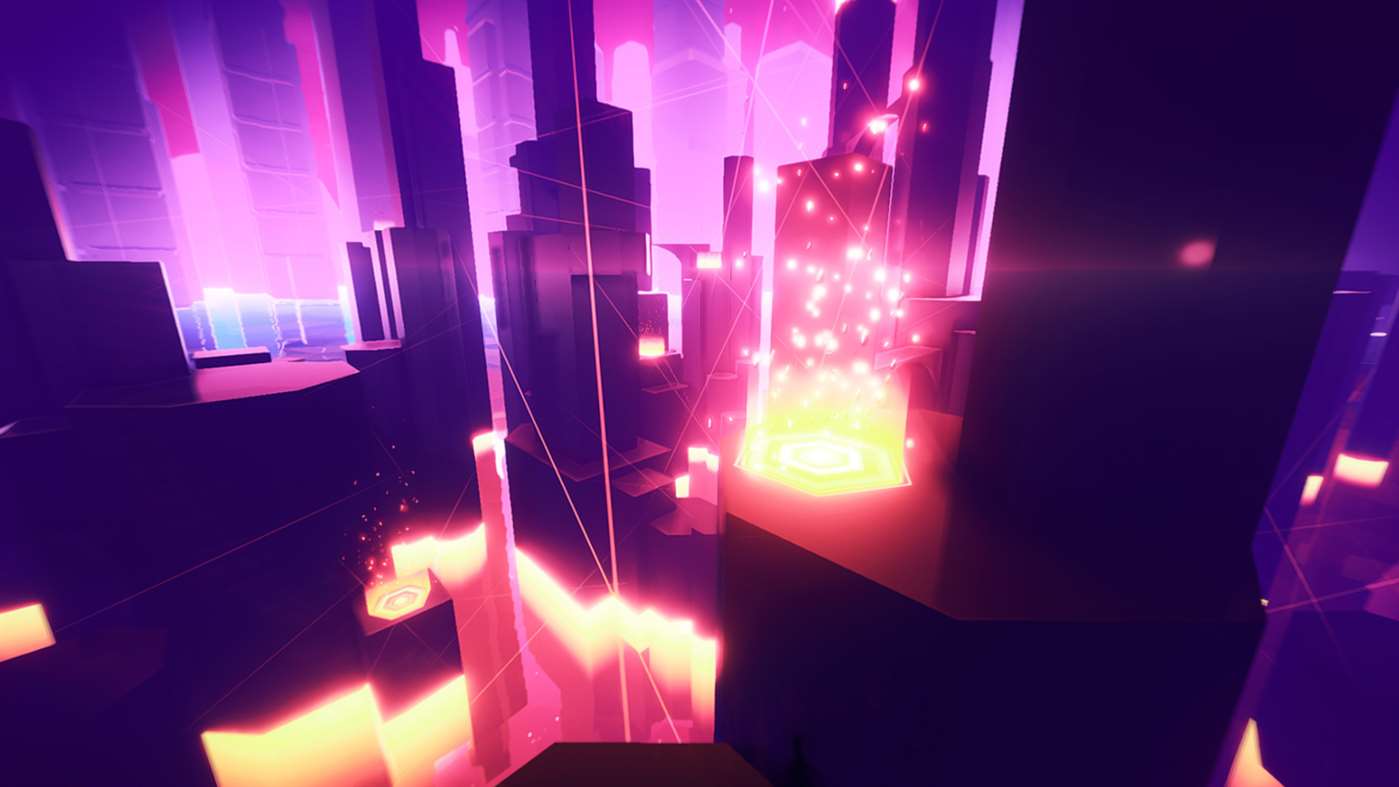 We checked out some Ascendance – first horizon gameplay and it's what we thought it would be. You jump like the Master Chief from Halo and things are very smooth. If you fall of you are placed right back on the same platform. The music is definitely all about atmosphere and it's calming for sure. The game does seem like easy mode though. There is no challenge at all. Objects to interact with that create more platforms and help shape the world. The world forms and changes around you. It has been said that more levels, mechanics and even a time mode is going later in an update.
Overall, Ascendance – first horizon looks like a good game for what it is. It's suppose to be simple and something that most people should be able to play and get through without any difficulty. The music is good and so are the graphics but this game needs more levels and soon. The developers ' Onevision' did a good job with this game. Now Ascendance – first horizon may have a unique world but it's not even close to being as unique as… the 'Earth Walk!'
For more information check out the link below: