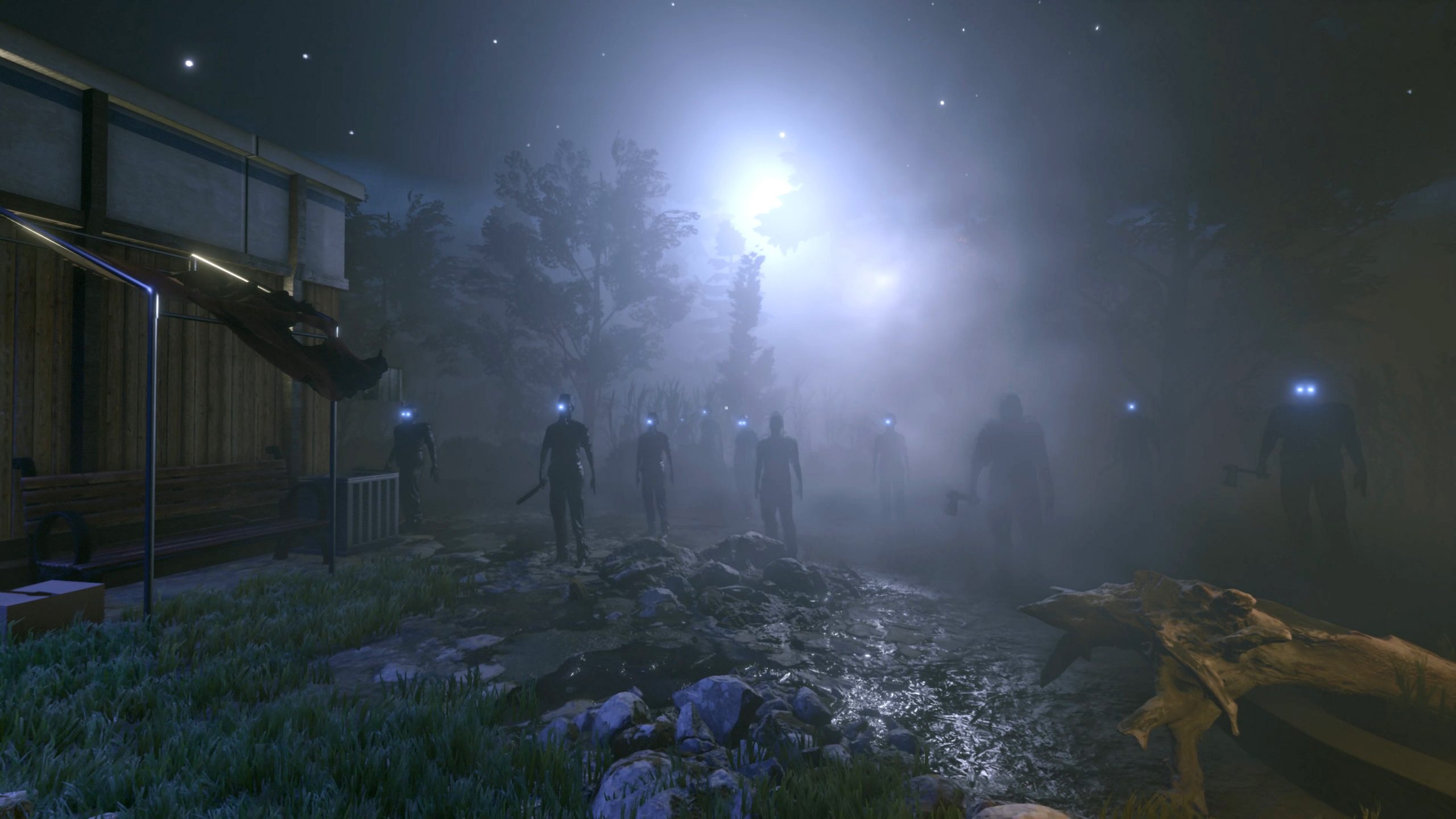 Those who remain is a new adventure horror game developed by 'Camel 101' and published 'Wired productions' and 'WhisperGames'. Those who remain is said to be coming out May 28th 2020 on the Xbox One, PlayStation 4 and PC. We heard it's also coming to Nintendo Switch in 2020 but no exact date. We got more developers trying to make a actually scary horror game. We hope they do good. Let's take a look.
Those who remain has a simple story but off course should get deeper. Basically you control a man named Edward who is taking life for granted. It's said his life is very good with a nice wife and daughter. Yet he still does stupid things like have an affair and over drinking. He's heading through the town of Dormant to end the affair he's having, to fix his mistakes. He reached the golden oak motel and that's where everything takes a hard turn.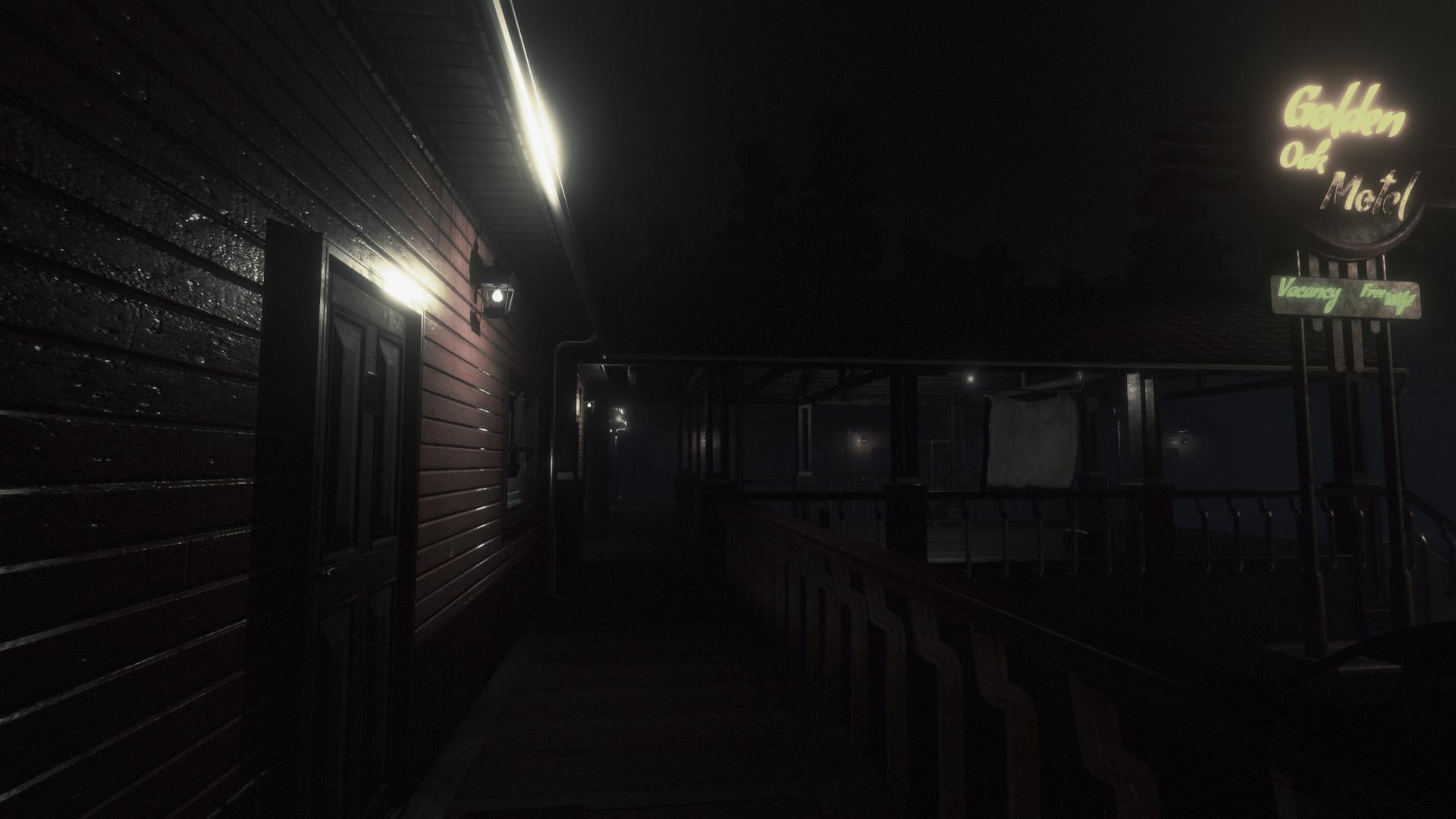 Those who remain wouldn't be a horror game if it's just a conversation and things were sorted and you went home. Nope! Turns out that this town Dormant isn't a simple normal American town. This town has been infected with darkness. Reality has been warped here, it's a combination of what the citizens have done and the darkness. This town has been cursed by a demon. The people of the town can't escape. What you have to do is survive this night. Remember it's a journey though.
There's two dimensions that are interconnected. Players will have to work through a strange alternate reality and Dormont. This is needed to solve puzzles and off course to reveal what's really happening around here. Like with these psychological horror games you know there's going to be decisions and moral conflict. You get the choice to reprieve or condemn the lost souls of Dormont. Edwards fate is in the players hands. There are moral choices to make. How much does it effect the story? We do't know. Mechanics suggest that there is more than one ending.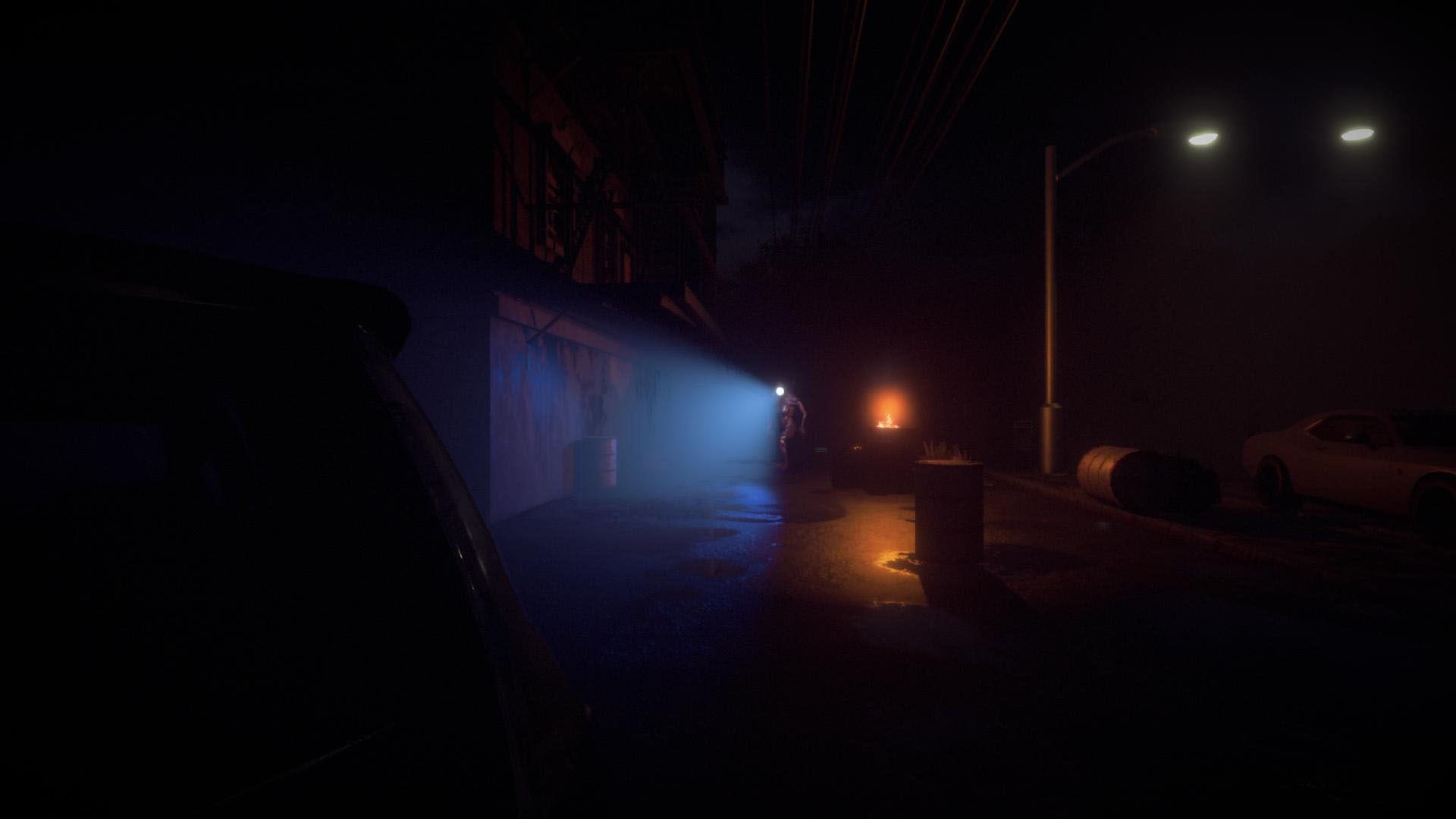 We checked out Those who remain gameplay and it's what we expected. Those who remain hasn't made the same mistake that other horror games made. They actually have some enemies. There are some creatures/monsters moving about in the darkness. They will kill anyone that comes near. Your best weapon and friend is the light. Stay in it. Now in some ways it does remind us of Outlast in terms of walking around, exploring buildings and stealth elements too. You have to hide from some enemies. The enemies don't look scary so far though. There's one that has a spotlight for a face practically and it will expose you, so stay out of it's sight.
Overall Those who remain so far for us is just another horror game. Doing things slightly different but we need more. Horror games like these all try and they should, it's just we have high expectations. The environment does look great though. We like the motel, the messed up reality and that there's actually enemies now. The developers have done an good job from what we have seen so far. We at X35 Earthwalker will have to see what else Those who remain has to offer. Now Those who remain may have curses, demons and darkness but none of these things can do anything against… the 'Earth Walk!'
For more information check out the link below: