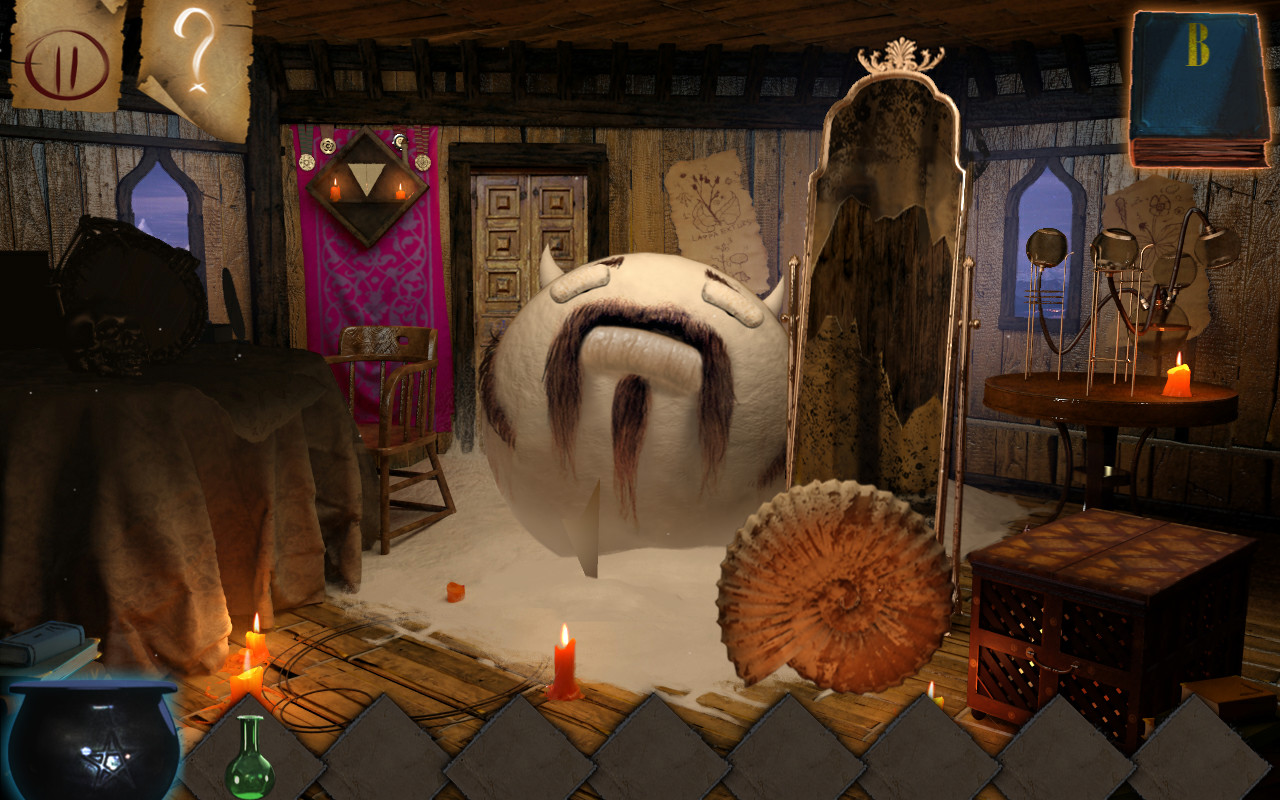 The Tower of Beatrice is a puzzle point and click adventure game developed by 'Fairy Forest' and published by 'Sometimes You'. The Tower of Beatrice is said to be coming out the 31st of July on the Xbox One but already out on PC. Now puzzle games are for a specific group of gamers and not a very large one. Does this game have what it takes? Let's take a look.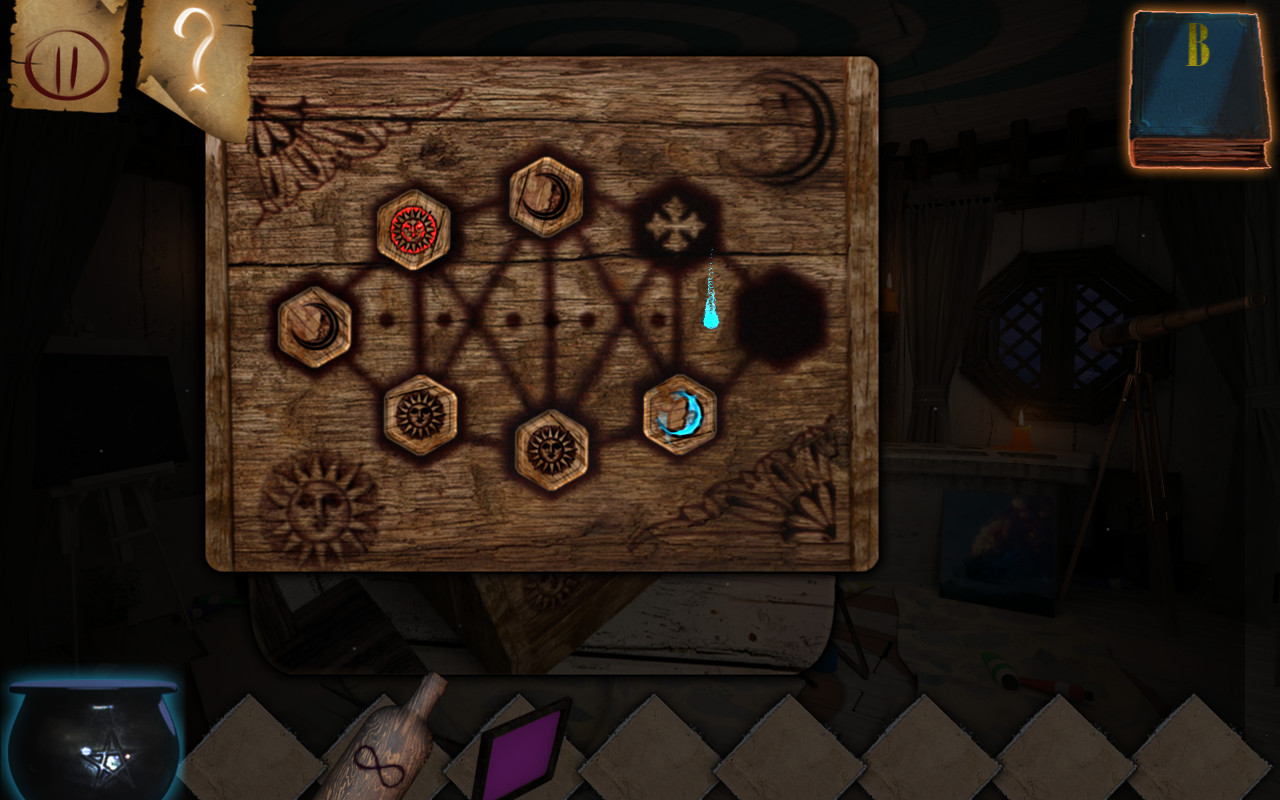 In the world of The Tower of Beatrice, players control a thief who is currently working on a contract. Very little information is given concerning the client. That's always a good sign right. Your task is straightforward. You just need to steal Beatrice's Book of recipes. Now Beatrice is a powerful sorcerer who has her book in her tower. This means the player will need to get in the tower, steal the book and most importantly get out alive. Straightforward but not easy.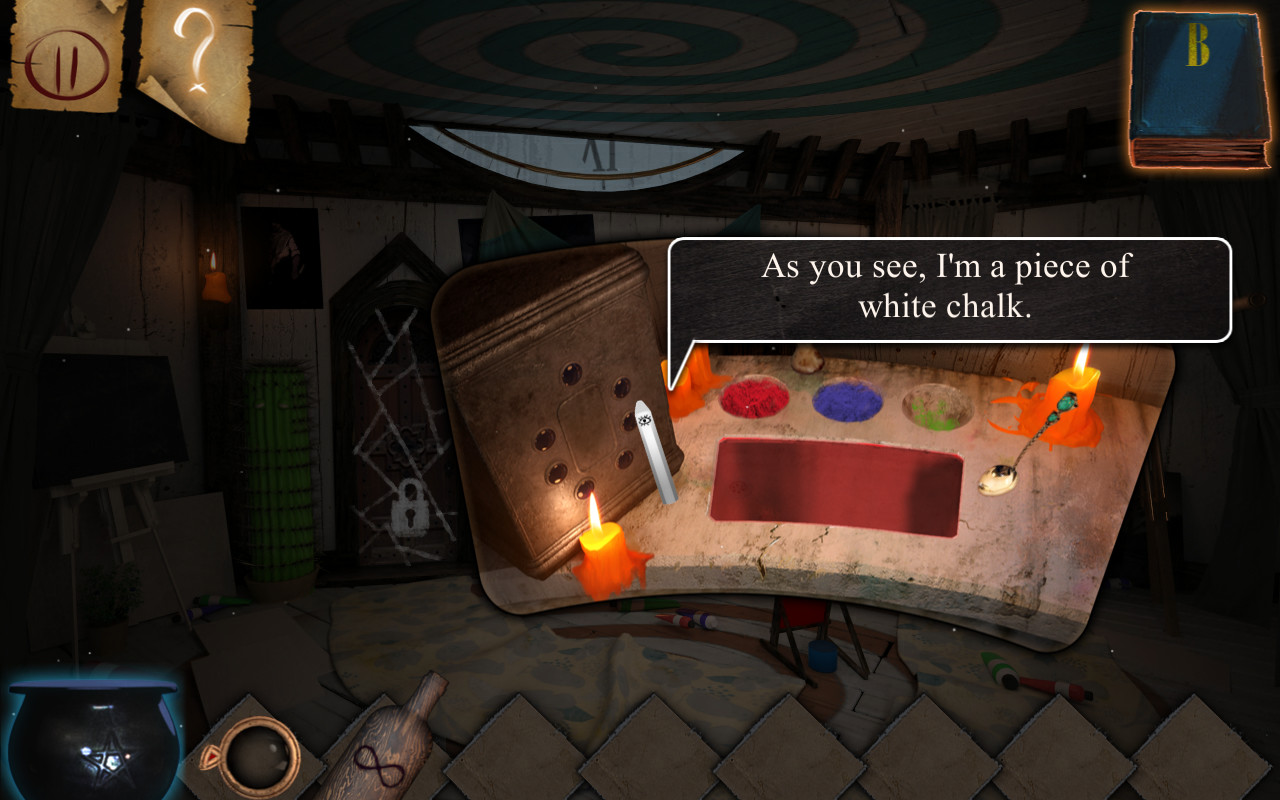 Now this isn't a regular tower. Inside expect all kinds of weird encounters. You will find a granny spider who might give you a gift. Have the opportunity to put a skeleton back together. Feed a snail. Enter the dreams of a demon. Fix a clocktower and get it running again. Even serve tea. Most strange and terrifying of all is… the puzzles! The Tower of Beatrice is loaded with puzzles and sections where players will need to use their heads. Expect fixing puzzle pieces together, matching symbols, memory testing, find pieces and more.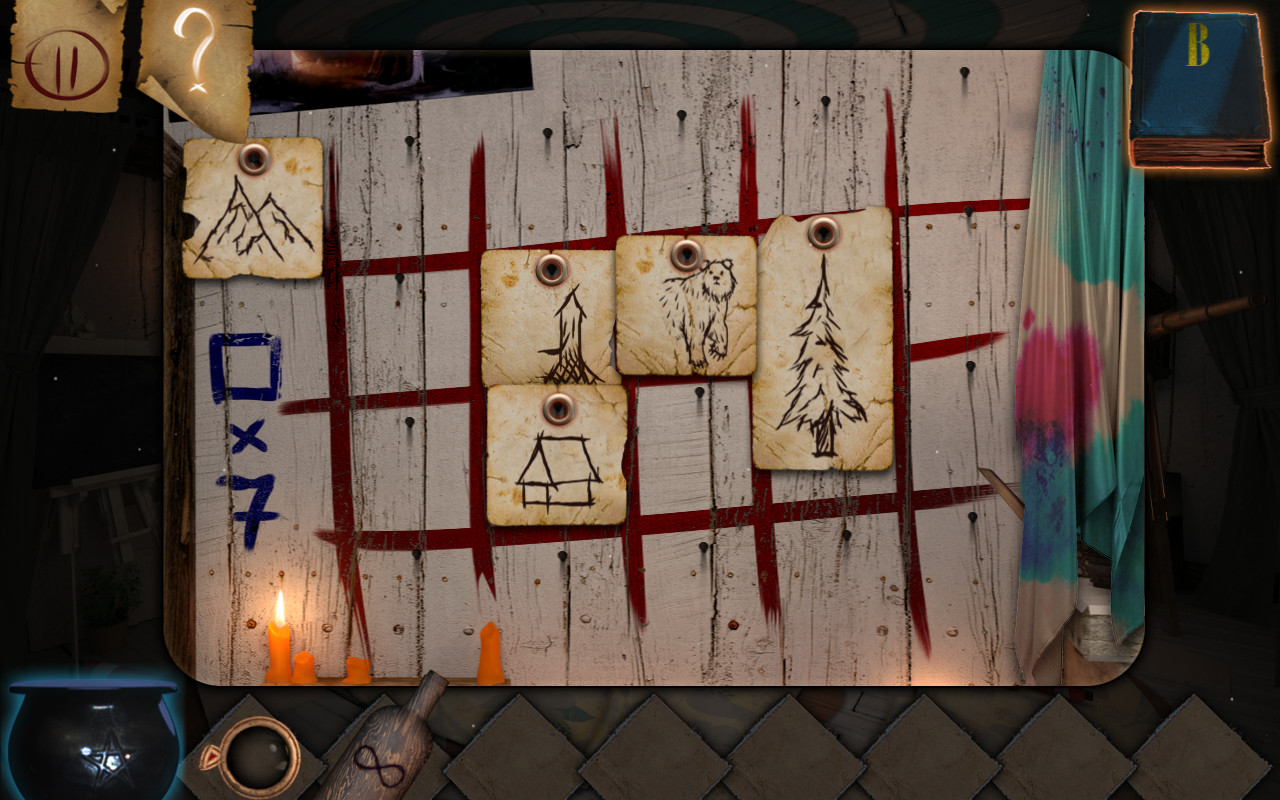 Now from what we know, there are demons of different types like frost, dreams and off course fire. There are characters and beings in the tower and some are relatively friendly and harmless. There's recipes that need to be found too in order to create certain potions through alchemy. So yep, potion making, multiple ingredients and multiple effects. There are said to be six floors to the Tower of Beatrice. Each floor is said to e very different from each other having their own atmosphere and feeling.
We checked out some The Tower of Beatrice gameplay and it's what we though it would be. Since it's a point and click we knew that players can't speed through this but take their time and look through the whole area for anything useful or clues. Strange creature like white chalk which shouldn't be alive but it and can talk to you. Puzzles everywhere forcing players to take their time and use their brain. Getting headshots won't help you here. The graphics are very good and the attention to detail is also very good as you can see the markings and more easily. It's definitely creative, definitely clever and a different world indeed.
Overall The Tower of Beatrice seems like a good game for what it is. Gamers who like puzzles will enjoy this. Gamers who like fantasy, magical things will enjoy this. It's not our type of game at all but we can see that it's been made well. The developers 'Fairy Forest' have done a very good job with this game. We at X35 Earthwalker hopes that things go well for this when it gets to Xbox One. Now The Tower of Beatrice may have tough puzzles but what's not a puzzle is… the 'Earth Walk!'
For more information check out the link below: