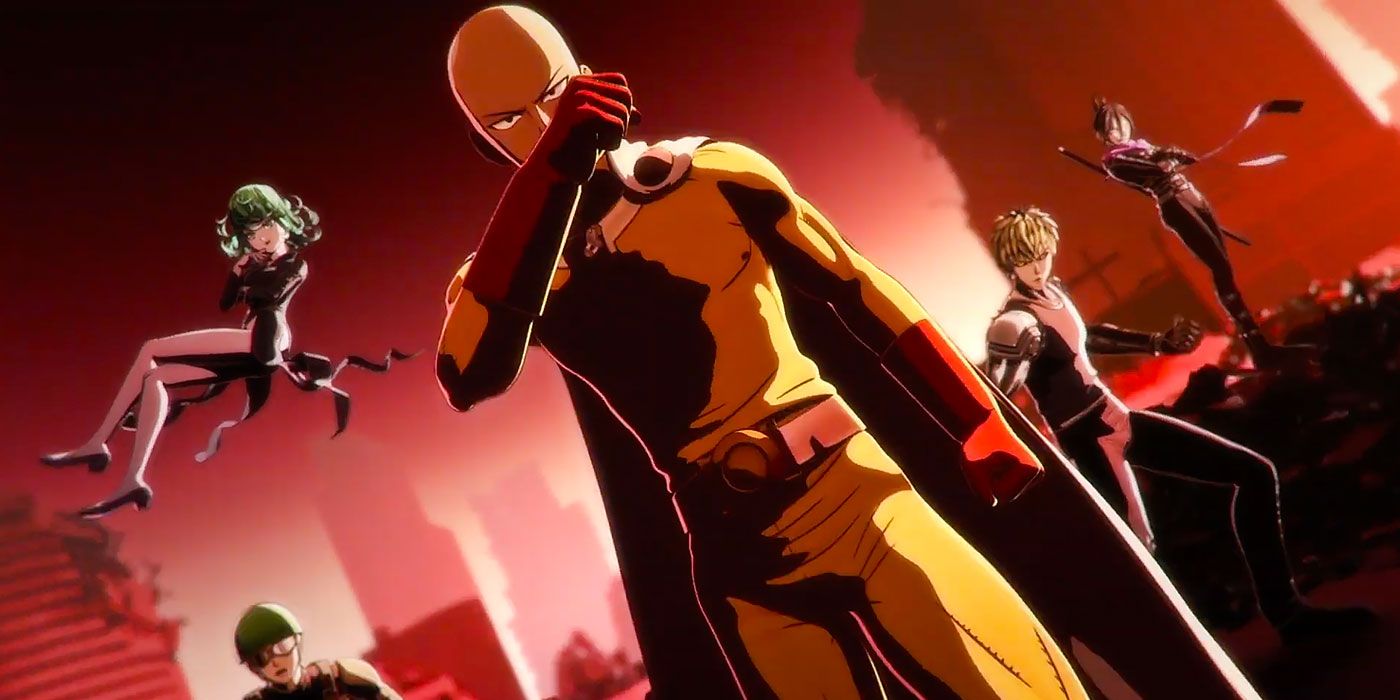 One Punch Man: A Hero Nobody Knows is a new action fighting game developed by 'Spike Chunsoft' and published by 'Bandai Namco'. One Punch Man: A Hero Nobody Knows is said to be coming out on the Xbox One, PS4 and PC all on 28th of February 2020. Now many know who Saitama is and what he does. Let's take a look.
One Punch Man: A Hero Nobody Knows is all about Saitma and the One Punch Man universe off course but it's all about 3v3 battles. So team work. Gamers can build teams made up from the characters of the One Punch universe. Full list, currently shown on the website, of the in-game characters are: Deep Sea King, Silver Fang, Hellish Blizzard, our guy Genos, Carnage Kabuto, Terrible Tornado, Mumen Rider, Vaccine Man, Saitama (off course), Speed-O'-Sound Sonic, Mosquito Girl and Atomic Samurai. Now it has been stated that there are more characters but not revealed. We know about a lot of them.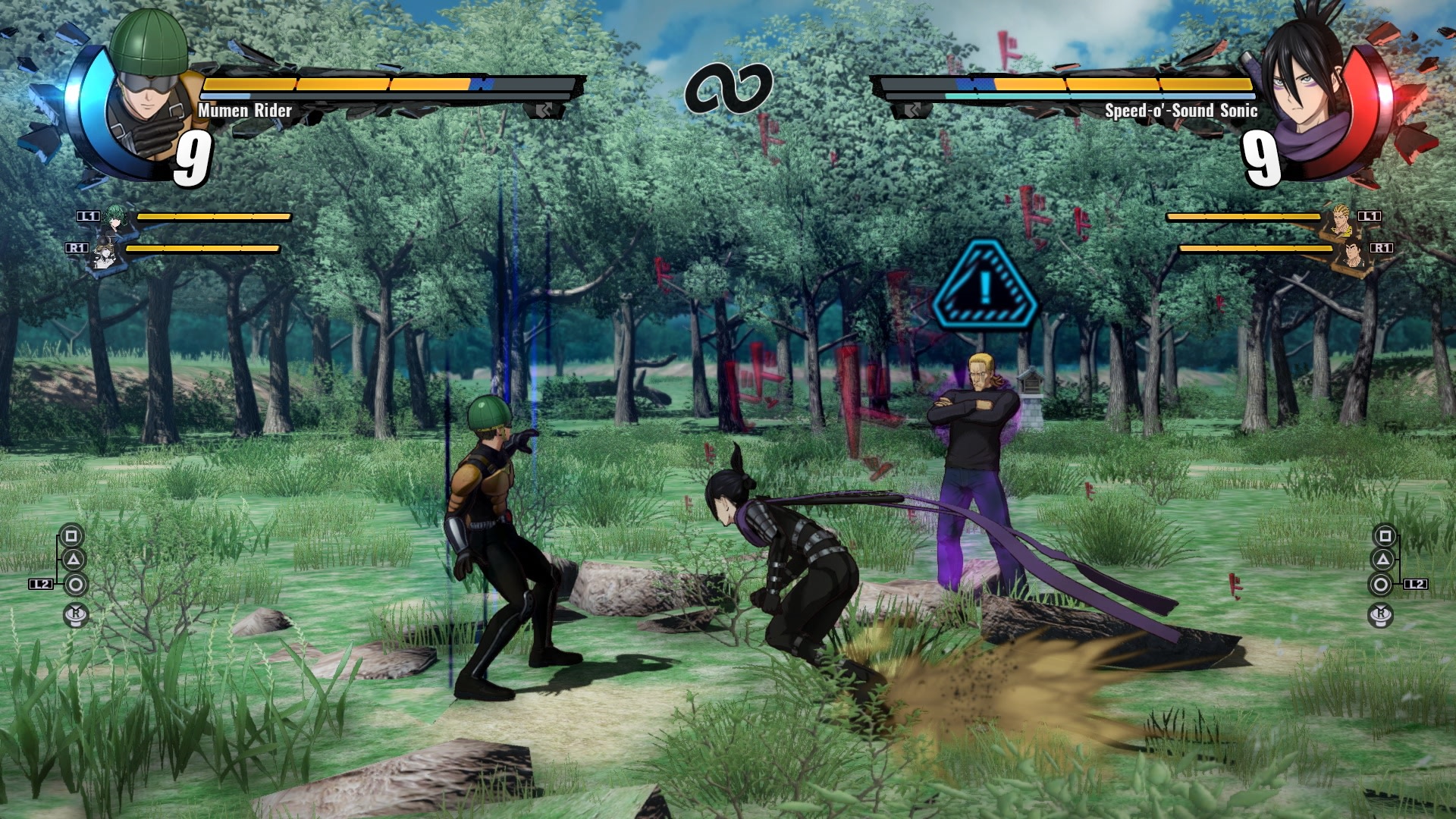 There isn't much to say here. Seriously though, if you've watched One Punch Man then you know what to expect, powerful monsters attacking pretty much every day and heroes are needed to defeat them. So just apply the context of this game that it's going to be 3v3 combat. This is game in terms of concept is similar to 'Jump Force' in terms of a 3v3 team battles. Which raises a question and big issue for One Punch Man: A Hero Nobody Knows. Why are they doing this concept and gameplay. Why create a game that's like Jump Force. Both are 3v3 and both have anime characters except Jump force has some One Punch Man and a whole lot more. Yes One Punch Man: A Hero Nobody Knows is solely focused on just One Punch Man but still not different enough. We need to see more.
We checked out some gameplay and it's what we thought it would be. We saw some additional characters like King, Tank Top Master, Metal knight and Stinger. The combat seems combo based and has strong focus on character resource management. Keeping an eye on health, abilities, timing, weaknesses etc. It's a team based beat em up game with your favourite or known characters of One Punch Man.
Overall One Punch Man: A Hero Nobody Knows seems like a good game definitely. Graphics and sounds are very anime sounding and that suits it well given where it comes from. We just hope there is more to this game then just 3v3 beat em up. The developers 'Spike Chunsoft' have a done a good job with this game. We at X35 Earthwalker will have to keep an ear out open this one. Now One Punch Man: A Hero Nobody Knows may have Saitama but even he is completely weak when compared to… the 'Earth Walk!'
For more information check out the link below: