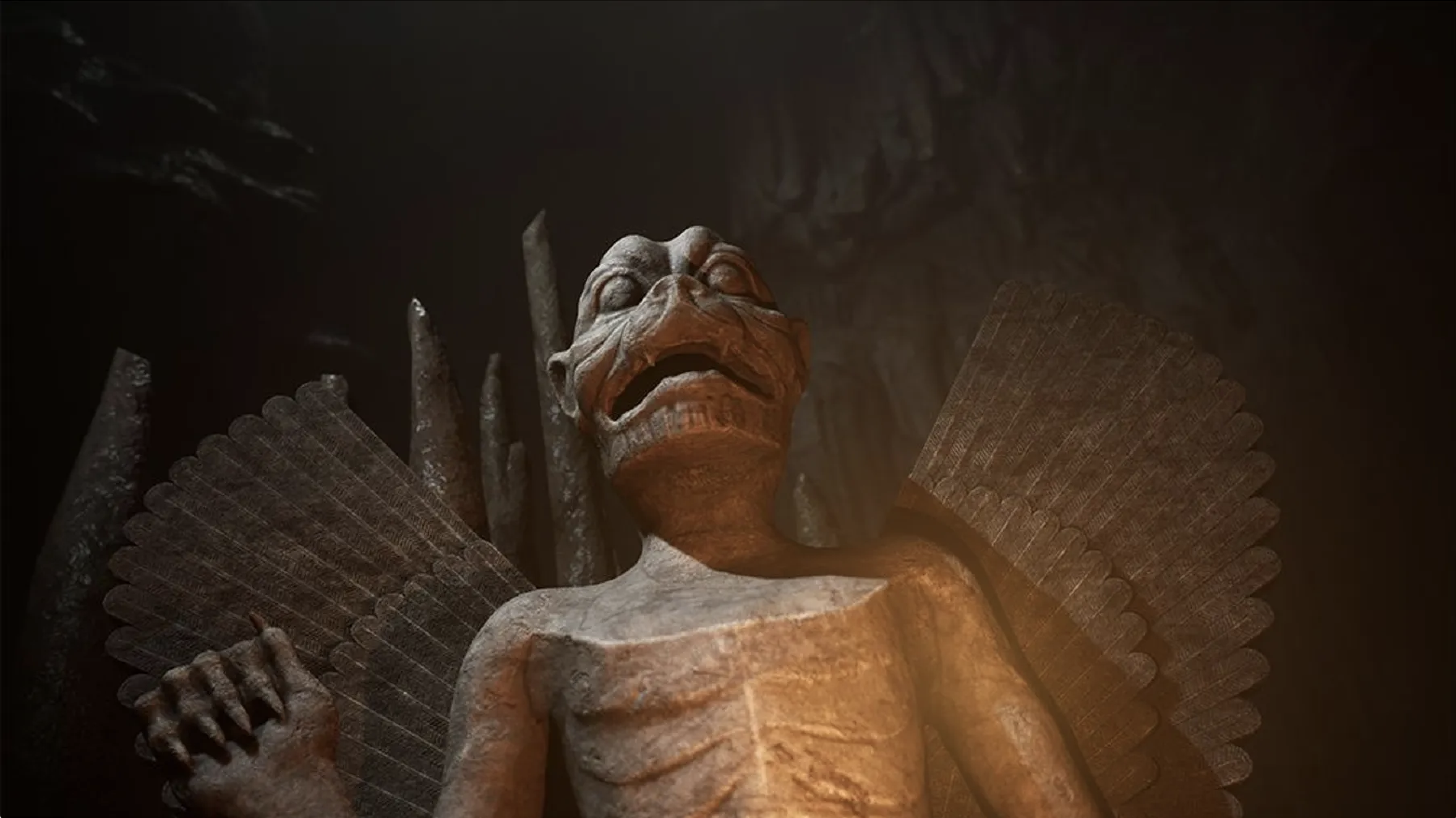 The Dark Pictures Anthology: House of Ashes is a new interactive drama, survival horror game developed by 'Supermassive Games' and published by 'Bandai Namco'. The Dark Pictures Anthology: House of Ashes is said to be coming out in the year 2021 on the Xbox Series X, Xbox One, PS5, PS4 and PC. This is the third game and the one we have the highest hopes for. Let's take a look.
The Dark Pictures Anthology: House of Ashes is set in Iraq in the year 2003. A war or should we say conflict is coming right to it's end. Rachel King is a CIA operative and she's been ordered to work with a military squad. Their orders is to check out, what they have been told is, an underground chemical weapons facility. Already we know this is a whole lot of bull crap. As if the Iraqi would have an underground chemical weapons facility. The location is the Zagros Mountains.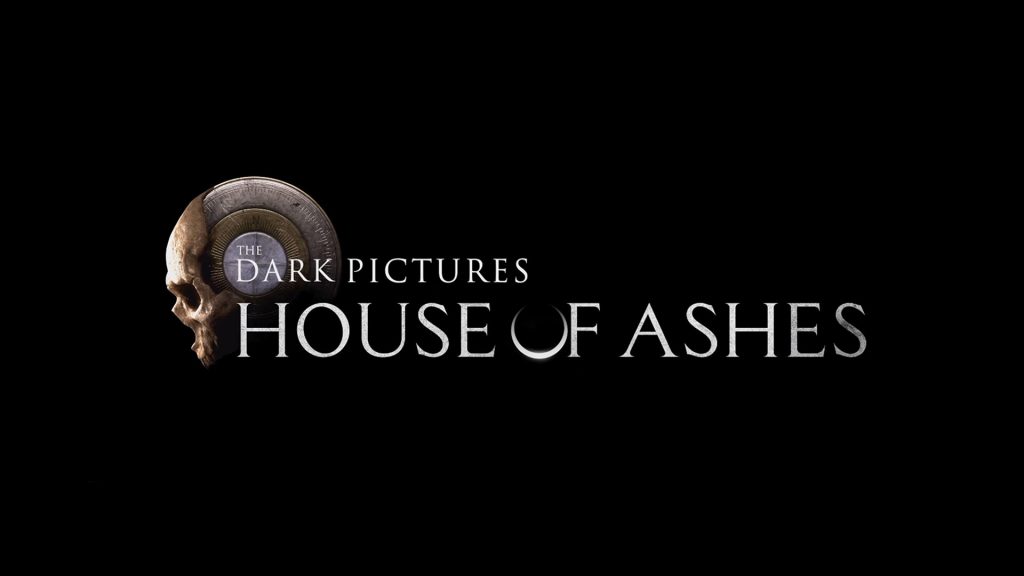 Once they reach the coordinates, Rachel and the squad are attacked by a local patrol being led by Sergeant Salim othman. Already we know this is an important character as he has a name and significance. In the middle of this battle between squads, sinkholes open up caused by earth tremors. Both squads fall in. Turns out underground is a buried Sumerian temple. Something bad, very bad, evil has awakened down there and these two squads are in danger. It's a labyrinth down here to make things worse. So now the two squads have to make a decision: Either put aside their differences and work together to survive or will they instead go alone and prioritise their own survival?
Now let's go over a few things. It's the The Dark Pictures Anthology so we know what to expect but we want some significant changes to make this game better. The last two games were fake threats as in their was no real monsters, demons or supernatural aspects at all. First game had gas that caused hallucinations while the second was demons that was all in someone head. None of it was real. House of sand needs to have actual supernatural threats and aspects otherwise we will straight away write off the game as trash. We don't want the same thing or factors. Mix it up for the big finale.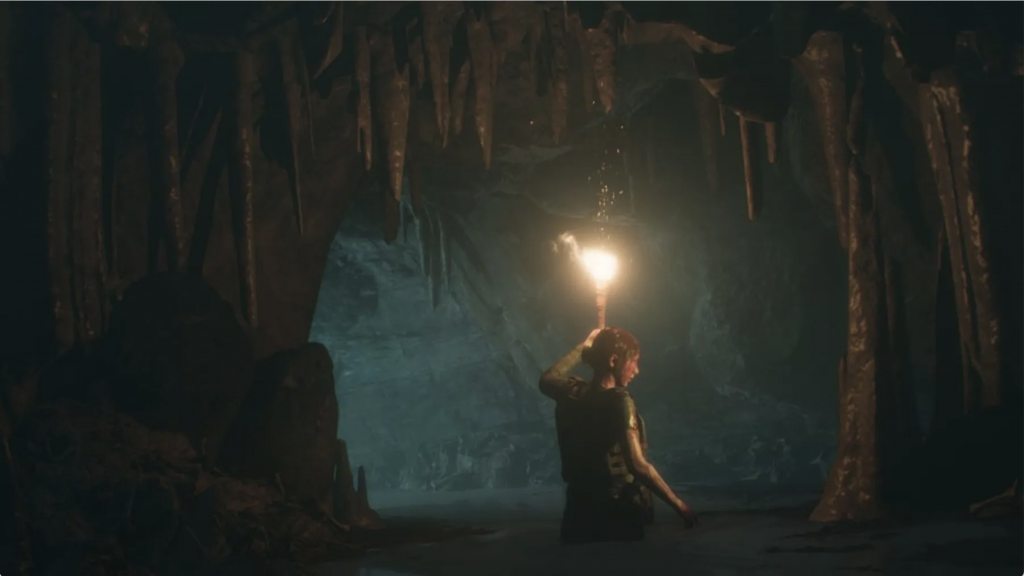 Next they need to make The Dark Pictures Anthology: House of Ashes real good is to make the game brutally hard. The other games were too easy. The heartbeat time your button press segments were too easy and not intense at all. They should make the room for success smaller to increase difficulty. The time you have to press a button needs to be shorter. Creation riskier decisions need to have multiple swapping button presses to increase a greater chance of fail. The moments where you have two decisions to choose from and a bar appears to show you that your time to choose is running out needs to have pausing the game disabled. If you can pause it defeats the whole point of the timed decisions. Lastly create a form of punishment or negative for players who because of one bad decision start the game from the beginning. Either give them different paths or a harder play through or something as it's pathetic for gamers to back out because they failed.
Overall The Dark Pictures Anthology: House of Ashes looks like it's going to be the real deal and hopefully what we want. If the developers make changes to please big babies like markiplier and 8-bit Ryan then we are ready to be disappointed. If they listen to us who has real wisdom they would make their best game in the series by far but let's see. Big developers tend to not be very smart. We don't know how well the developers 'Supermassive Games' have done so far. We at X35 Earthwalker are looking forward to this game. Now The Dark Pictures Anthology: House of Ashes may have some hype but that's not enough alone to move… the 'Earth Walk!'
For more information check out the link below: