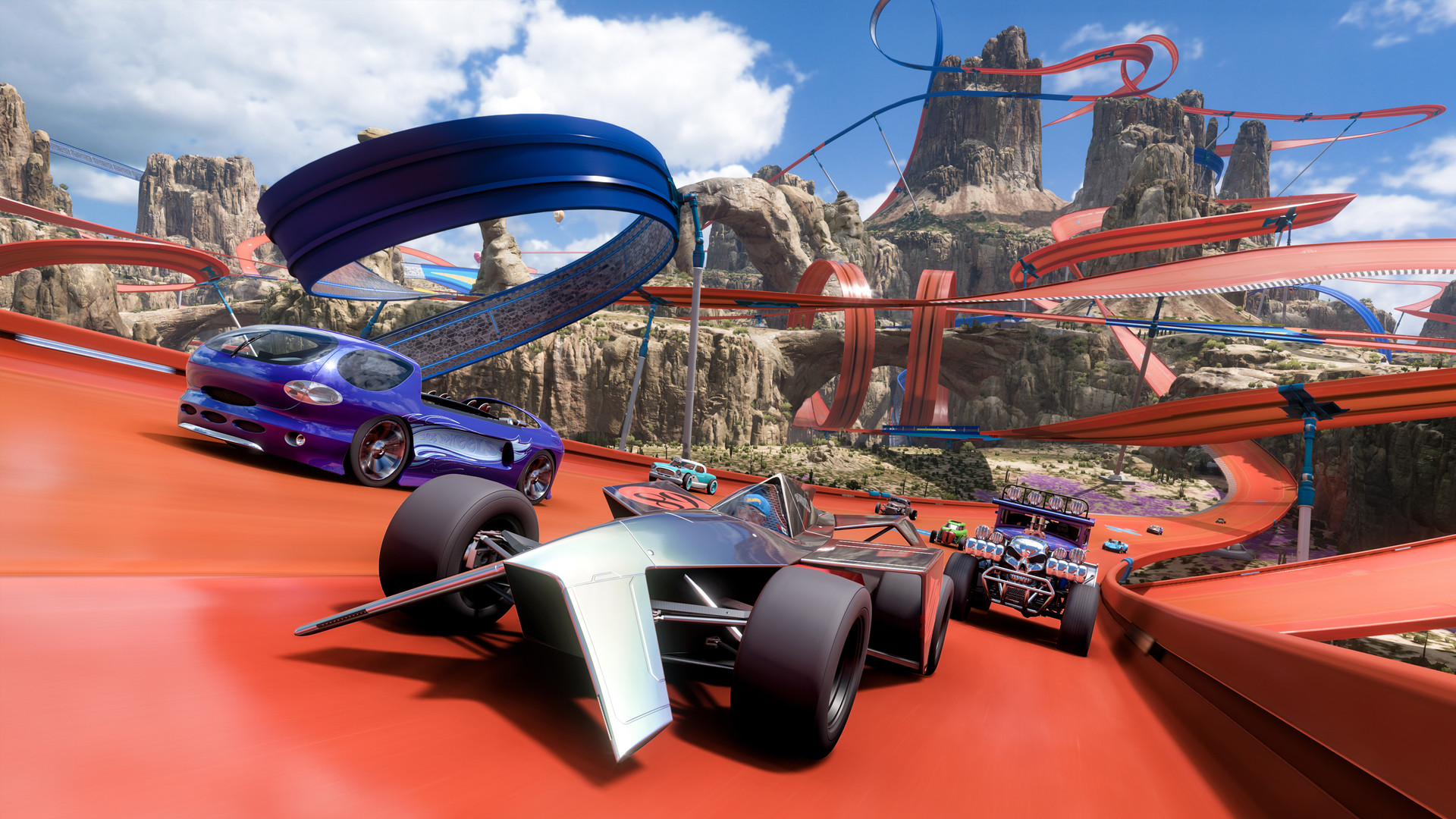 Forza Horizon 5: Hot Wheels is a racing game off course and it's being developed by 'Playground Games' and published by 'Xbox Game Studios'. Forza Horizon 5: Hot Wheels is said to be coming out July 19th 2022 on the Xbox Series X, Xbox Series S, Xbox One and PC. An Xbox exclusive off course. This is an awesome upgrade for the game. X35 Earthwalker will speak. Let's take a look.
Forza Horizon 5: Hot Wheels is what you'd expect from the game title. Imagine Forza Horizon 5, which is a fantastic and phenomenal game (better than anything PS5 has right now. Don't get mad), and combine it with Hot Wheels. What do you get? The beautiful big world of Forza Horizon 5 with it's ranger cars + the tracks and race course designs of Hot wheels. Yes, that's right. You love to see it. YES, YOU DO!!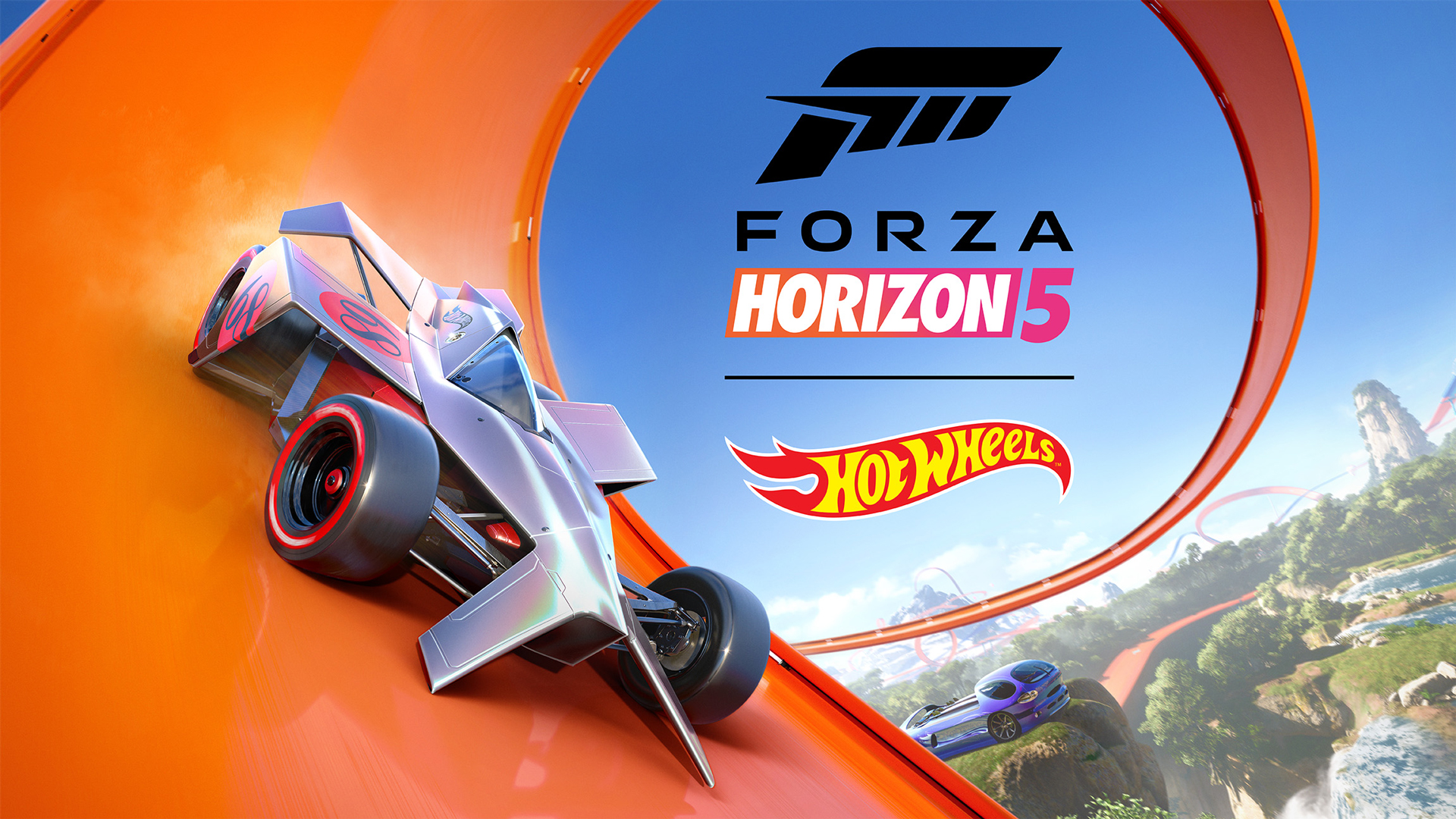 Yes, it's that simple. Forza Horizon 5 with Hot Wheels tracks. Big orange stretching roads. This just simply adds a new dimension to this already excellent game. Forza Horizon 5 has some of the most beautiful and best graphics in all of gaming. Massive area of Mexico to explore. Mountains, rocky areas, ancient ruins, forests, water, beach, city and a bit more. Now all these become literal backgrounds for viewing as you race high above the area. These Hot Wheel tracks, well most of them are really high up and you can see everything Forza Horizon 5 has to offer. It's going to be phenomenal.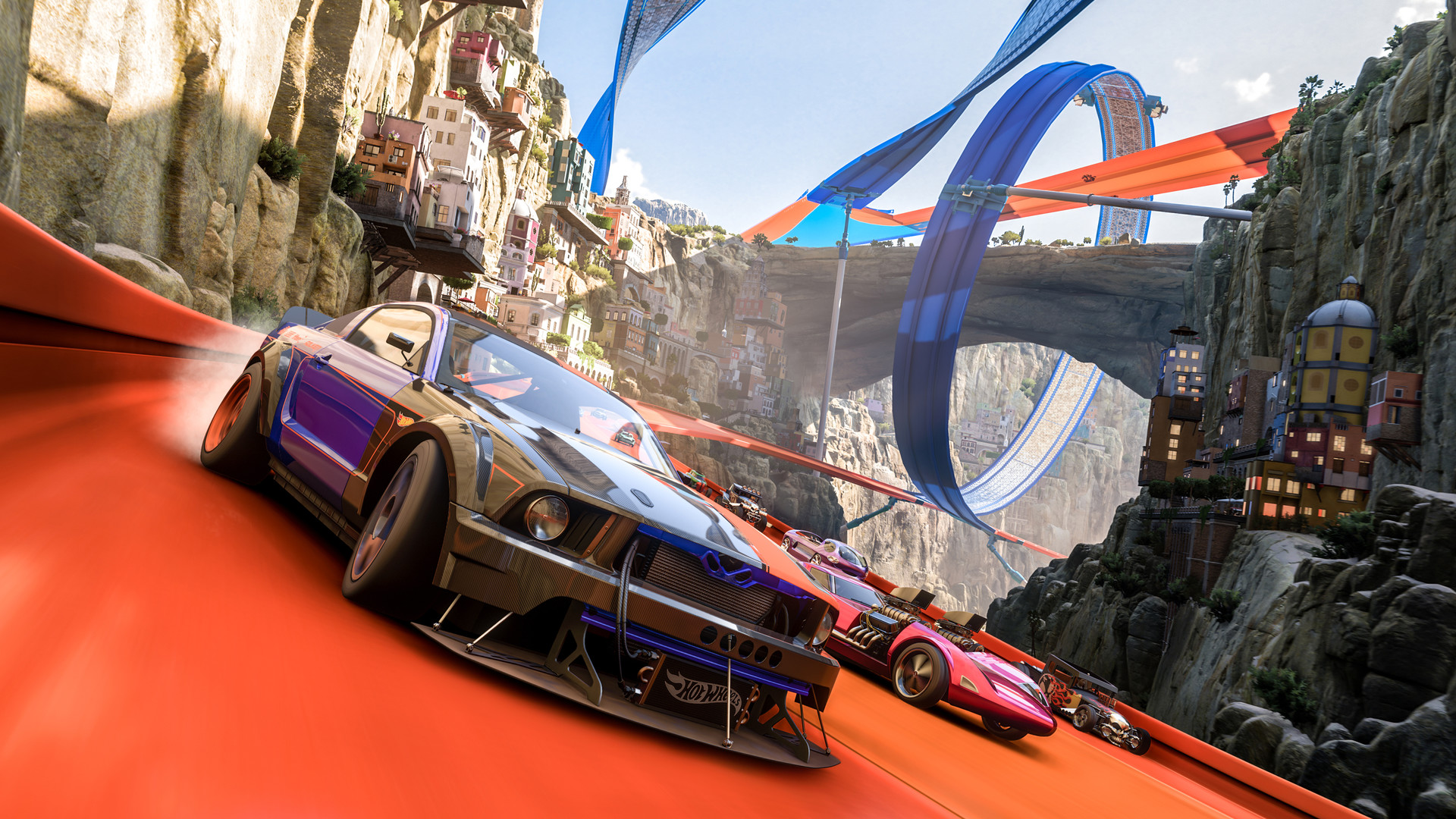 We checked out some Forza Horizon 5: Hot Wheels gameplay and it's what we expected. Big long stretches of Hot Wheels roads. High up in the sky, giving that beautiful view. There's also Hot Wheels like hazards like lava beneath you. There's also gravity defying loops and hills. There's even speed boost pads/strips on the ground to give your vehicle that much needed speed boost. So yeah, slightly new mechanics. It also seems like some parts of the map have been tweaked or changed to fit this new design. We do hope they add way more actual hazards too. Then have settings to manage this.
Overall Forza Horizon 5: Hot Wheels looks like it's going to be absolutely fantastic. We have said a lot already. The developers 'Playground Games' have done an excellent job so far. We at X35 Earthwalker look forward to seeing what else this game will bring. Now Forza Horizon 5: Hot Wheels may have a brilliant and simple idea but it's still inferior to the ideas of… the 'Earth Walk!'
For more information check out the link below: