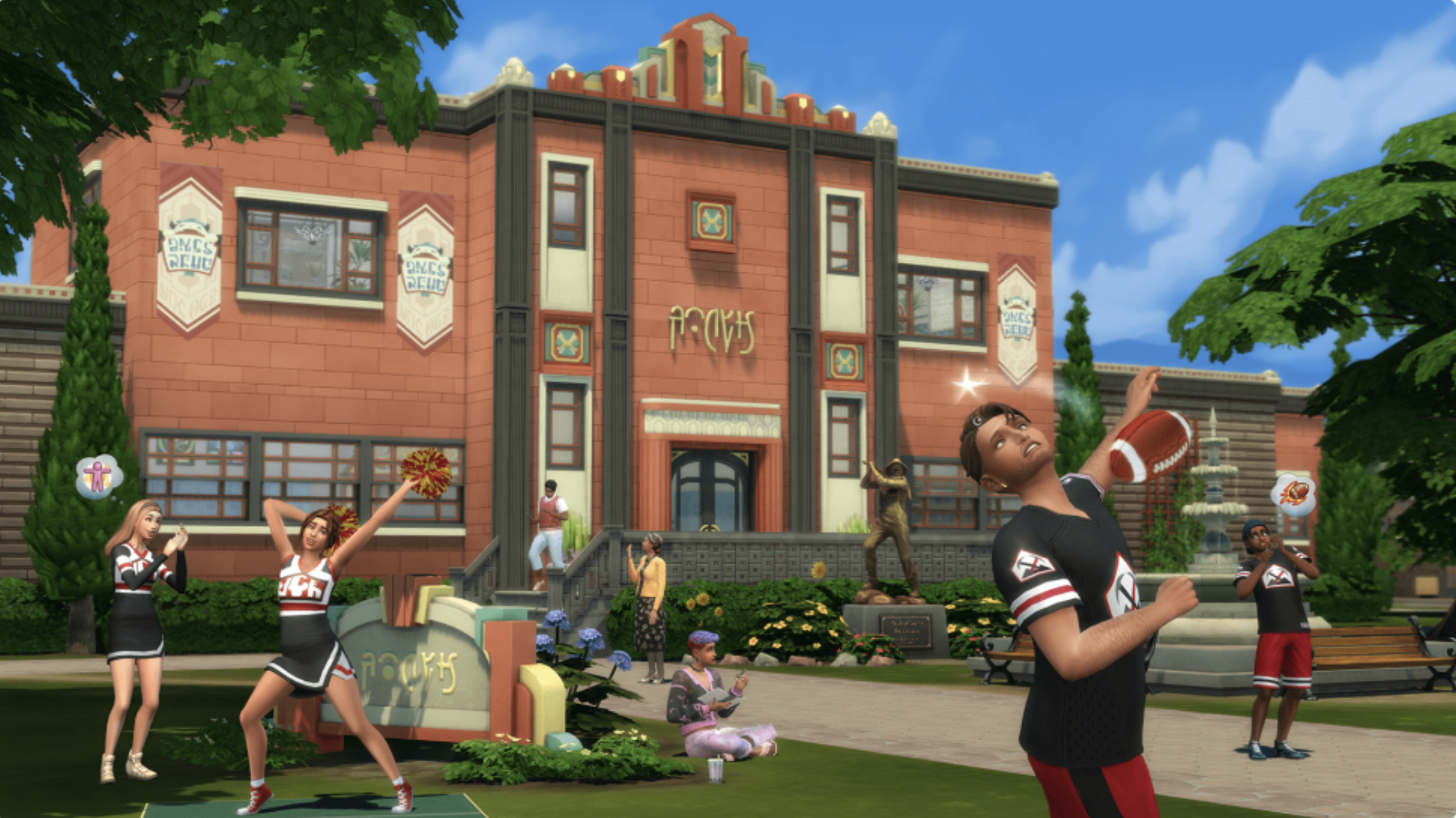 The Sims 4: High School Years is a new expansion pack for the Sims 4 universe developed by 'Maxis Studios' and published by 'Electronic Arts'. The Sims 4: High School Years is said to be coming out the 28th of July 2022 on Xbox Series X, PS4 and PC. Sims is a big, big game. It's getting bigger. X35 Earthwalker knows the Sims very well. Let's take a look.
If you don't know what the sims are by now then you aren't a gamer. You are an 11 year old raging while playing Fortnite. Fortnite is a great game by the way. X35 Earthwalker plays Fortnite Zero build. The Sims is one of the biggest games in terms of its content. The Sims 4 just keeps getting bigger and bigger and there's no stopping it. There's already a horror expansion where you can be a vampire or something. Now we are going back to prom days.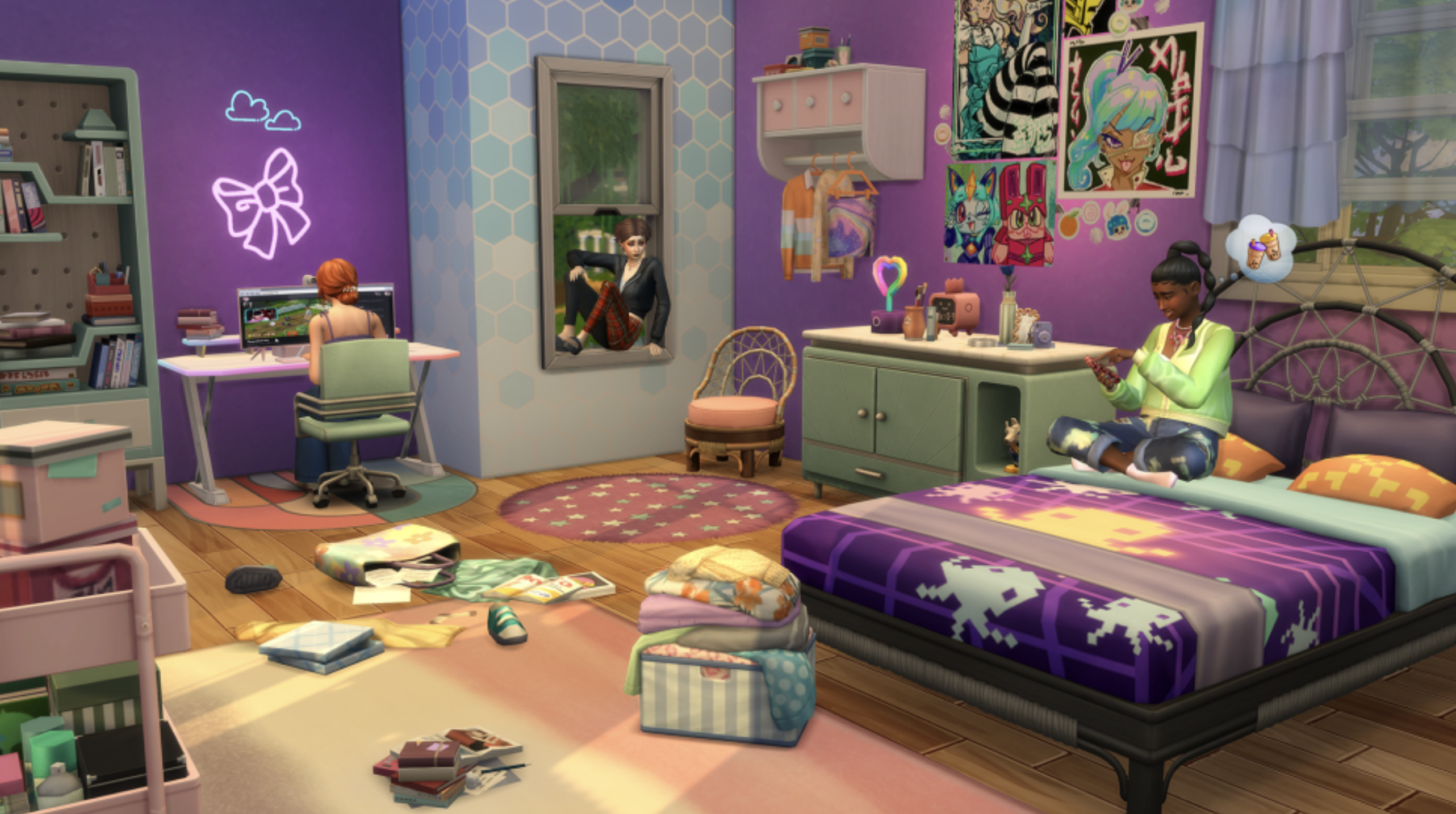 Its high school years so you know what that means. Time for all the wild times, fights, dumb stunts, bullies, hot girls, jocks, homework and more. No musical and spontaneously bursting out in synchronised song and dance. Not sorry. So we do know that in The Sims 4: High School years you can attend classes, build sociable relationships with your teachers, chill in the cafeteria and even hang out/loitering after school. Even specific things like your locker can be decorated.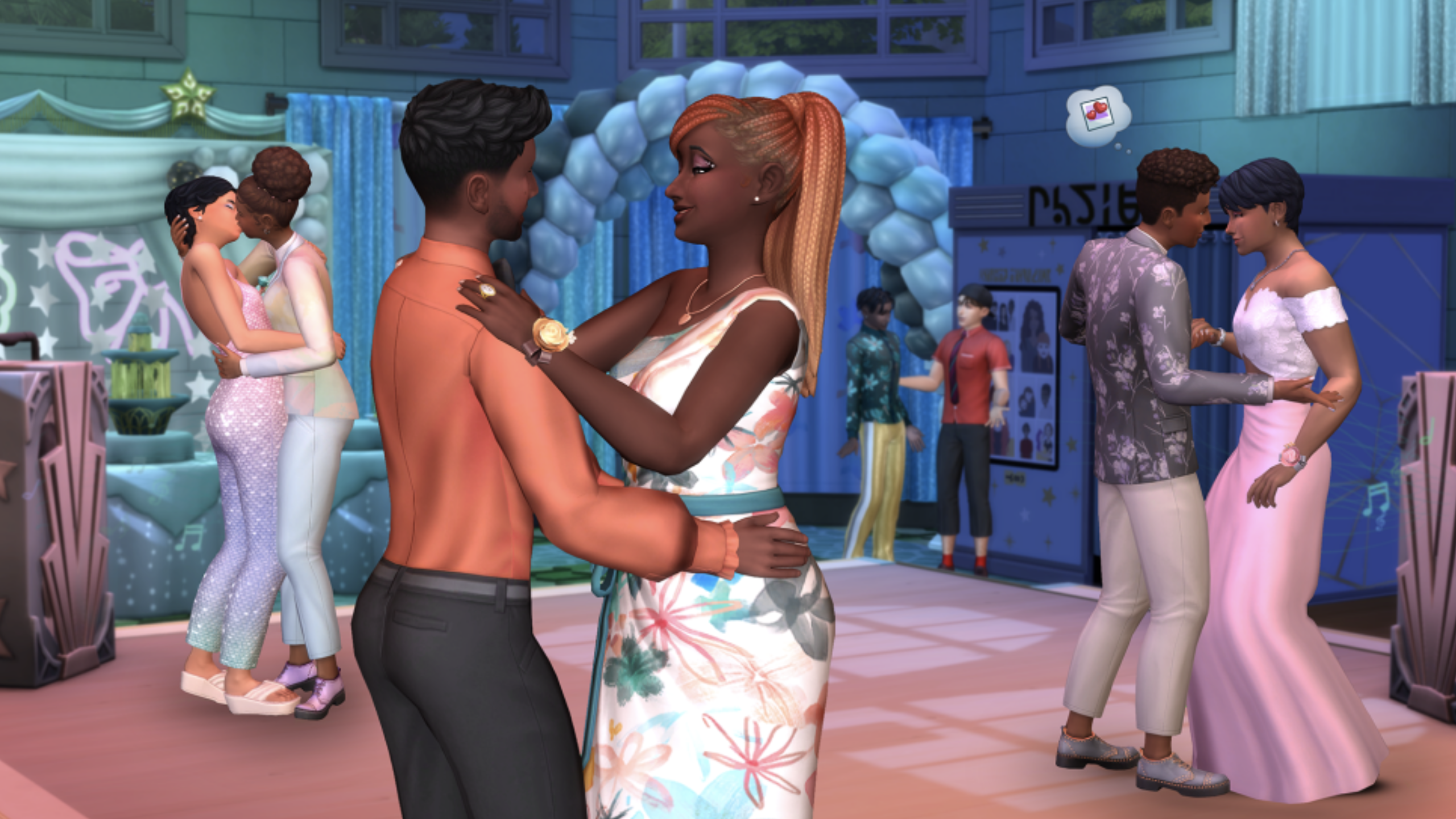 There's more. The Sims 4: High School Years has prom off course. Dance all night really. You can have a crush and attempt to ask them out. Make friends for a lifetime… maybe. After school activities are a thing. Read this whole description, "Make your bedroom your own, plan outfits with clothes designed by Depop sellers, and become a Simfluencer. Teen Sims can earn money by selling outfits and hyping up looks they design on Trendi right from their bedrooms, which are now more interactive than ever. Use a laptop, read a book in bed, or even have a pillow fight!" That's deep for The Sims. A lot of stuff is happening here.
We checked out some The Sims 4: High School Years gameplay and it's more than we expected. It's deeper and more complex. There is the impression that there's more mechanics than just click to go here and select an option. It's like your sims will develop their own likes and dislikes as they go. Sort of like being a teen again and learning more things concerning yourself. You can even sneak out of home when it's night time but there's risks like how bad things can happen at night. Maybe your parents will get mad at you if caught. You can skip class too and risk being caught by the principle.
Overall The Sims 4: High School Years is not what we expected. You can even make your Sim become a streamer. You can turn your bedroom into a streaming studio. Get a gamer chair, wireless speakers and even acquire LED panels. so yeah, there's a lot going on for sure. The developers 'Maxis studios' have done a fantastic job with this expansion. X35 Earthwalker will have to see if it's as deep as they are portraying into be. Now The Sims 4: High School Years may have wild days in store but they are too calm for… the 'Earth Walk!'
For more information check out the link below: