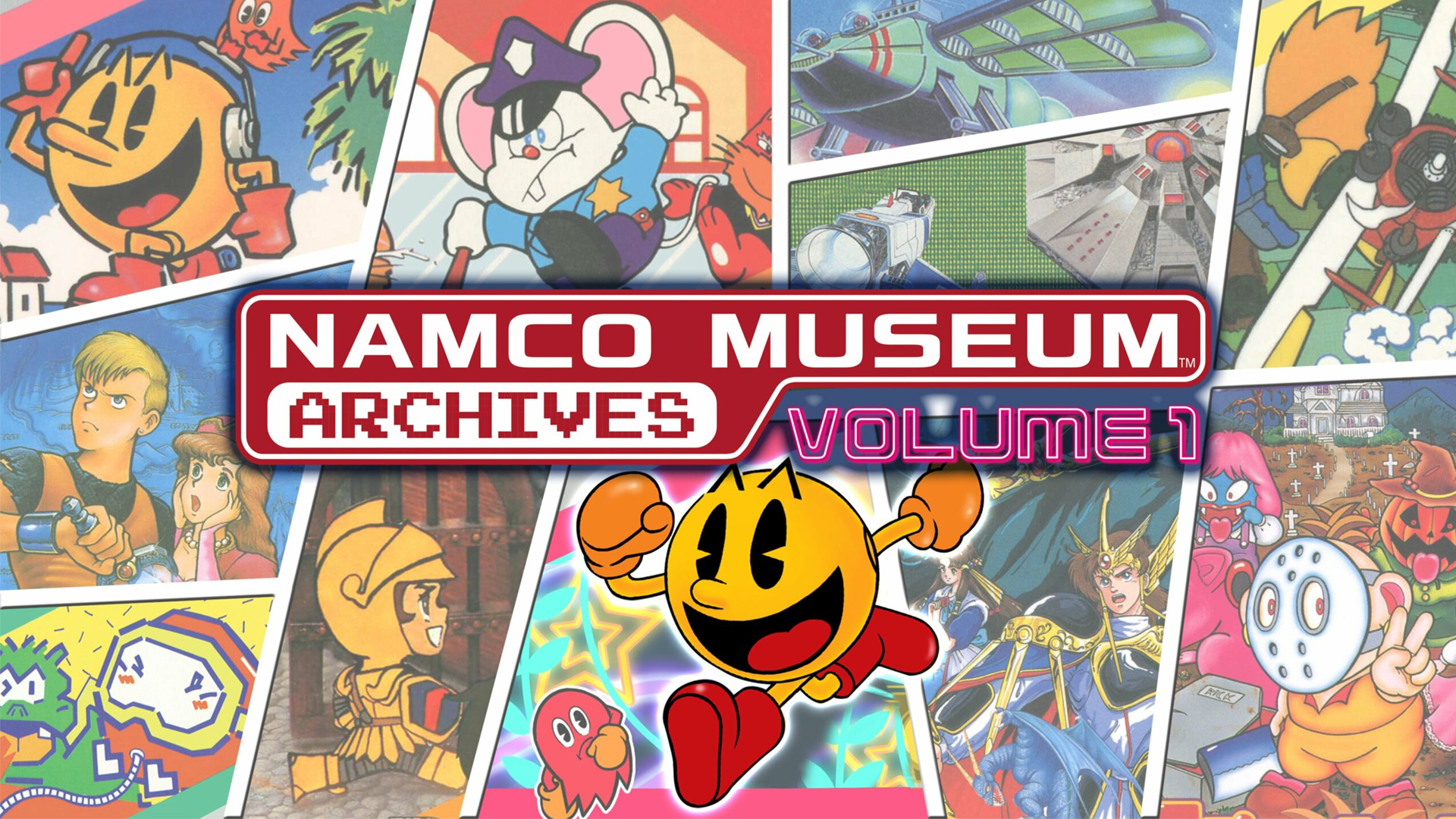 Namco Museum Archives Vol 1 is a new game collection developed by 'B.B Studio' and published by 'Bandai Namco'. Namco Museum Archives Vol 1 is said to be coming out the 18th of June 2020 on the Xbox One, Nintendo Switch, PlayStation 4 and PC. Now there isn't much to say about a game collection like this. Let's take a look.
Namco Museum Archives Vol 1 is a collection of games. 8-bit games like Pac-man and Dig Dug. Now there is a catch though. There's 11 games in total with 1 of them being a 8 bit DEmastered version of Pac-Man Championship Edition. This is weird as we haven't heard of that but it off course can be done. We truly enjoy Pacman Championship Edition 2 so to see a demasteeed version of the first one will be real interesting. It's clear that this remastered game is the main star of the Namco Museum Archives Vol 1.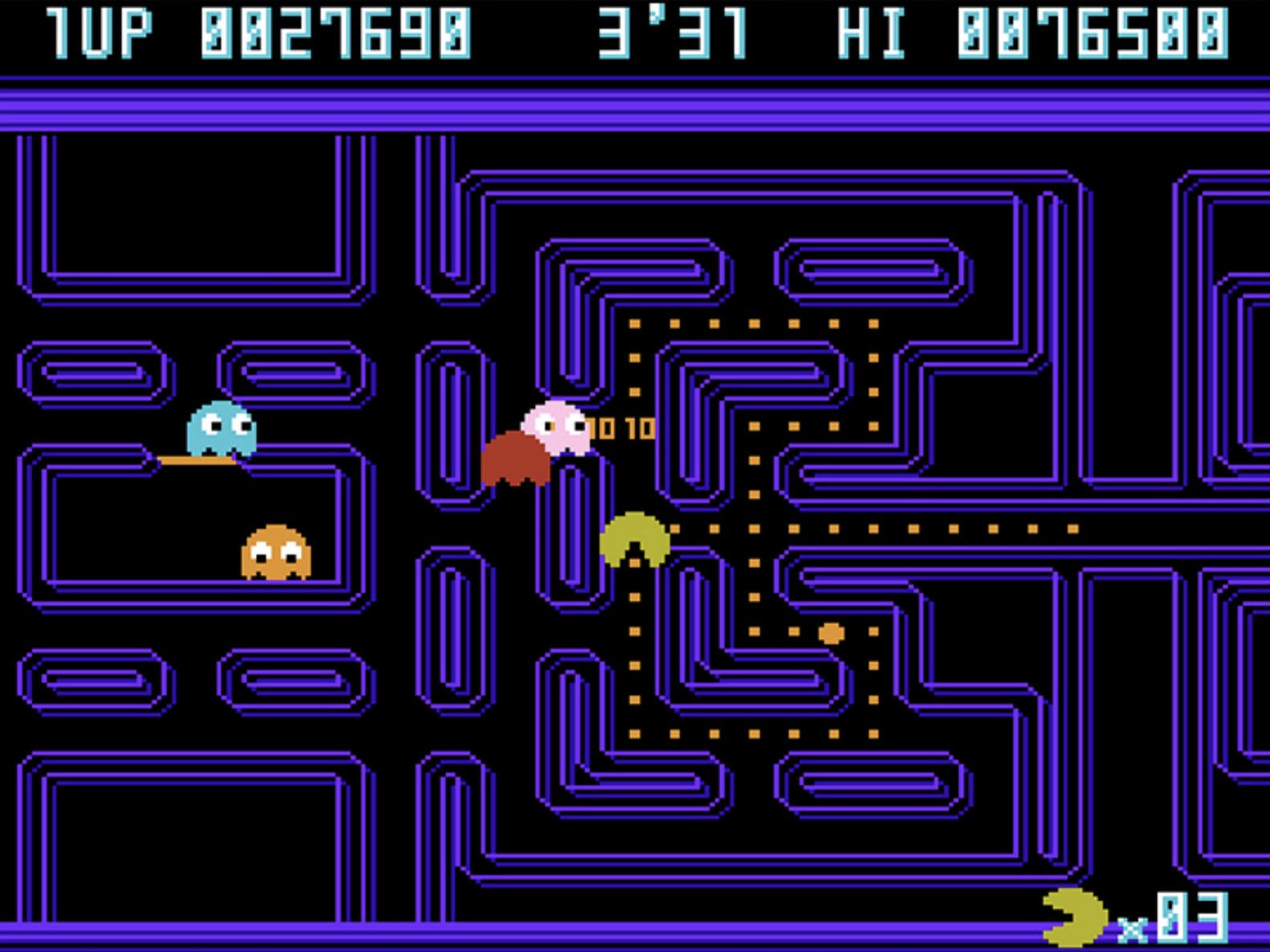 Here's a list of the game in Namco Museum Archives Vol 1: Pac-Man, Dragon Buster, Dig Dug, Xevious, Mappy, The Tower of Druaga, Sky Kid, Galaxian, Dragon Spirit: The New Legend, Splatterhouse: Wanpaku Graffiti. So you probably recognise some of these but not all. Some of these weren't released in the west. So maybe here's your chance.
Overall Namco Museum Archives Vol 1 is just another game collection. Take a look at it, se any games you like from the list and then decide if you want to get it or not. The only games that interest us this is Dig Dug, Pacman the remastered Championship Edition one and regular pac-man. The developers did alright with this but we think more is needed to make this an eye catcher. Now Namco Museum Archives Vol 1 may have 11 games in total but that not enough for… the 'Earth Walk!
For more information check out the link below: