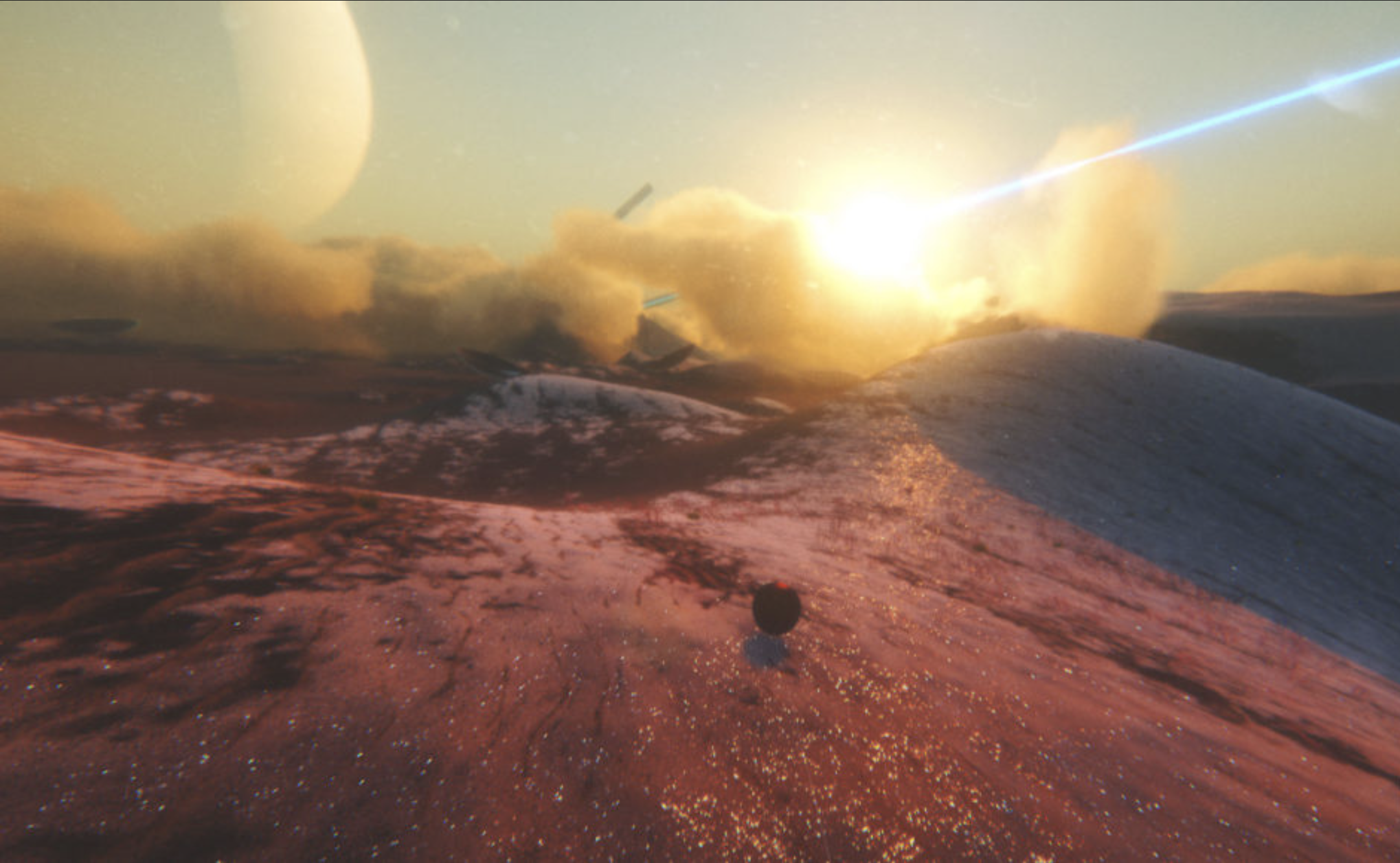 Exo One is a action adventure game developed by 'Exbleative' and published by both 'Exbleative' and 'Future Friends Games'. Exo One is another Xbox exclusive, said to be coming out November 18th 2021 on the xbox Series X, Xbox One and PC. This game caught our attention. Let's take a look.
Exo One is described as a surreal, exoplanetary exploration game. This isn't a bad description. In Exo One, you literally control an alien craft. this alien craft has the ability to manipulate gravity. It's all gravity based movement. You can transform your craft from sphere to glider to traverse these alien worlds and landscapes. It's not hard to understand. There's smooth ground, paths and even ramps, then use the sphere to zoom along. When you take to the air, the glider is your best friend. Getting use to the gravity based movement system will take some time for some players.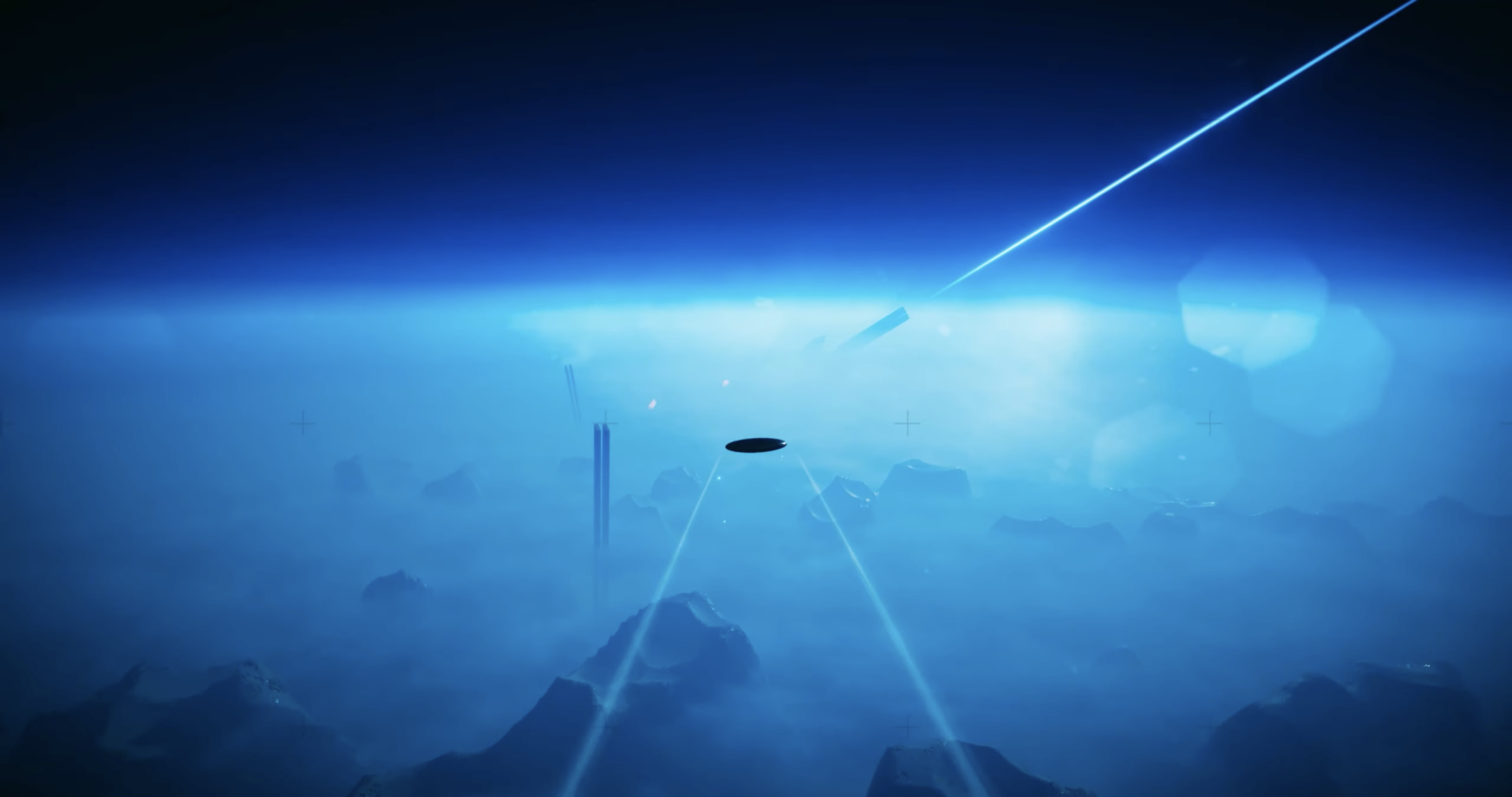 Now Exo One isn't as simple as you'd think. There's quite the bit of a system behind this. Listen to this, "using the geology beneath you and the clouds above to build colossal speeds and heights." This tells us quite a bit. We hope Exo One works with this though. there needs to be multiple paths for players to decide how to move and only the most observant will pick the best surfaces and paths. Players can with the glider form float on boiling cloud formations.
X35 Earthwaker has been observing the different locations. There's the ocean with falling fire. The waves look very good but it needs to be cleaner and maybe a bit of steam. The cloud layers and desert looking places look cool. We are always fans of canyons and deserts if done right. We have a good amount of obstacles in that desert-ty area. The mountainous dark sky area looks cool but lacks structures. No where near enough. We hope for even more environments. After all there are many planets. there's room for creativity. So the developers need to do better.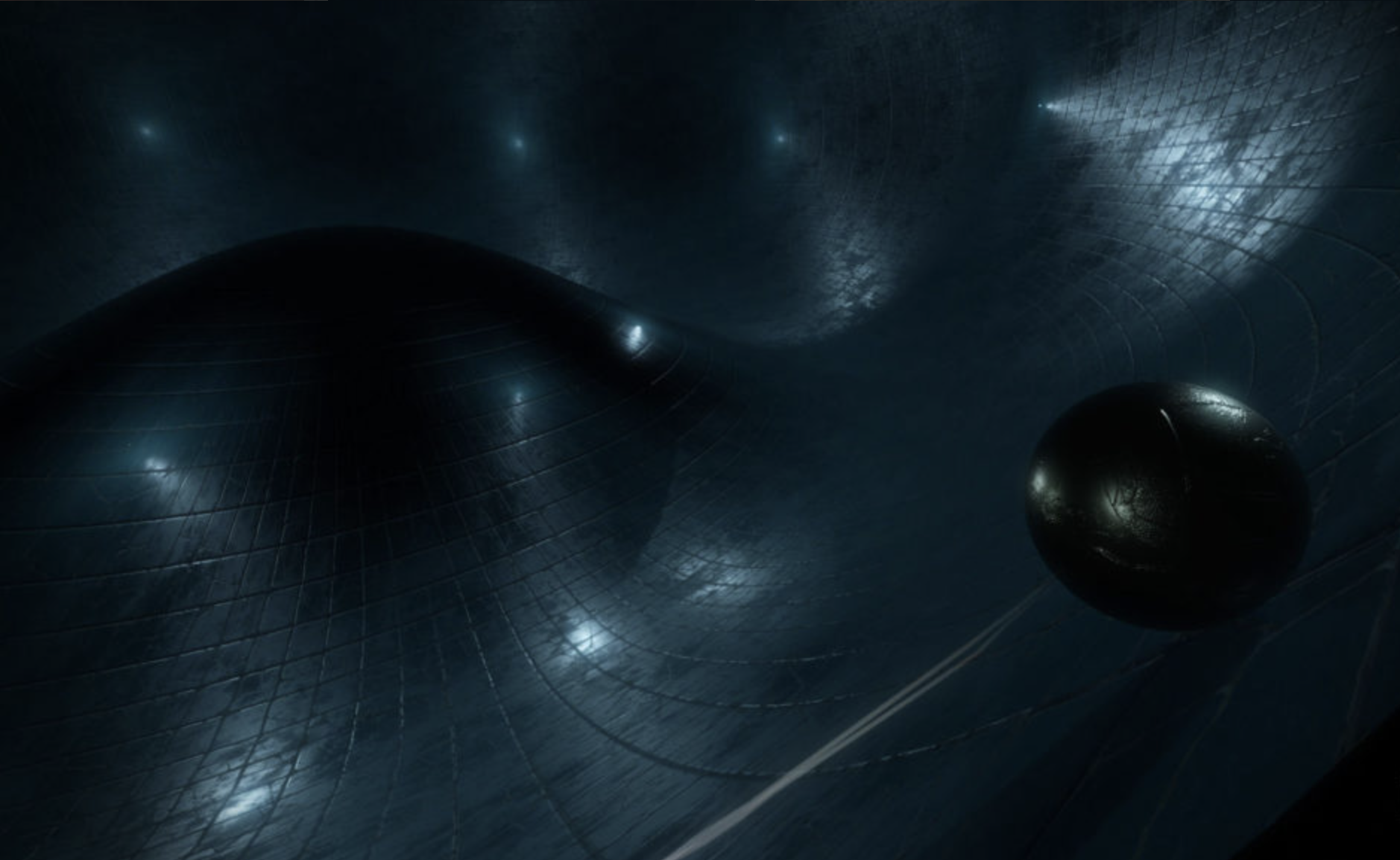 We checked our some Exo One gameplay and it's mostly what we thought it would be. The best things hands down about Exo One is the environments and visuals. It does feel like exploration. We like the jumping and flying around aspects as it does give opportunities to view the worlds and structures around you. Sadly the so called alien worlds and structures don't look alien enough. They aren't cool enough. They must step up their design game. We want to see more animations and things happening in the world around us.
Overall Exo One does look like a good game. It can easily be something special. They just need to step up their game from a design aspect. We need more alien and better designed structures and stuff in the worlds. We need more action and life going on. Other from that, ewe are liking what we are seeing. The developers 'Exbleative' did a good job so far. We at X35 Earthwalker will keep an ear open for this game. Noe Exo One may have alien planets and business going on but that stuff is too simple for… the 'Earth Walk!'
For more information check out the link below: