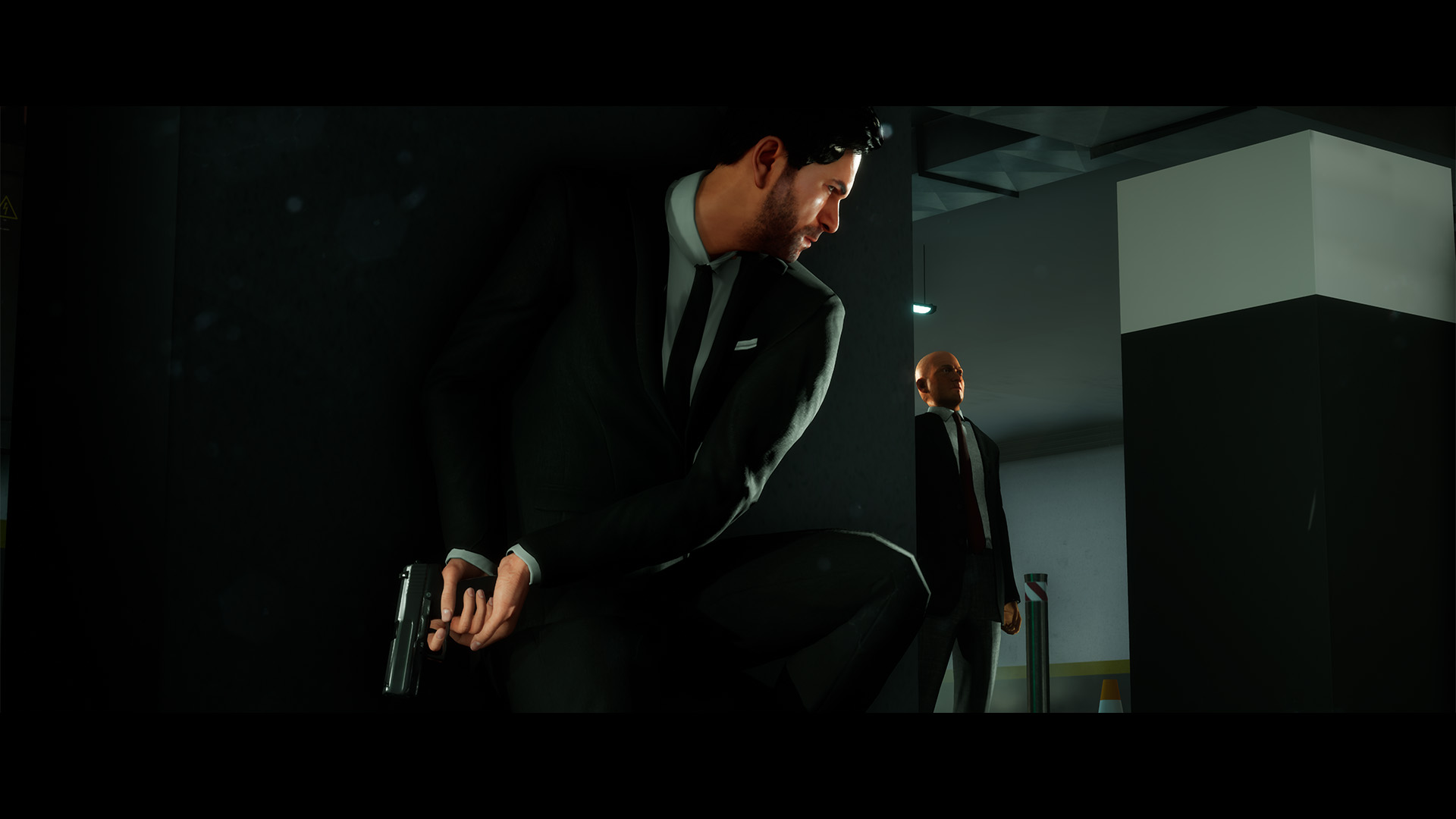 Past Cure is a new cinematic supernatural thriller game developed by "Phantom 8 Studio". It's coming out the 2nd of February on the Xbox One, Play Station 4 and PC. Past Cure attempts to combine action and stealth. Two genres that don't always work so well together. Let's take a look.
In Past Cure players control Ian. Ian is a former elite soldier but was held and tortured in dark prisons within Europe. Naturally all those horrible experiements took their toll on Ian and he now struggles and suffers from the consequences. His mind is messed up, gets hallucinations, clearly nothing good came from this… but; the experiments also gave Ian some awesome mental abilities. Don't worry it's nothing big or anything just: telekinesis and time manipulation. You know… minor stuff.
Seriously though, why would these people give their tortured subject such powers. It never ends well. Well Ian off course wants revenge for what was done to him and how messed up he is now. Ian gets his brother to help him with two things: hunting down the ones responsible for Ian's torment and for the truth surrounding the hallucinations and other mysteries.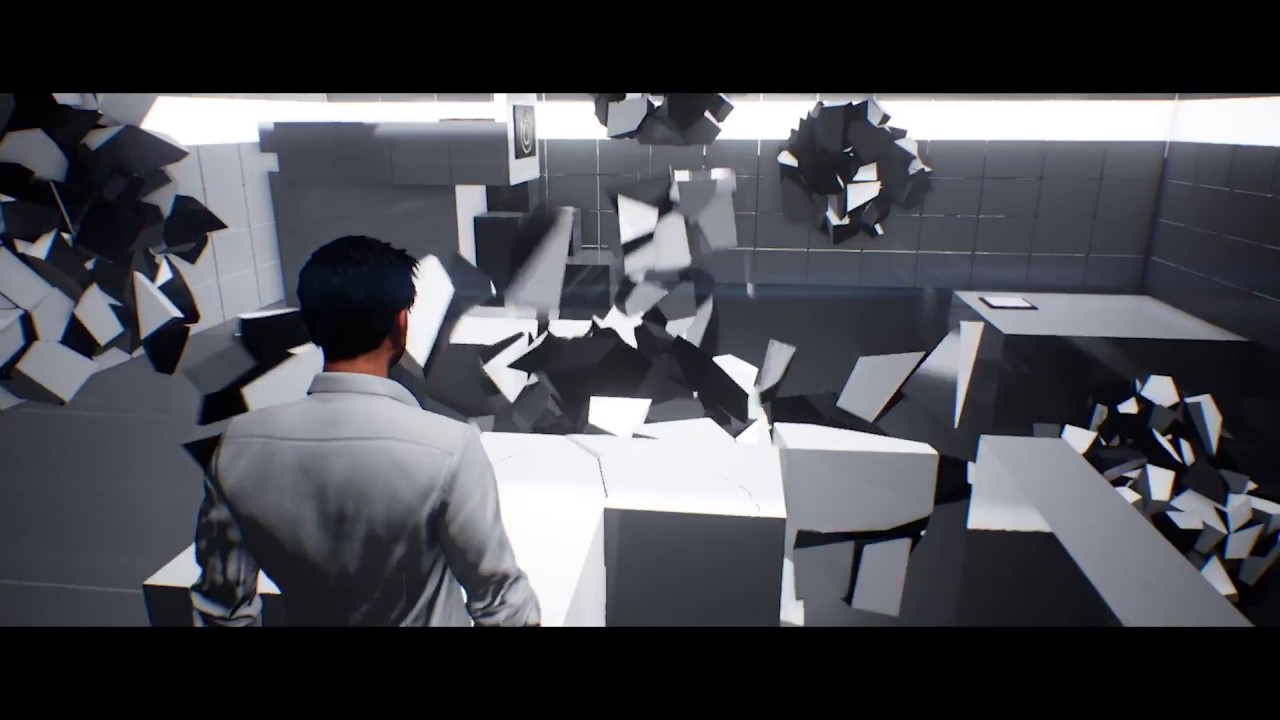 Now some gamers may think it's not all bad because Ian gets some awesome powers. You soon discover that each time you use them, it negatively impacts your sanity. The more damaged you become, the more likely you are to draw something else to yourself. Something the developers described as "nightmarish… beyond reality". At the centre of Past Cure is the combination of both action and stealth. Action because you have guns, can get melee and have telekinesis but stealth because using your powers has consequences and so at times it's better to just not get seen at all. Players will have to be smart about the different situations and know exactly what the best approach would be.
Now off course Past Cure isn't just guns and stealth otherwise it wouldn't be all that different from other games like Metal Gear Solid and the Evil Within 2. In Past Cure Ian has to face two worlds. The cruel and gun fights of the real world and the nightmarish horror of his dreams. That's right. The real world is more action, time bending bullets and landing those headshots. The nightmares are something else. It's there stealth becomes far more essential and puzzles give players moments of scratching their heads. The nightmares are more survival. now the developers have an interesting maths formula to describe the game. Past Cure is 50% Thriller, 50% Horror, 50% Action and 50% Stealth = 200% gameplay. Pretty cool if you ask us at X35 Earthwalker.
We checked out some gameplay and we are so far really liking what we are seeing. For example the astral projection skill sounds OP (over powered) when you think about it but awesome. Leave the body and have a look round and even have the ability while in astral to short circuit and disable electrical too. That's important because in certain places where stealth is needed, devices like cameras will give you away. The graphics look nice, not top range but nice. Hopefully, the overall quality of the game will increase as well. It's currently being developed by eight people. The concept and game mechanics are definitely there. Let's just see how they execute it.
Overall Past Cure seems like a really cool game. It isn't of the same quality as other releases but ti can be overlooked due to such a small team. We like what we hear and see so far. The developers, "Phantom 8 Studio" did a very good job with this game. We at X35 Earthwalker, look forward to seeing how the gaming community reacts to Past Cure. Now the past may have messed up Ian but it certainly cannot mess up… the 'Earth Walk!'
For more information check out the link below: