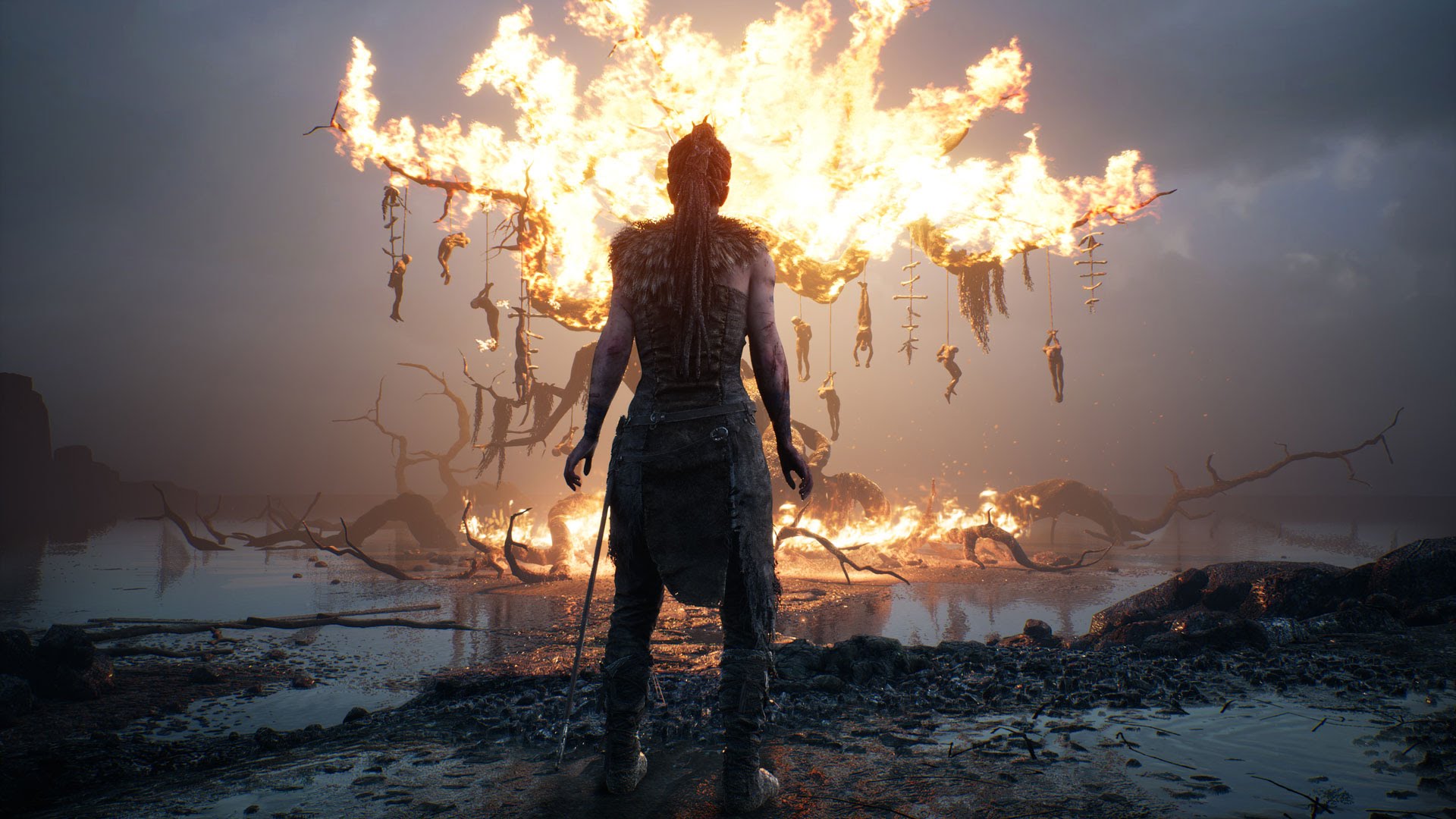 Hellblade: Senua's Sacrifice is a third person hack and slash adventure game developed by 'Ninja Theory'. It's coming out on the Xbox One the 11th of April but already out on PS4 and PC. This game has been given good reviews. Let's take a look.
Hellblade: Senua's Sacrifice is set in the viking times which off course means norse mythology. It's about a celtic warrior named Senua, who begins a quest and not just any quest for this one mainly takes place in her mind. The players get to dive in also. What's Senua's aim? She is fighting for the soul of her dead lover. Basically entering viking hell. So like Dante's Inferno but not as cool.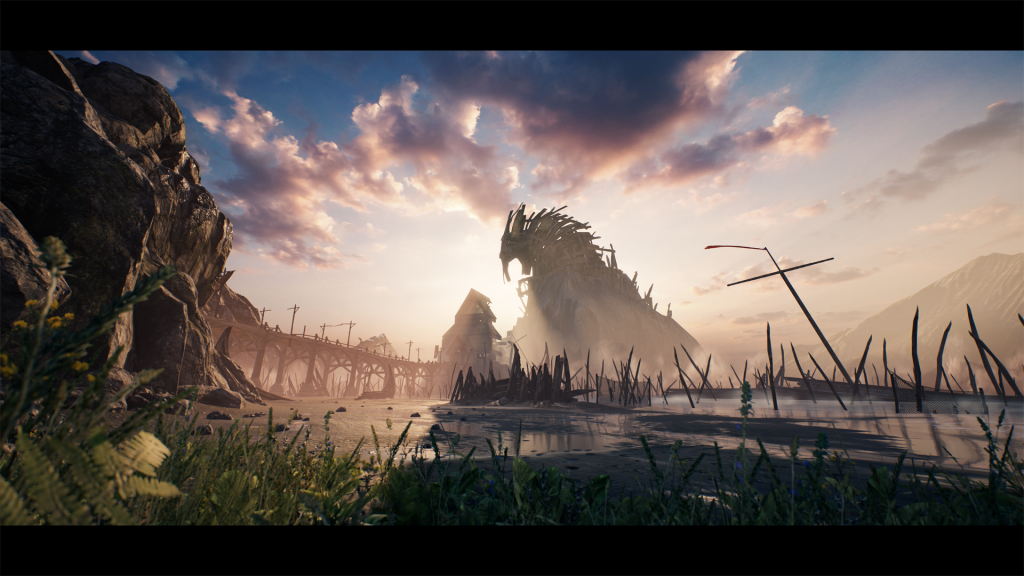 Hellblade: Senua's Sacrifice also features three modes on the Xbox One X. To make things simple: The High Framerate keeps frame rates at 60 frames per second, High resolution mode will off course make resolution a priority while Enhanced visuals will boost the graphical and effects. More information concerning the three modes will come closer to release date.
The game is more than just a game as the developers wanted to tackle the issue of psychosis. The main character, Senua, suffers from it and it does add that extra layer of deepness to the game. Matter of fact their website has a help section that allows people who deal with psychosis to find help in their area which is very thoughtful and we at X35 Earthwalker like that very much.
The game has received mostly good reviews and Xbox gamers can get 10% off on the Microsoft store until the end of it's launch week. The cost we believe is £25 ($30).
We checked out some gameplay and it does look interesting. It's definitely more psychological. The combat isn't as heavy and it's said to be a more linear experience. What's really cool is that your character hears voices that are in her head but with the right settings and head set it almost sound like it's in your head as well. The graphics are great and with the Xbox One X it can only get better. Sounds are great but the voices are much better. Professionally recorded.
Overall Hellblade: Senua's Sacrifice is a good game. It's interesting and got some messages in there for gamers to take note of but we find it too much mind action and less of combat. it's quite basic at times. The puzzles can get annoying. It's not really our kind of game. The developers 'Ninja Theory' did a great job with Hellblade: Senua's Sacrifice. Now Senua is basically messed up and the only thing that can truly help is… the 'Earth Walk!'
For more information check out the link below: