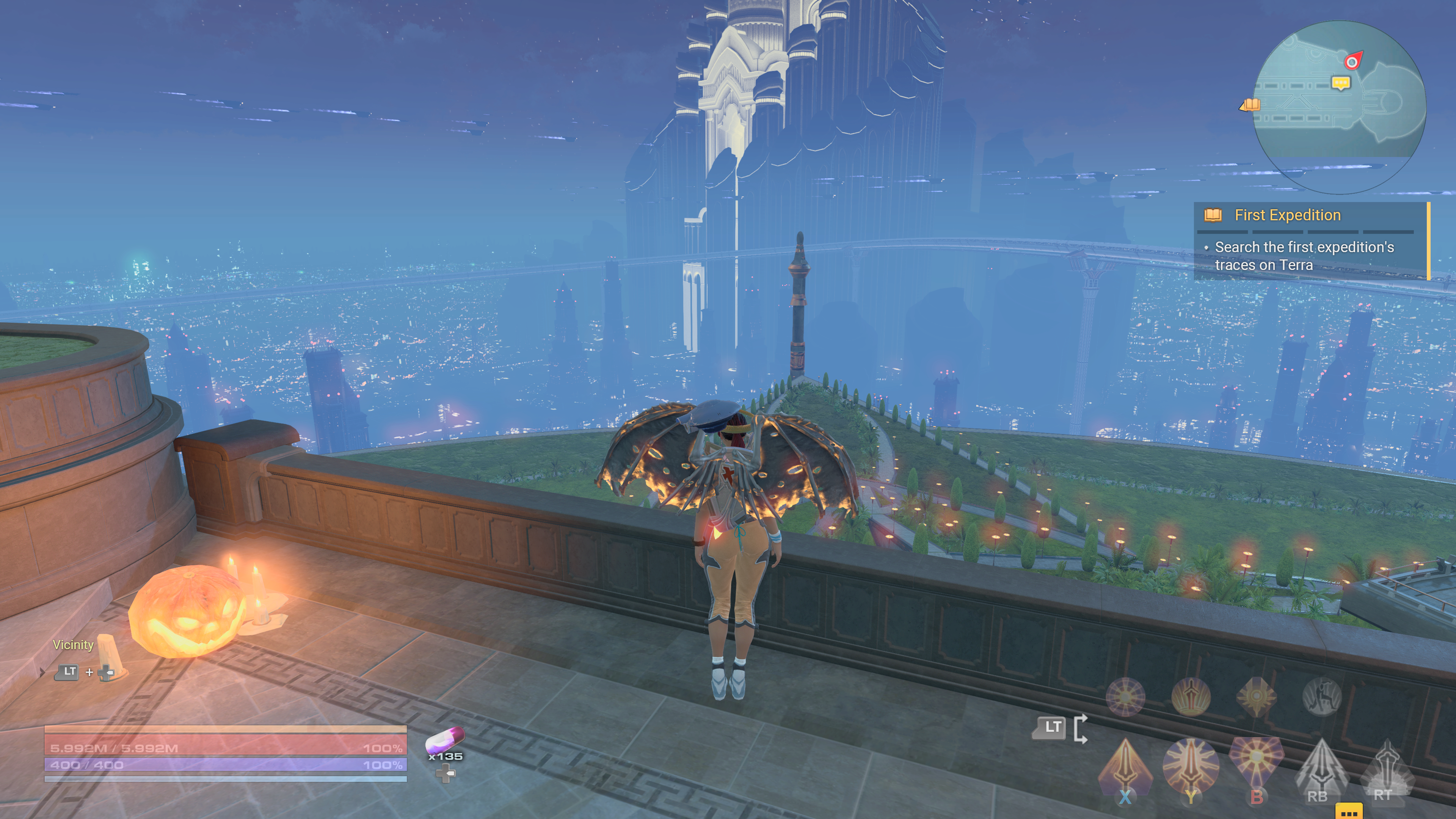 Sktyforge is a massive multiplayer online role playing game (mmorpg) developed by 'Allods Team'. Skyforge is a big game and has a massive universe. X35 Earthwalker has played this game for a very long time and did multiple grinds too. So veterans we are when it comes to Skyforge. There's good things about Skyforge but we wanted to do a quick G-blog abut a few negatives. Let's take a look.
X35 Earthwalker has made many Skyforge videos, written about it multiple times and even did multiple livestreams. We know and can see all the good and cool stuff about Skyforge. It's problem is that in the year 2022 with all the other mmorpgs, Skyforge look weak. Skyforge is like 90% grind and it does get boring real quick. This is such a waste as loads of potential is here.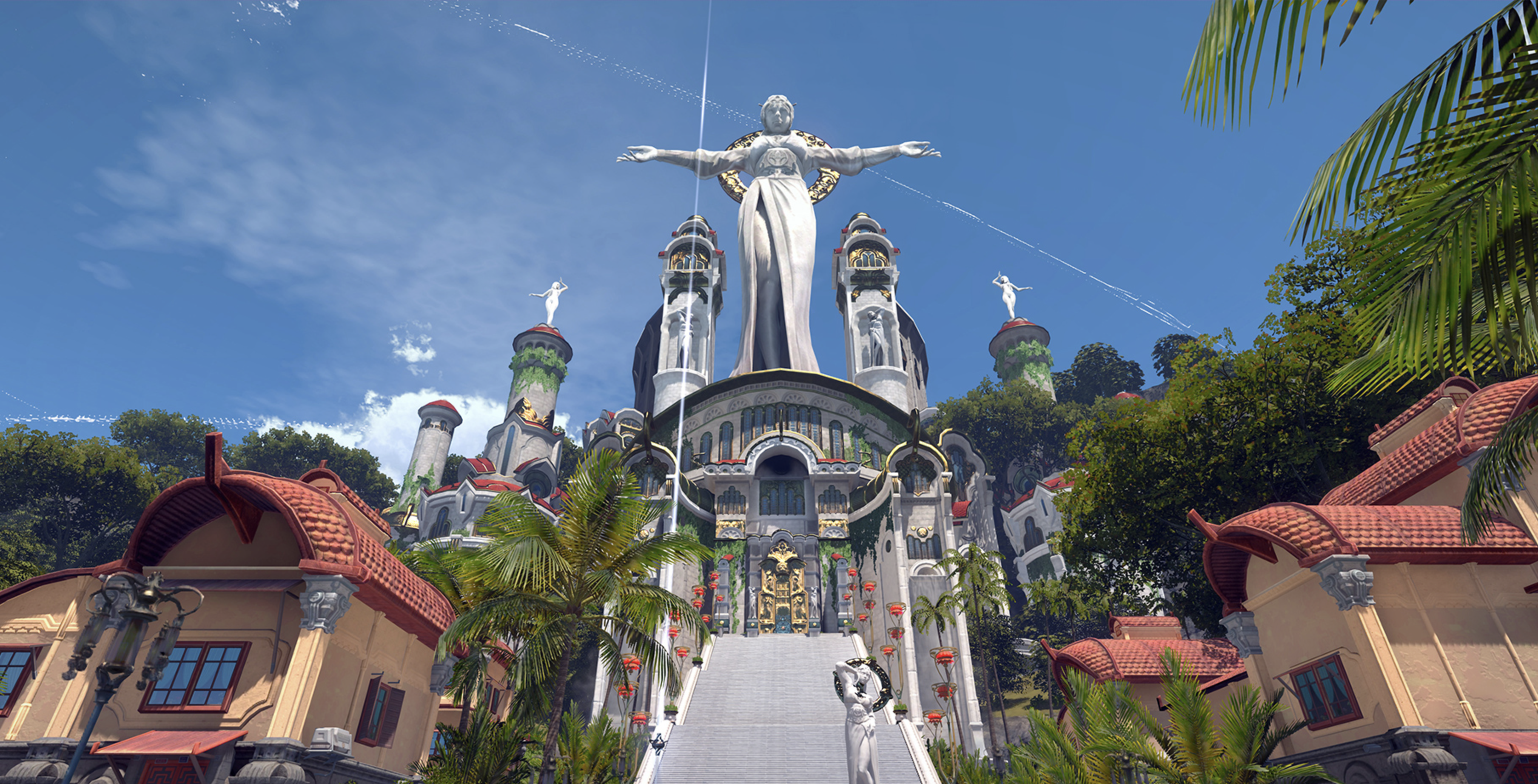 Skyforge has some of, it not the most impressive and coolest areas. Just check out the world in Skyforge and you will be amazed. When you enter the 'divine observatory' and then go to the park, you will be like wow. The lights, the city, the buildings and it's so large… the view and what you can see. When you go to the port and see the sea and the massive ring like structure in the air, you have to wonder what is it. these areas and many many more make you wish you could explore these areas.
So players need more areas and more freedom. The exploring actually has to matter. Skyforge just has levels with an A to B while Tera and Black Desert have full areas that can be basically fully explored. The classes are not balanced and some need to be reworked or much stronger. The necromancer class is trash. Hate it. Not enough damage and easy to be killed. Gunner does too little damage for what it is. It's suppose to be a powerful big gun heavy firepower but it's weaker than a tank class. The paladin class is so strong even though it's suppose to be a tank, not damage. Fix the classes.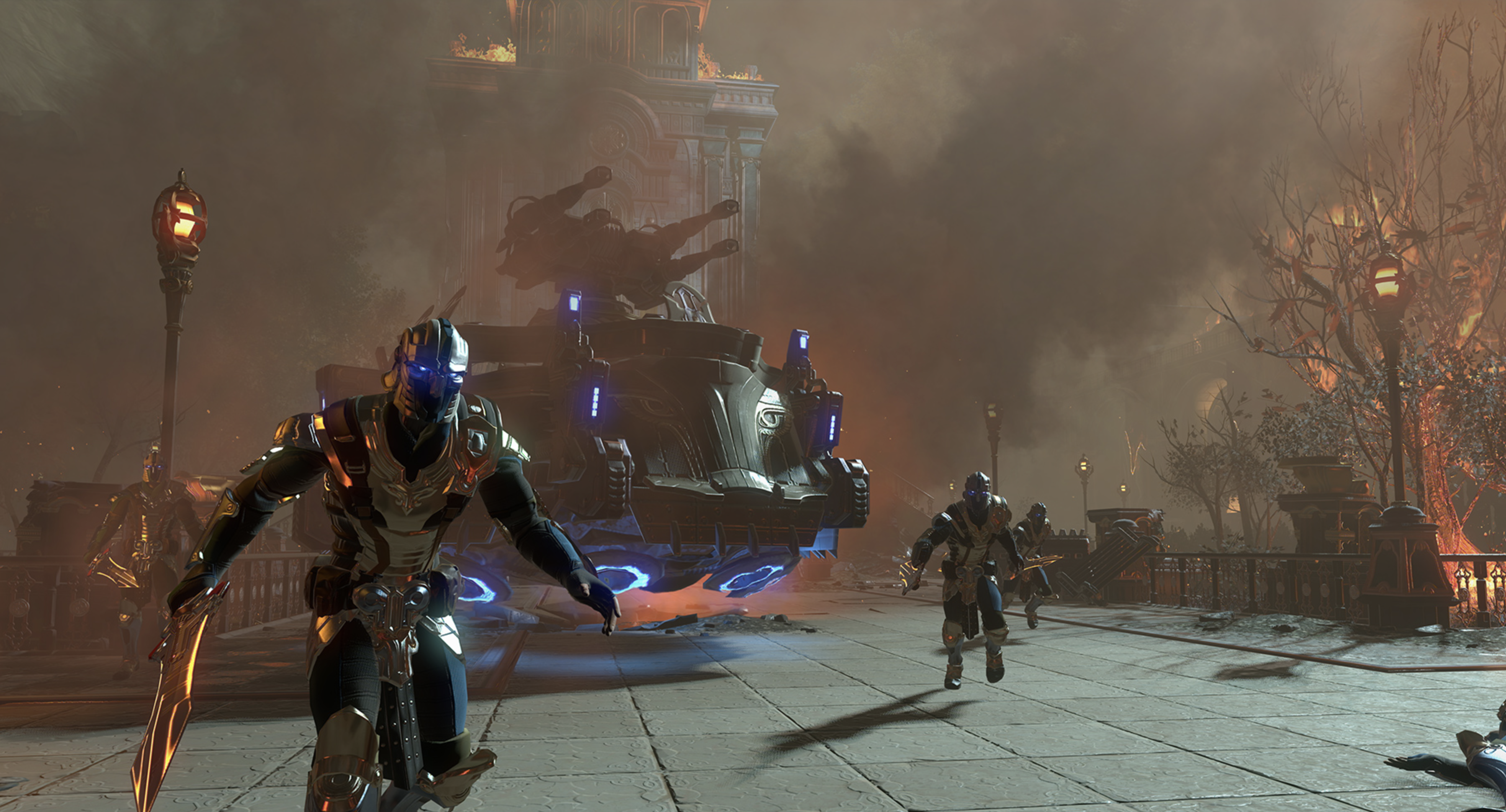 The power levels need to not only be more obvious in combat but better explained. Skyforge is also known for being cryptic. Many players had to go online to learn crucial and some basic stuff about the game. Like how to get stronger. X35 Earthwalker made his return to Skyforge and aimed to increase his might. He rose by a lot actually but still feels weak in combat. Minion enemies are still doing good damage and capable of killing. Unless you go into your junior god form, you will get washed by your enemies. This includes giant rat creatures.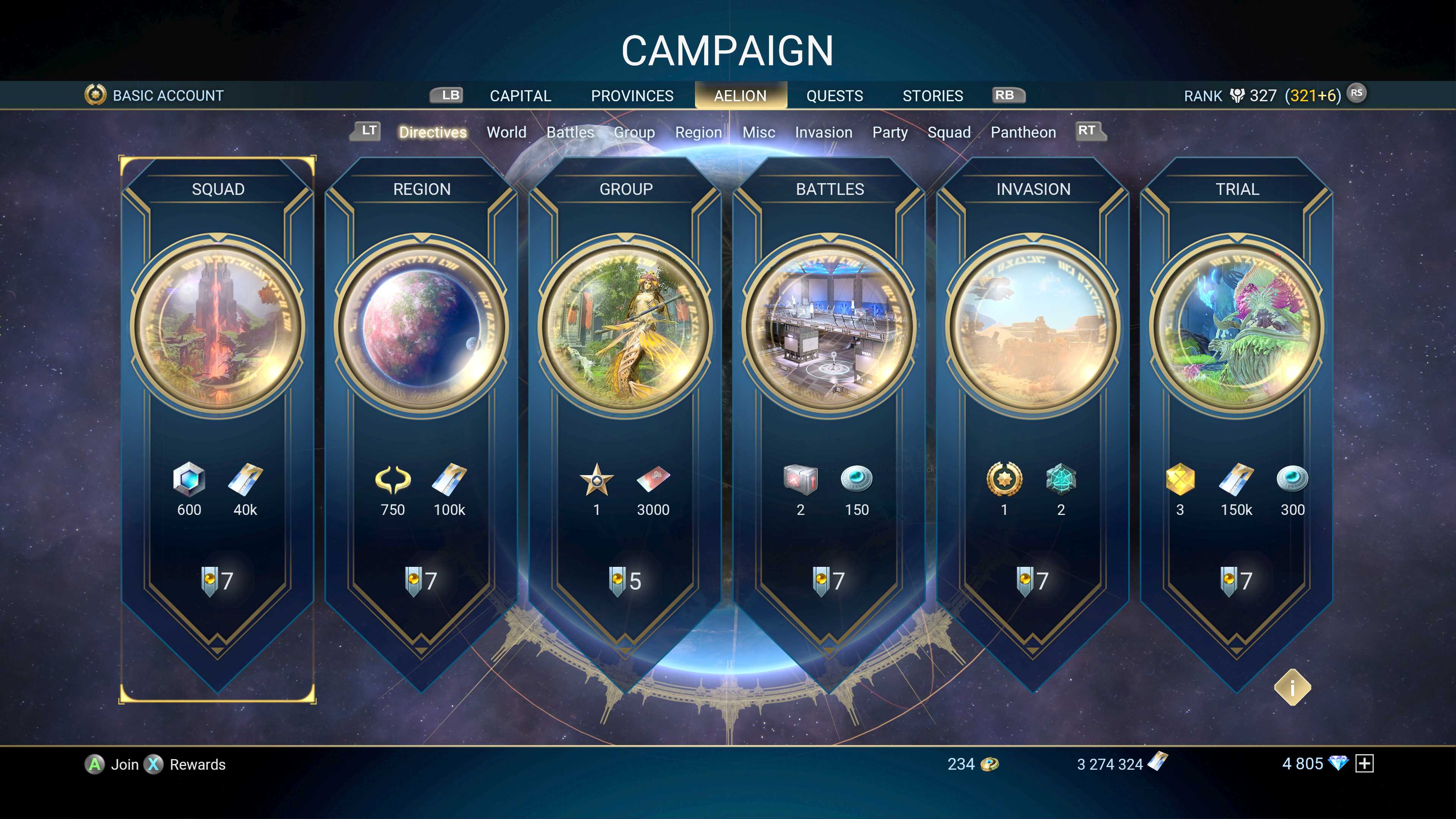 It's gotten crazy. Some levels are clearly hated and boring. Get rid of them. You have no choice concerning which level or mission in the directives. The draconian enemies has that one unit who goes active camouflage Halo style and when it's like that it can't be targeted. It's immune to almost all forms of damage and gets to run away from the fight. It's not a difficult enemy but an annoying enemy. It wastes your time. Get rid of that enemy. It's smaller stuff like that as well. Fix the whole story and campaign issue to remove confusion. There's no real story in Skyforge. Black desert and Tera have one and it's more fun and engaging. Skyforge still has the "welcome… now be free approach" with no information.
Overall Skyforge got a lot to work on. They ned to improve visuals, frame rates do the changes we mentioned and off course more. We would say more but we are keeping it short. Currently both Tera and Black Desert are better games without question. The modern trailers for this game are cool for sure but the gameplay ain't as clean or good as the trailer. We want Skyforge to be a much better game. Developers, either make it happen or watch the slow fade continue. Now Skyforge has junior and elder gods but they are mortal peasants compared to… the 'Earth Walk!'
For more information check out the link below: