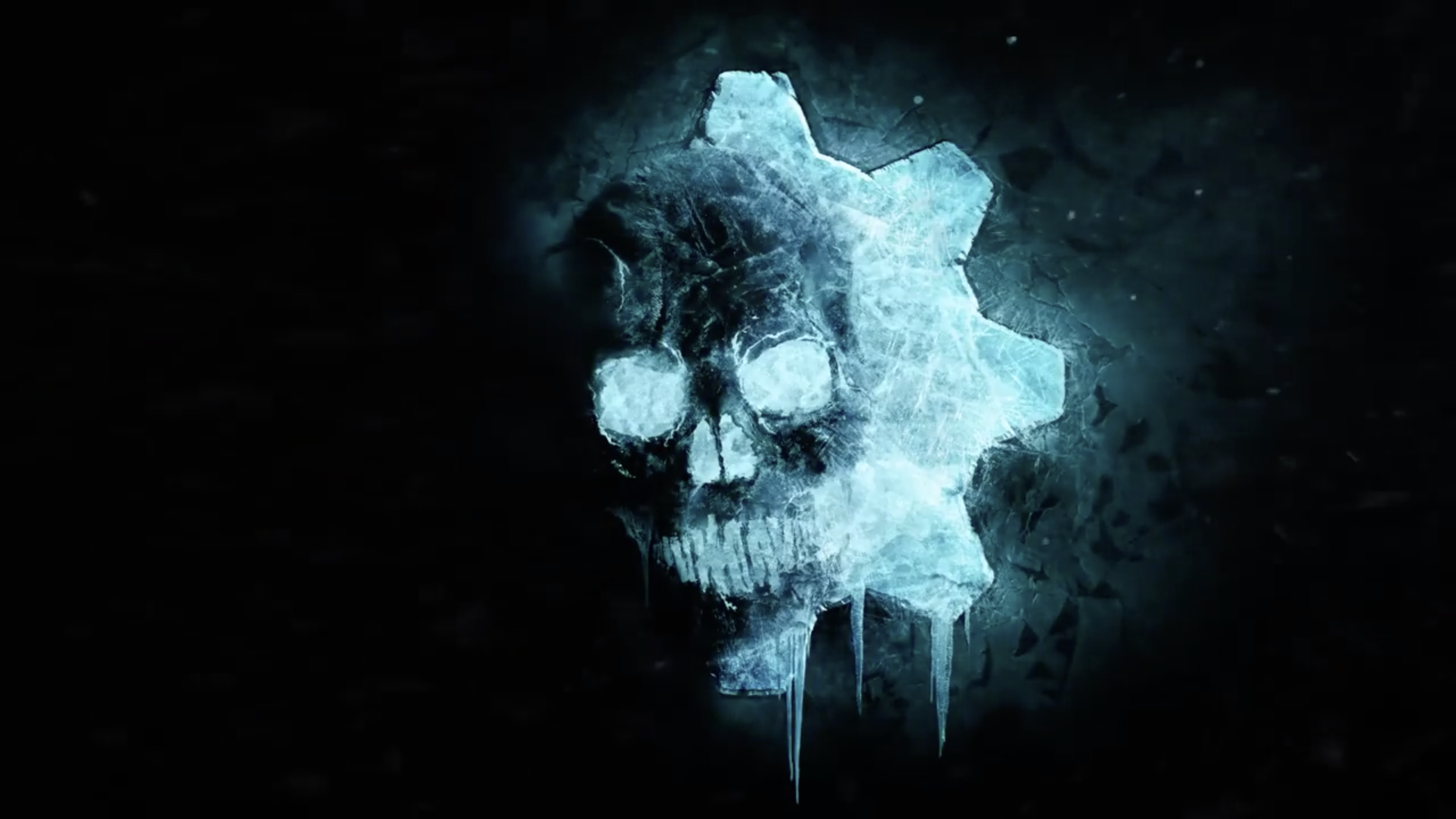 Gears of war 5 was announced at E3 and is being developed by 'The Coalition'. Many Gears fans have been waiting for this game. It has been said to come out in 2019 on Xbox One and Windows 10. So much new things are happening and that's a good thing. We at X35 Earthwalker respect exploring different directions and taking some risks. Let's take a look.
First things first. The lead character for Gears of war 5 is Kait Diaz. The story will be mainly entered around her, her family mystery. Already some fans are being stupid about this and complaining, saying that Gears shouldn't have a female lead and that this is a feminist movement thing. If there was no solid reason for focus to be on Kait then we would agree that the story could centre around something else but this is not the case. Kait and her family have the biggest Gears of war secret right now. Something that many if not almost all the fans have been asking about. Let us explain.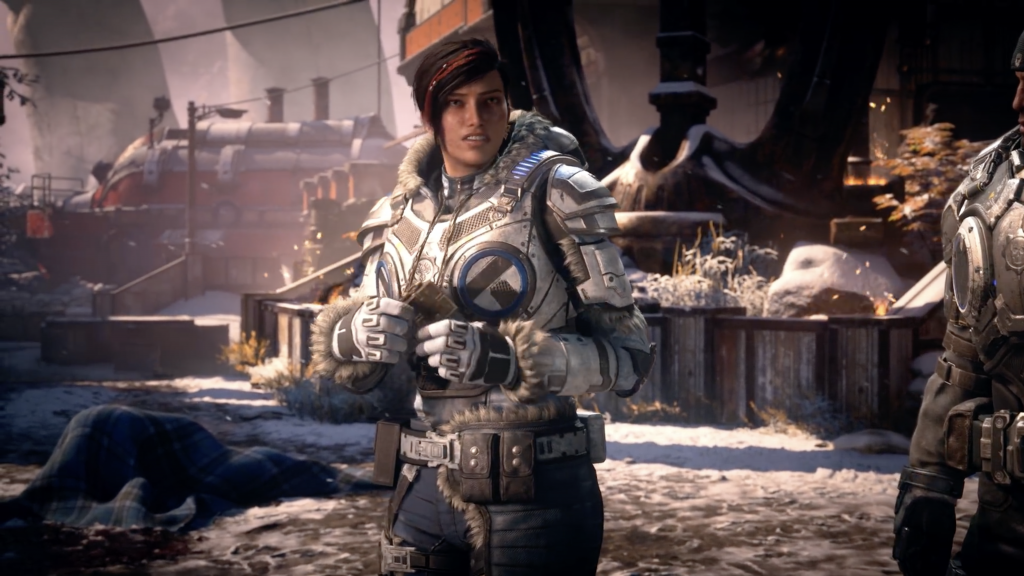 Gears of war 1 we heard a narrative female voice who sounded like a leader talking about the horde and humanity's attempt being pointless pretty much. In Gears of war 2 we meet the Locust queen who surprised us all… even Cole Train who said "I thought she was suppose to be butt ugly". She was human but how was that possible. In Gears of war 3 we know that she had communications with Adam Fenix who is Marcus's dad. So everyone has been wondering how does a human lead the monstrous locusts and boy has that springed forth some theories. Then in Gears of war 4 we find that Reyna was being treated differently by the Swarm (who are the Locust), held in a separate place sort of like a throne and that Kait has the Locust symbol stating that it belonged to her grandmother. We demand answers. Was the Locust Queen mistreated and abandoned by humans, found by gentle locusts before they were war hungry and she with hatred for humans inspire and lead the locusts to take their rightful place living on the surface and taking it away from humans who fight each other and pollute the planet?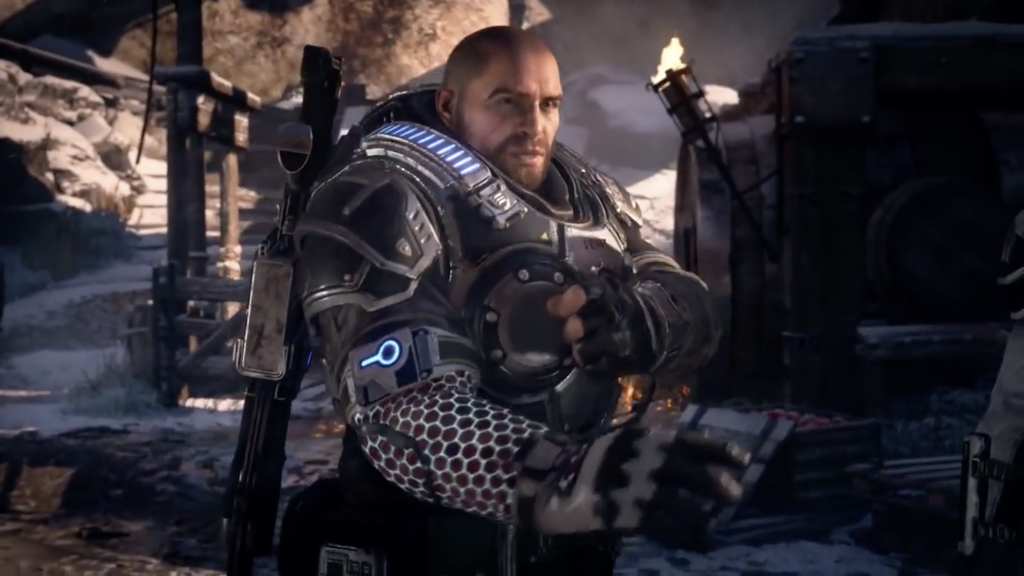 Now the characters have received some design changes. Del doesn't look cool in the slightest, his armour and hat makes him look actually quite silly. We don't like it. Kait looks the same and that's good. JD has the biggest change, having a shaved head, looking rougher than ever, which is understandable as there isn't someone going around with a cart selling vaseline and coconut butter for their skin. He also has some sort of arm contraption that seems to stabilise his arm (where did they get the technology for that). His arm looks infected and dangerously red like he was wounded and infected by a new Swarm species and thus needs that contraption to keep him in check. Marcus however; hasn't aged a day. In fact he looks like he got younger. We aren't joking. Look at Gears of war 4 old man Marcus and then Gears of war 5 Marcus. You see? We told you so. How? We don't know… maybe it's maybelline…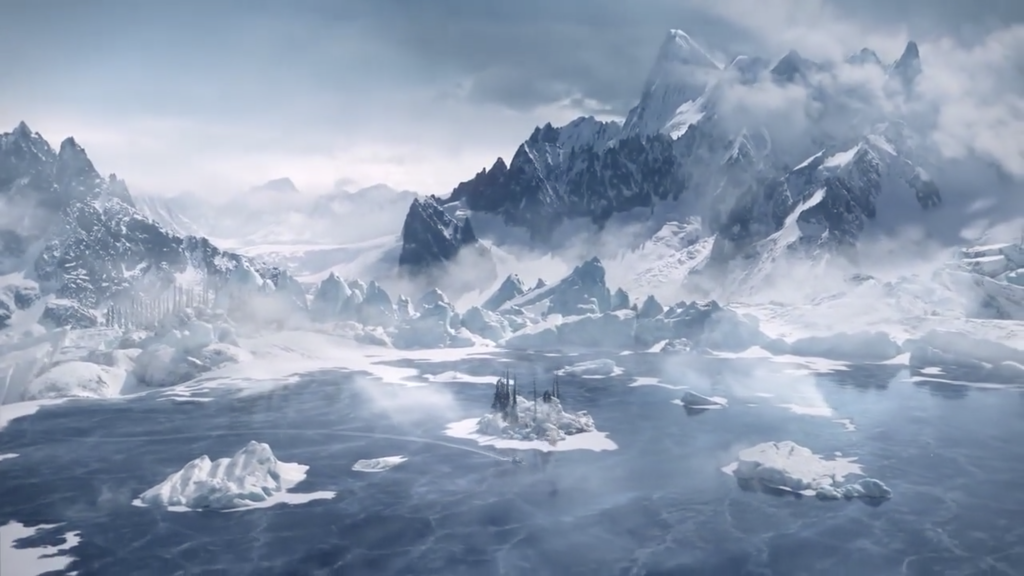 Gears of war 5 is guaranteed to be the largest Gears game yet. Notice the large environments like those glaciers. Notice how Kait and Del used a vehicle to traverse the ice. This means that exploration will be part of the story. It's confirmed that in Gears of war 5 players will travel across glaciers, check out sunken ruins and even head across deserts. Like seriously, sunken ruins. Did someone call Lara Croft. Honestly like with Halo Infinite, Gears of war 5 is sounding sort of like an open world game. We aren't saying is but sort off. Gears of war isn't that big of a game for that but we definitely will be travelling.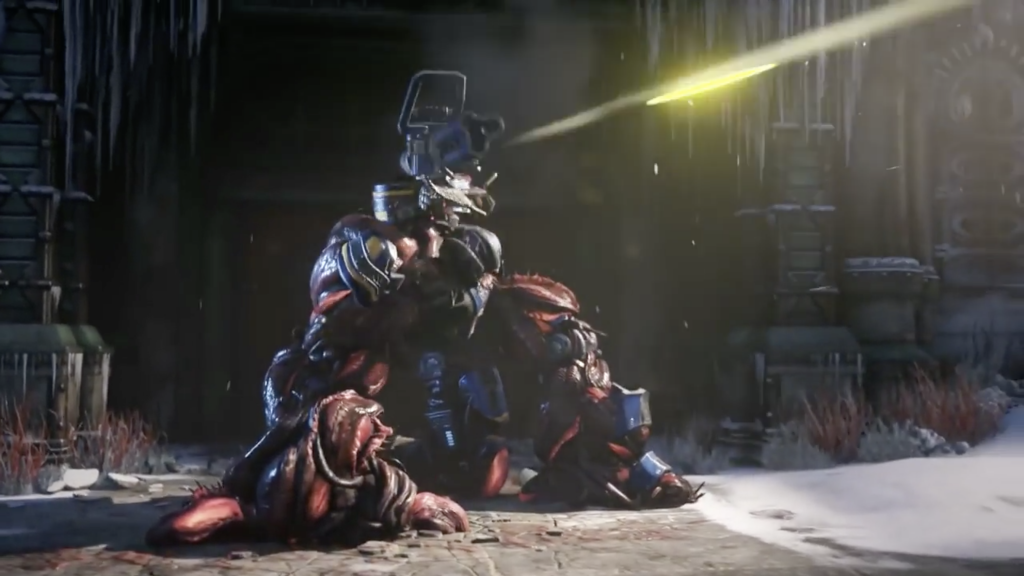 The Swarm have definitely upgraded. There are some new ones around and following the patterns of the original Locust. There are some small numerous ones flying around in the air like how schools of fish swim around in groups. This is just like the aryls from Gears of war 1. They were a great enemy and good to see something like that back. There is a giant leech like enemy that can latch unto people and uses a big mouth to try and devour you. There are some that act like parasites and can infect machines. Some old Cog bots like the DR-1 have been taken over by the swarm and can now move and worse, fire at you with their shoulder mounted tri-shots. There are also large Scions who wild two large spiked clubs that are perfect for smashing your head in (who would have guessed). Well those juvies are still here and man are they so annoying.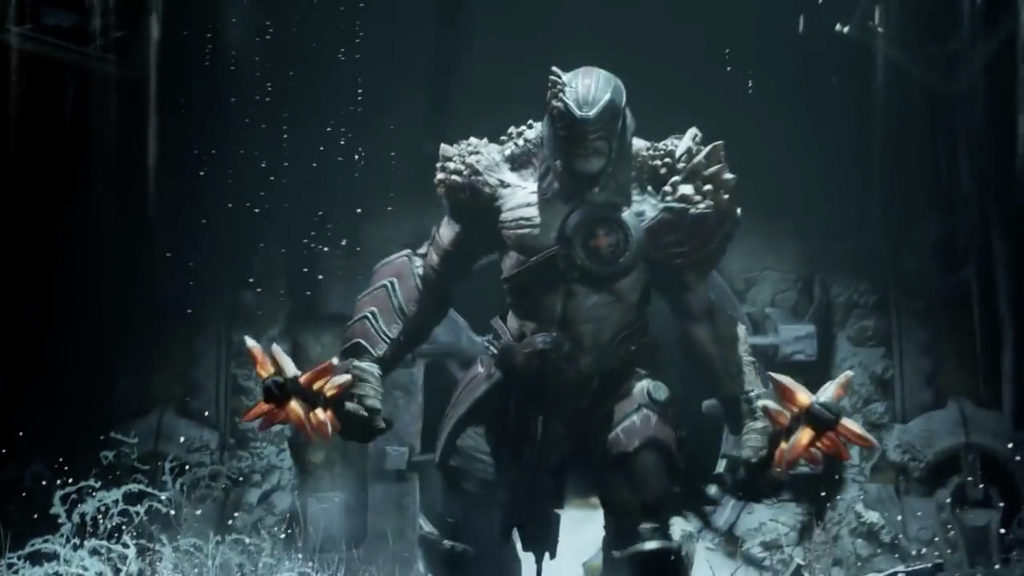 Now as a Microsoft release, expect cross platforming between the Xbox One and Windows 10. The whole campaign is playable in co-op. Both online and local with a friend. That guy sitting next to you. Gears of war is meant to be a visual showcase as well. So players can expect amazing HDR at 60 frames per second with 4K Ultra HD resolution on the Xbox One X. All wonderful stuff. Check out the trailer down below for some extra sight seeing.
Overall Gears of war 5 is looking to be the be a huge impact. They didn't release any information concerning the multiplayer, weapon balancing etc but without a doubt many will be waiting and eager for that. Just make sure that the Gnasher shotgun isn't the clearly dominate weapon in the game From a story point of view this is going to be huge without a doubt. Now once again, concerning Kait being at the centre we have no problems with it but the whole family mystery thing can easily be solved and revealed as a strong secondary while having the main story focusing on taking the fight to the Swarm but either way, we hope it's done well. Now Kait's family may be mysterious but no where near as mysterious as.. the 'Earth Walk!'
For more information check out the link below: