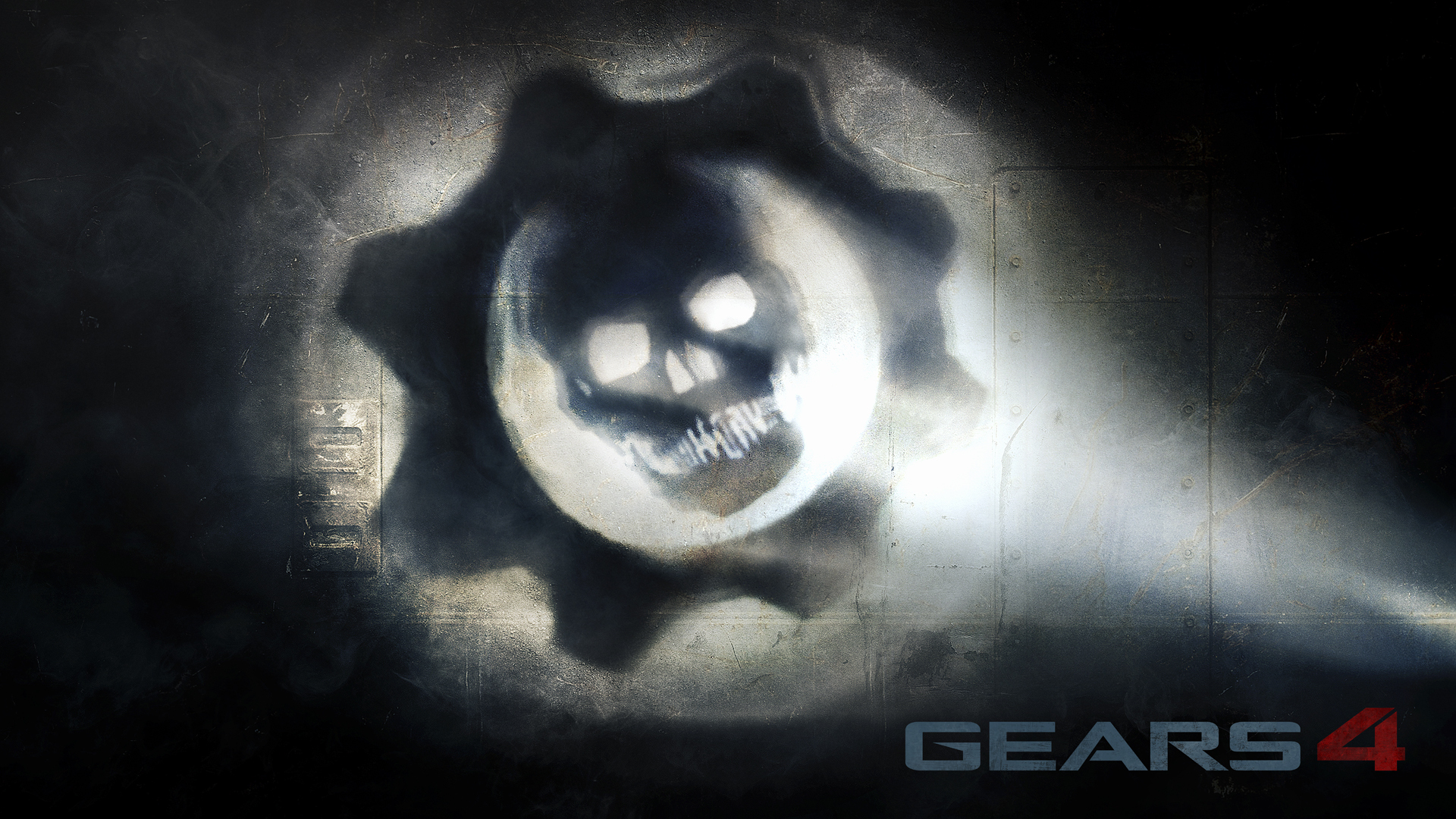 Gears of war has always been a game loved by us for years. We have played the game since gears of war 1 and each release has made us happy. Gears of war 4 has made a big success and pleased many gear fans from campaign players, to horde players. Gears of war 4 was released October 11th 2016. The campaign was our least favourite of the game modes. This is not because of the fact that the 'swarm' aren't as cool as the 'locust' at all. This is because we feel they could have done much more concerning the plot. You discover that the 'locust' (spoiler alert) didn't really die but instead have been mutated into a new enemy. We felt that this new enemy which didn't make a large impact. When the locust showed up they had the whole of humanities attention and really did rock the earth. The swarm felt like a private matter that literally a handful of soldiers was able to deal with. We didn't get much action from the cog. We thought maybe the cog would tackle the swarm themselves and in the game we would see a scene where an army of 'Deebee' machine soldiers going up against the swarm in a big battle… but nope. Instead we see five robots fight a small group of swarm and that's it. Gears of war 4 could have done more with all this. Also we felt that 'Del' was just the one liner, comical relief guy. He didn't come of as significant really and really disappointed in that. Dom from earlier gears of war games was way more significant.
The mutiplayer is very good. The multiplayer game mechanics here feels like a mix between gears of war ultimate edition and gears of war 3. It would have been better if they kept it like gears of war 3. It seems harder to casually play the game types that you want as social is based on votes while match making is all ranked or versus bots. Again gears of war 3 felt better but we do see why they done it this way. This way game types that are less popular have a higher chance of being played. The shotgun once again feels like the only weapon to use in the game, especially once they nerfed the hammer burst. Now there isn't really that much to help players counter the 'gnasher' shotgun. The 'Enforcer' smg is not good enough. The clip size is too small, if you miss a bit then you won't have enough to down an enemy. In gears of war 3 you have the sawed off and retro lancer to help stop 'gnasher' shotgun worshippers in their tracks. Off course those 'gnasher' users complained everytime they died to one and the game developers removed them to please those gamers making this game less beginner friendly as new gamers will die all the time until they learn to use the 'gnasher'. Judgement was the best at balancing weapons we believe as rifles were actually ruling the mid range battles (Like they should), after all they are rifles. From when a shotgun can beat a rifle at mid range shows there is something wrong. The executions of the weapons are back and there are some awesome ones, especially the 'tri-shot' execution. There seems to be less executions than ever before in gears of war 4.
Horde mode is back and better overall. As usual it's up to 50 waves and they can get brutal real quick. The difficulty has been amped up. Many say that it is in fact too hard. Some can't beat it on normal difficulty. X35 Earthwalker himself has completed fifty waves of horde on insane in gears of war 3 but explains that horde in gears of war 4 is more than a step up in difficulty. This is also due to the fact that getting fortifications is harder because of the new 'fabricator' system. In order to build anything, even caltrops, you need to collect fabrticator energy which you primarily collect from the dead bodies of enemies and secondly from completing wave challenges. The amount you get unless, you are the highest level scout, is so small that you must go many waves without anything which should not be the way to play horde. Horde is about having base and placing defences to help you survive the whole thing. Not going fifteen waves without anything because you really need to save. The bosses make the whole getting and keeping fortifications harder as two of the bosses make the whole process pointless. The 'Snatcher' and 'Kestrel' are the worst. The Snatcher can leap and just straight up charge right through everything and reach you within seconds. Kestrel just fires over cover and flies wherever it wants,bombing everything you ever held dear to you. In the higher difficulties these two almost means instant death. The horde class and skill system is good though as it adds more replay value and adds a new layer to horde. Upgrading skills is a real pain though as you need packs to get more skill cards but getting packs require golden coins which take long to get. It does become a grind.
Overall the whole game is great and having a lot of fun killing, executing and receiving hate mail from online gamers. Just add options to counter the gnasher, create an free add on to the campaign, give more gold coins per horde and multiplayer matches and readjust the fabricator system in horde and the game will be multiple steps better. The devlopers, 'The Coalition' has done a great job.