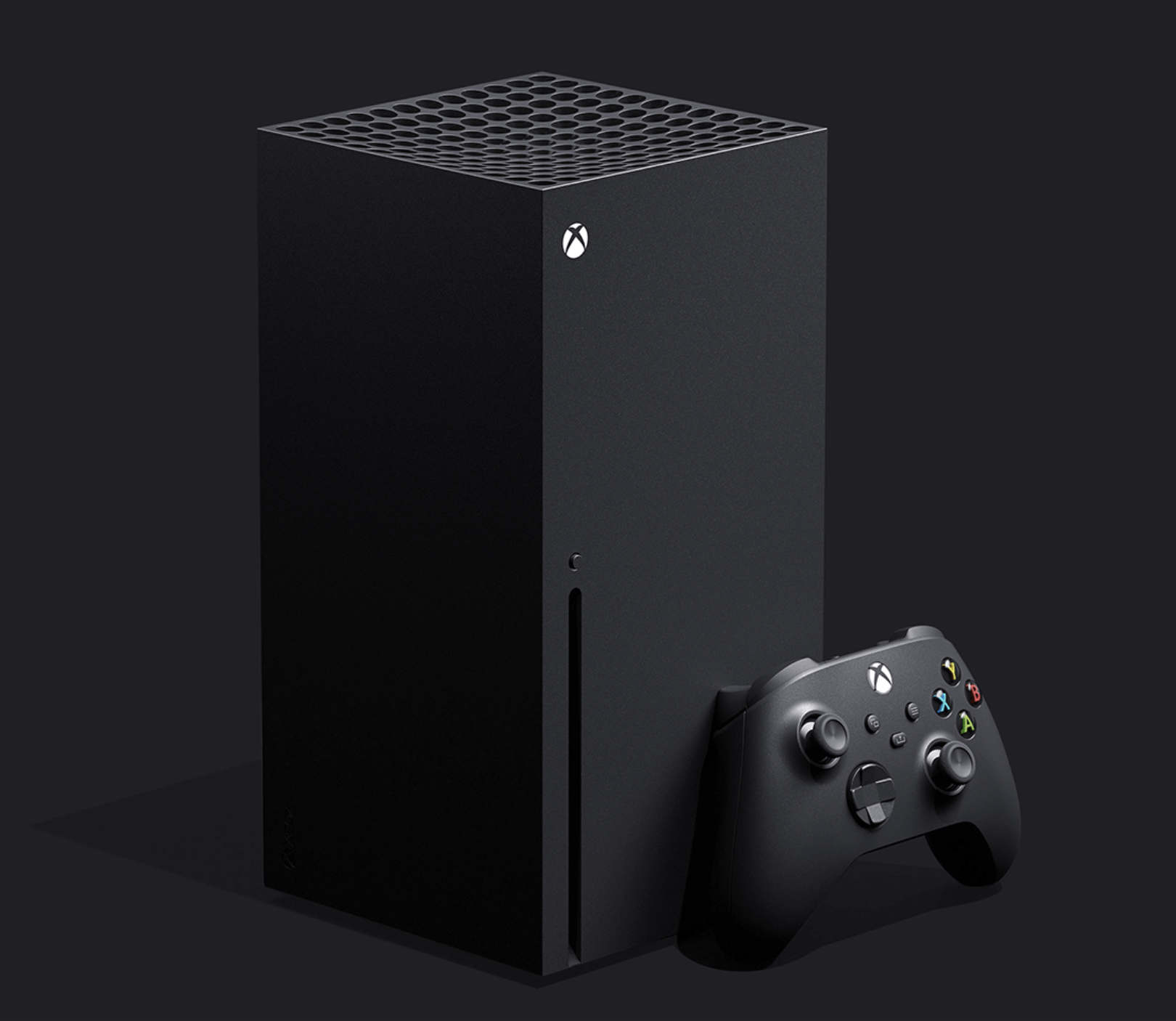 The Xbox Series X is the latest console made by Xbox and numerous people are talking about it. Now notice we won't really be talking about the PlayStation 5 (PS5) because we will be getting the Xbox Series X. We preferred Xbox, always been with Xbox for the most recent parts of life and our favourite and best games are on Xbox. So it's decided for us. The PS5 definitely sounds like a great console and playstation 5 fans will be happy for the most part but we definitely can see that the Xbox Series X has it beat right now. Let's take a look.
There's numerous videos all about the specs of the console and it's overall higher than the PlayStation 5 for the most part so we won't do that here. What's the point. We aren't like those people on youtube who rush to make their videos day one within hours of event. We do things our way. What we will primarily be doing in this G-blog post is just generally talking about the console and giving our views and thoughts on a few things. This won't be a massive post or anything. So stop being lazy and read it.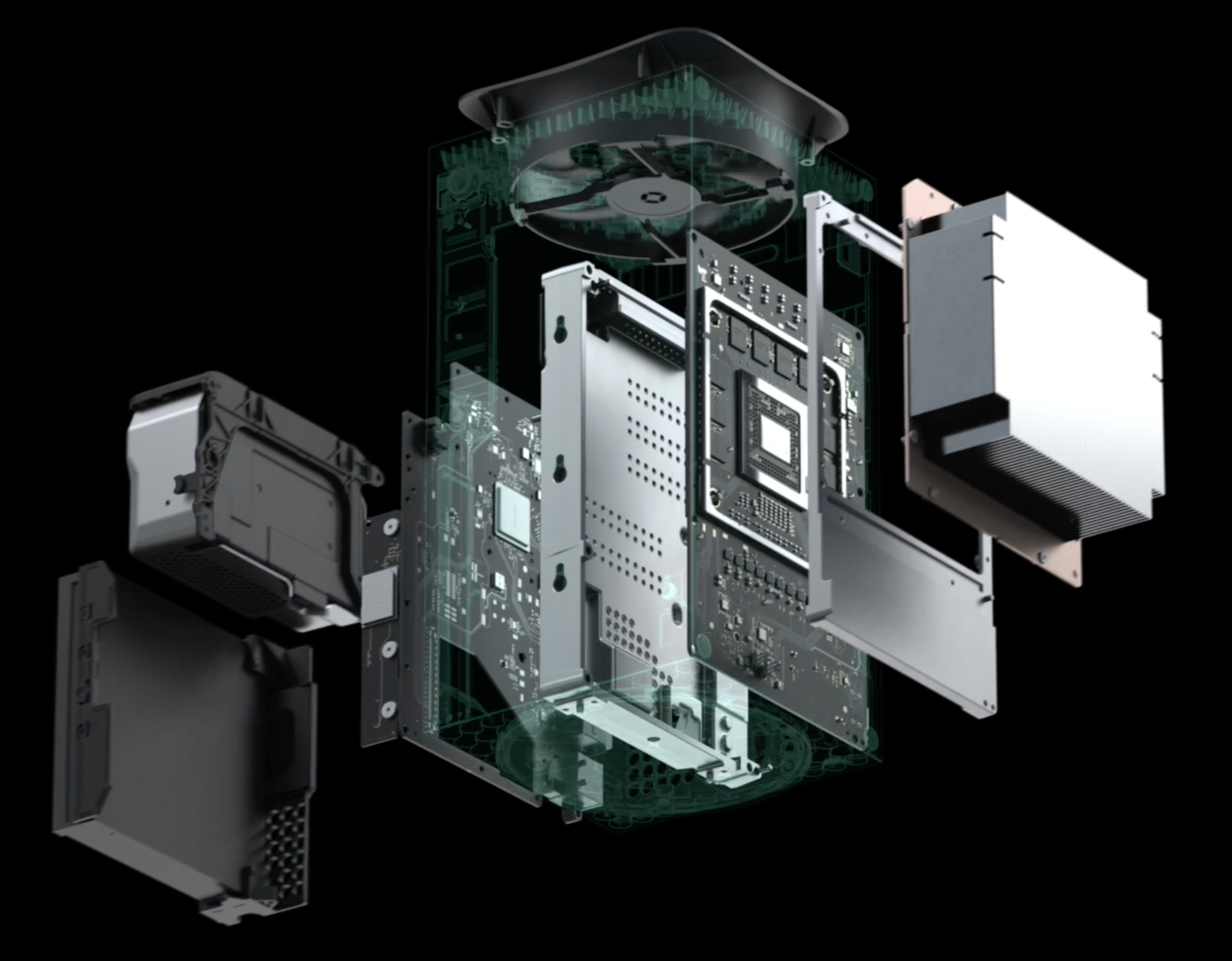 Firstly we like the design of the Xbox Series X. People think that stuff has to be elaborate and drastic but not all the time. The Xbox Series X is basically a solid rectangle tower. Some say it's a rocket launcher, others say it's a fridge which is funny but last time we checked, rocket launchers and fridges are useful stuff. We at X35 Earthwalker a lot of the time wants things to be good and simple which is what the Xbox Series X is. It also looks much stronger built as in it can take a couple of falls and still be fine while the PS5 looks like it will break when you drop it once. Lots of modern day things have been weak built, so that when they fail or break you have to buy another one and that's more money for them. We hate that and hope quality is also in the durability of the devices. It better be real strong Xbox Series X.
Now let's talk about exclusives that the Xbox Series X has. First things first, what's a console exclusive? Normally it's only not smart playstation fans who don't understand this. Games like Gears 5 which are available on both Xbox and PC are still Xbox exclusives. Why? Gaming consoles are Xbox, PlayStation and Nintendo. Those are gaming consoles. PC isn't a gaming console. Computers were made for word documents, checking your emails and job applications. Their primary purpose is not gaming. That's why the gaming PC's are called 'Gaming' PCs. Even when you search up consoles on the internet, only gaming consoles come up and no PCs are there. PCs aren't gaming consoles. Second from a business perspective off course most Xbox games will be on Windows. Microsoft owns Xbox and windows. The more fields they can get their products in the better, more money. It makes little sense to release a game on PC and not xbox and vice versa. So yes, most of xbox's games will be on PC also. So games like Gears 5 which is on windows and Xbx is still an xbox exclusive because other actual gaming consoles like playstation and Nintendo don't have it. It's not hard to understand.
[metaslider id="6401″]
The exclusives that Xbox Series X will have that are currently known are Second extinction, Call of the sea, The ascent, Scorn, Bright memory: Infinite, The Medium and off course the king game Halo Infinite. That's currently 7. So yes, the Xbox Series X does have exclusives. Now obviously some of these have caught our attention more than others. Really interested in most of them, especially, Second Extinction, Bright memory: Infinite and off course Halo Infinite. The idea of a cool dinosaur shooter game is really cool and it will be done bigger and better than previous ones. They can even get creative and bring in some fictional dinosaur creatures. There's so much that can be done. Call of the Sea is bringing a fusion of exploration with that mystery sense of danger. No one disappears for just no reason. Something is out there and the beautiful islands need to be explored. Bright memory: Infinite just has a lot of stuff going on. It's all action, abilities, powers and tons of fictional stuff. There's even vehicles and crashing. It's an action movie but a game. We clearly don't need to say why we are looking forward to Halo Infinite. After how excellent Halo 5 Guardians was we are pumped for the next thing with the Master Chief.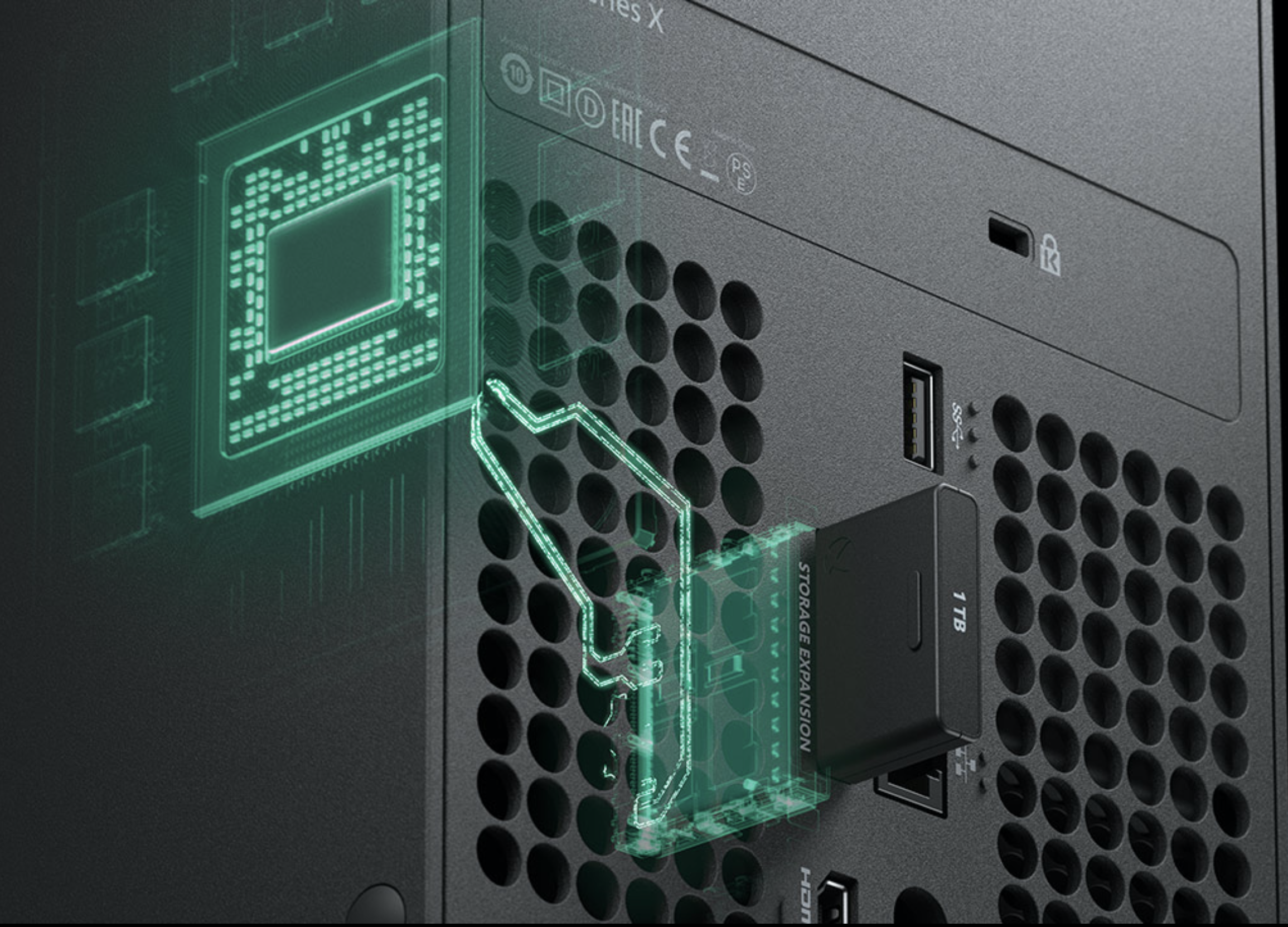 Another thing that Xbox Series X seems to be doing very well is granting large amounts of storage space. Now this is important. 1 Terabyte is a lot of space and there are storage expansion cards which are also 1TB. Now this better not be one of situations where sure you have 1TB but each game takes up 80GB. Lame. We get that games are bigger, more packed, have more going on etc etc but still, we don't want to hear that. Provide loads of space, give options and keep games at not ridiculous sizes. Simply put, if games are bigger then provide more space.
Also check out the image below to see a tweet from Aaron Greenberg concerning a cool feature with the Xbox Series X called smart delivery. In case you didn't know: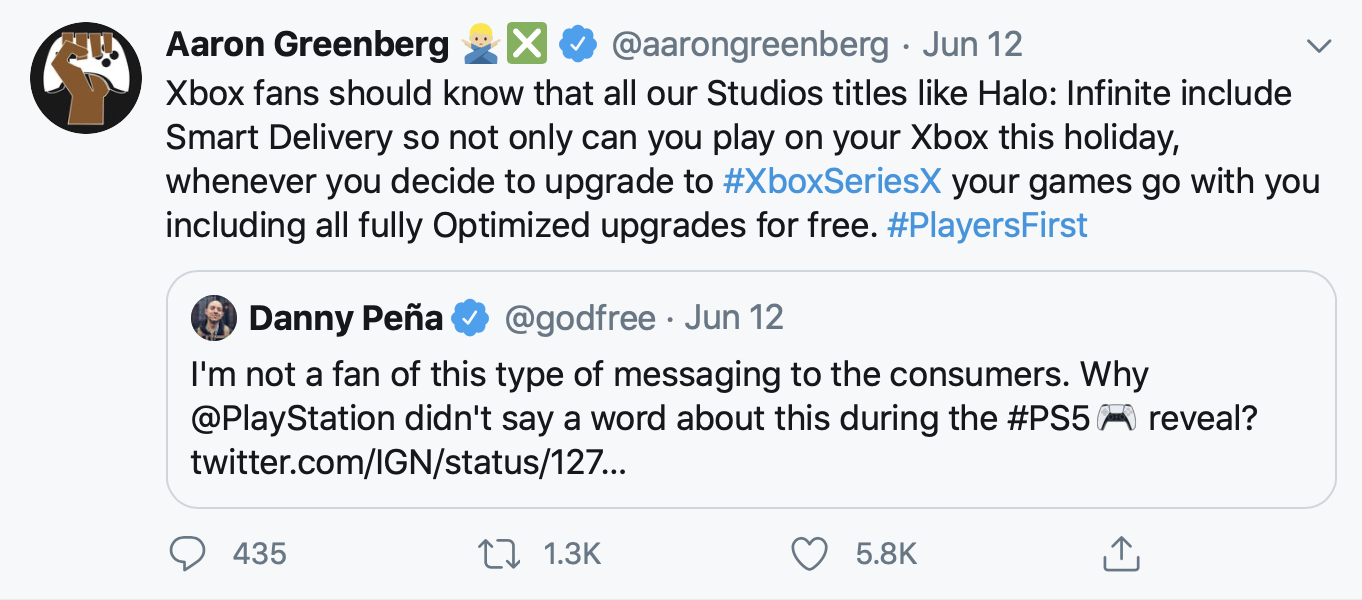 Now let's look talk for a bit about the specs between the Xbox Series X and PS5. Now it seems like the PS5 will have faster loading times and switching between apps like YouTube and back to the game will be incredibly fast. That's excellent. Now it seems like the Xbox Series X will have overall better performance, visuals and graphics and most likely more consistently. So gaming performance vs load time. Game performance is more important. If you look at technology in the Xbox Series X you will notice that it will have faster load time too but we believe the PS5 will be even faster though. In the end we will all just have to see how everything runs and performs when they are available.
Overall we happy with what we have seen concerning the Xbox Series X. This console definitely is the most powerful gaming console right now and it will deliver amazing gaming experiences to players. We look forward to hearing more information concerning the Xbox Series X, the games etc. Now the Xbox Series X may be the most powerful console but even it is completely powerless and weak when compared to… the 'Earth Walk!'
For more information check out the link below: