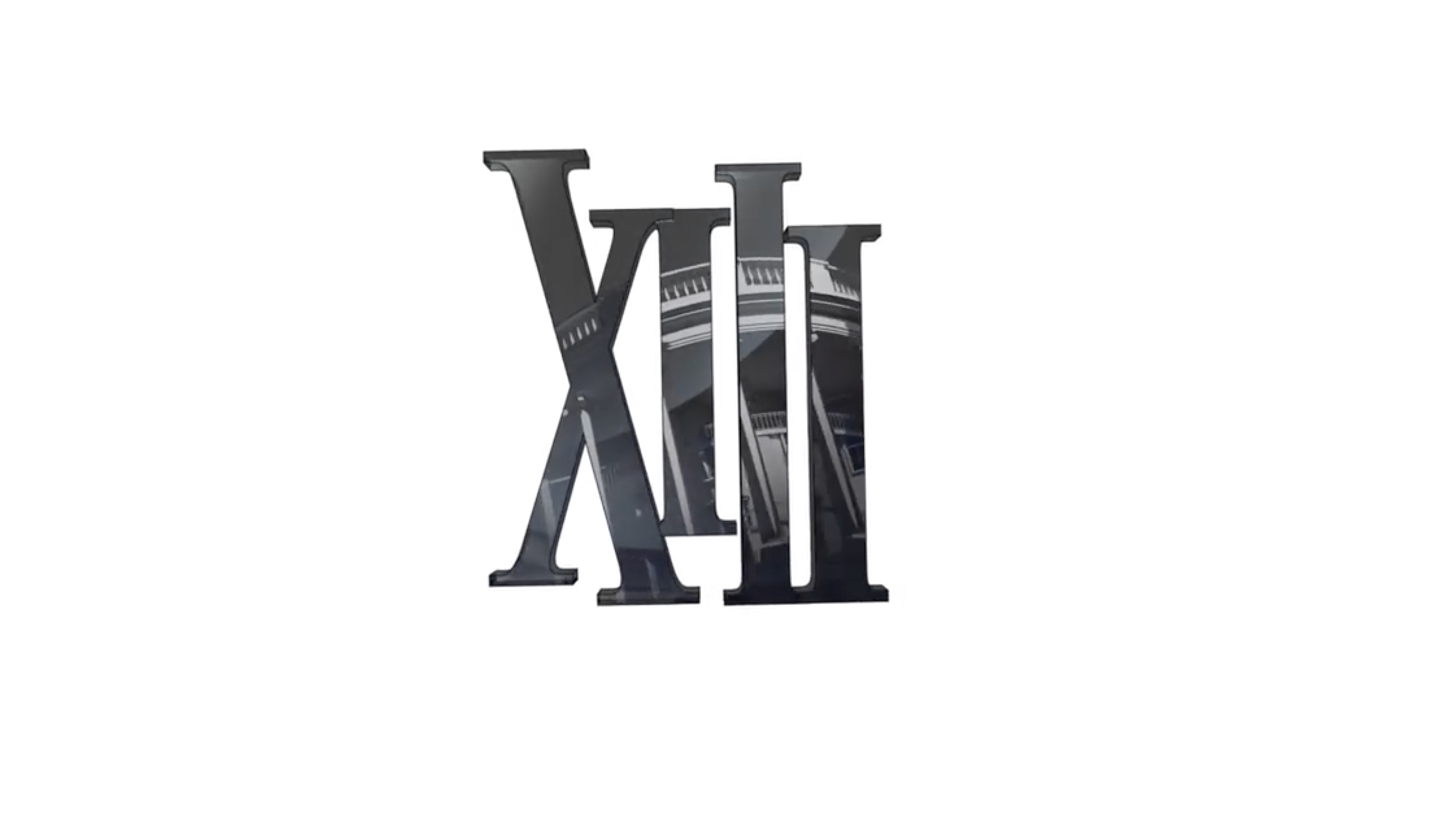 XIII is a new first person shooter game developed by 'PlayMagic' and published by 'Microids'. It is coming out the 13th of November on the Xbox One, Nintendo Switch, PS4, PC and Mac. XIII is actually a remake of a 2003 release so there should be some fans excited for this one. Let's take a look.
In XIII the story basically that you are a very skilled and talented soldier who has been accused of killing the president. The president of the United States of America. This is bad already but it gets worse. You have also lost your memory. It gets worse. You wake up to find yourself on a. beach wounded. Talk about a rough day. You do have a lead though in terms of figuring things out. You have a small key and the tattoo 'XIII' on you. Your name is thirteen. There you go. That's the story.
So off course the government will be looking for you in XIII. The army will be your enemy as they try to take you out. Remember that this is a first person shooter. So expect bullets, heavy fire, explosives, grenades and more. It's not exactly all straight up gun battles as you can get stealthy and take enemies out one by one, especially in situations where you will die. Below is an image of the previous old release.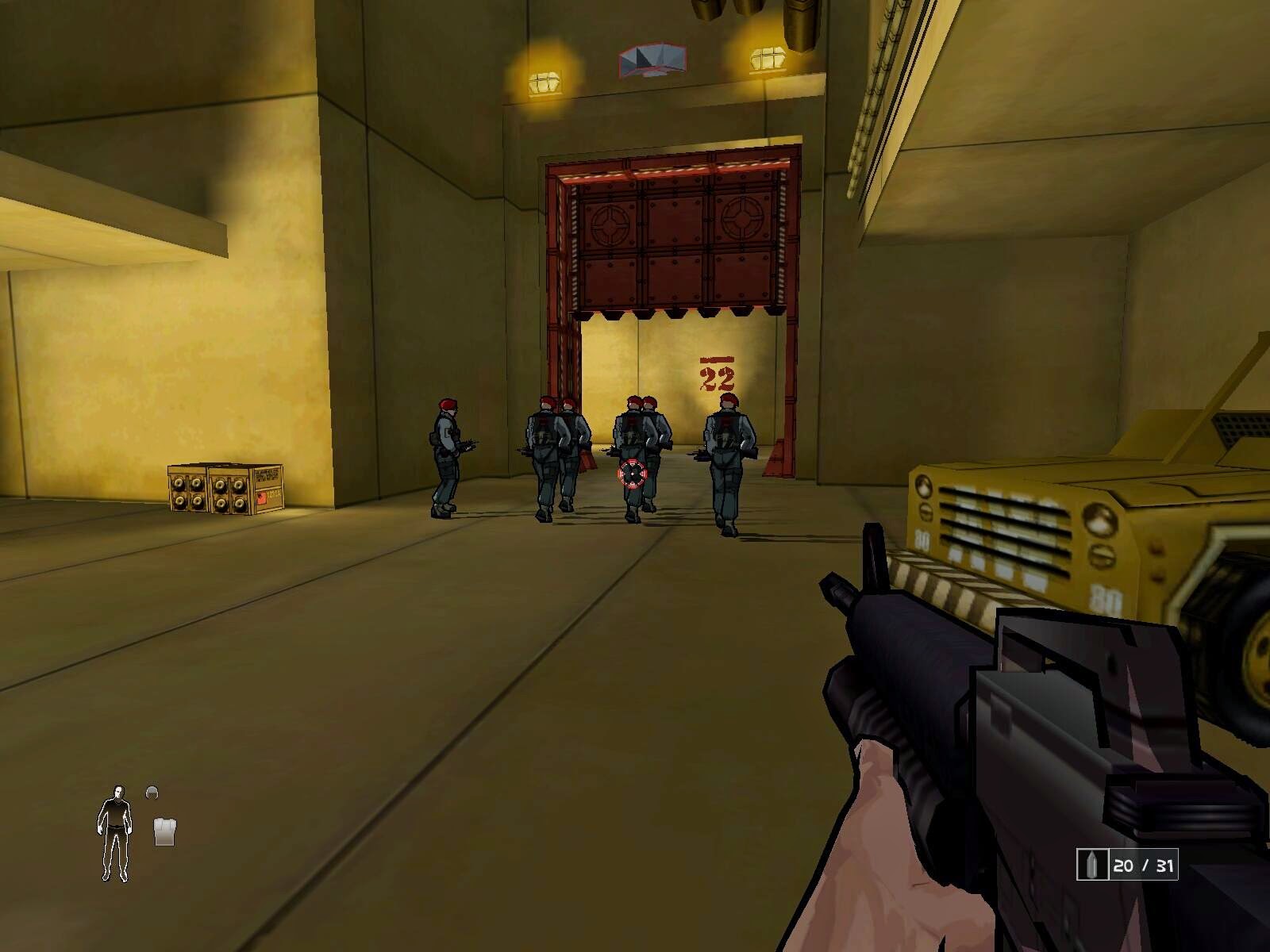 By the way, this game is based on the first five volumes of the comic book series. That's a little information for you. There currently isn't that much information on XIII as it's coming out quite later. So if you are interested in XIII then its up to you to keep an eye out for the incoming information.
We looked at the old 2003 release and it's gameplay and it seems like a standard first person shooter game. Nothing stands out to us so this remake needs to step everything up. The graphics off course needs to be excellent, the animations need to be smoother and more detailed. There has to be a wider range of weapons and properly some form of upgrade system for the weapons. Maybe new enemies too but since it's a remake they have to keep it similar to the original. So we hope the developers get creative with it.
Overall XIII seems alright for now. Off course more information is needed and this post was more about just alerting some gamers about this remake coming out out. Now we hope the developers 'PlayMagic' do a good job with this game. Now some have been waiting for a XIII remake but many more have been waiting for… the 'Earth Walk!'
For more information check out the link below: