X35 Earthwalker has many things going on, so take your time and look round. We provide services like web & graphic design and even advertisement on this site. We also do game design but more awesome stuff will be available later at the appointed time.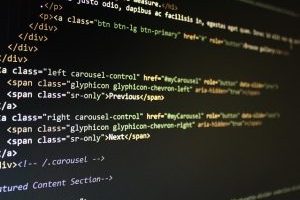 Web design
In a world like this almost every business requires a website. Even if it's just for personal use, a website can really help. Why not have your own and give it a try? Come take a look.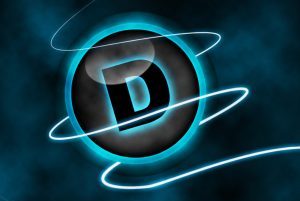 Graphic design
One of the things that help attract people to events and even gain attention from the public are some awesomely designed images, logos leaflets, etc. You can do the same.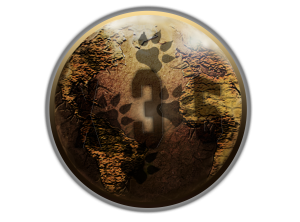 Gaming Stuff
Gaming is just one of the things that we just love to do. Whether it's playing them, checking out the new games and even writing about them. In here is lots of game related things.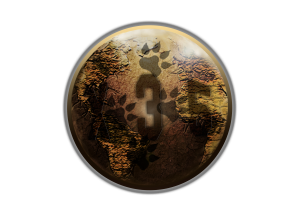 Want more?
There is much more for you to check out. There are businesses that have some awesome products or services that you just might want. At the end of the day it's worth checking out.
Do you want to support us?
Below is a PayPal button that allows you to support us with whatever you want to give. It will help us out in a big way with what we do like equipment, software and more. Thank you.